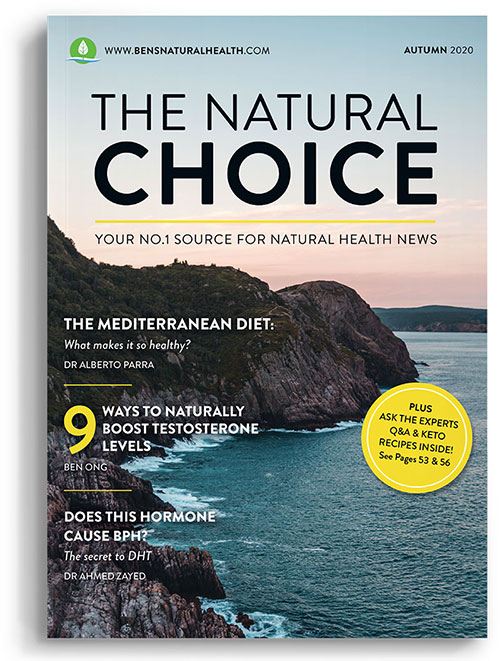 The Natural Choice is your number one resource for natural health news, tips, recipes, and workout guides. A quarterly print magazine that cuts through the noise, fake news, and misinformation to give you accurate, practical, and vital information in plain English. Helping you live, a longer, healthier, and better life.
Each quarterly issue of The Natural Choice contains 60 pages, packed with the latest scientific research, expert Q&As, delicious recipes cooked up by our very own team of nutritionists, and more! Scroll down to take a peek at what's inside the Natural Choice.
What's more, we don't just allow anyone to write for us. Every author is a certified medical doctor or a relevant expert. And we take this seriously. Recognized medical schools, and certifications from US universities or equivalent foreign institutions. No quacks, no charlatans, and no fake news.
Scroll down to take a peak at what's inside The Natural Choice.
The Latest Natural Health News
No more sensationalism, no more nonsense, and no more unqualified online "expert" advice. Real facts, broken down by real experts so you can make informed decisions that make a real difference.
Scientific Research and Study Breakdowns
Cut through the noise and get a clear, concise breakdown of the latest scientific research, what it means for you, and where it stands in terms of the scientific consensus.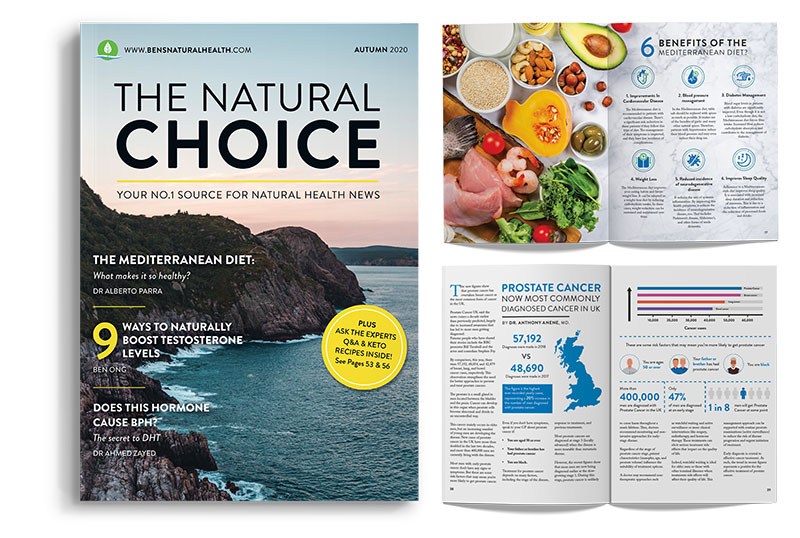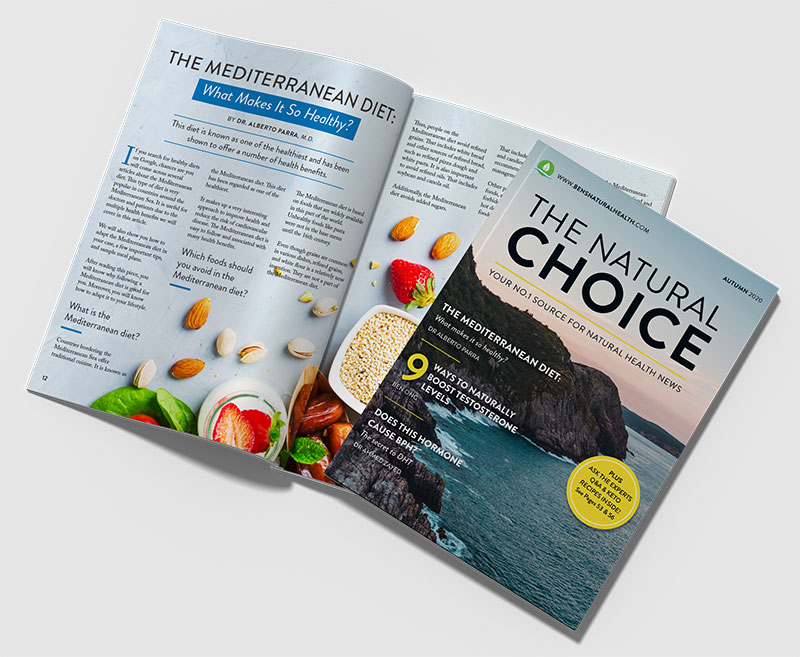 Fad Diet and Scams Exposed
Enjoy scathing takedowns and entertaining journalism as snake oil salesmen get taken down!
Healthy Eating & Nutritional Tips
The Natural Choice is packed full of quick, easy, and effortless dietary tips and tricks that when implemented will have an immediate effect on your health and quality of life.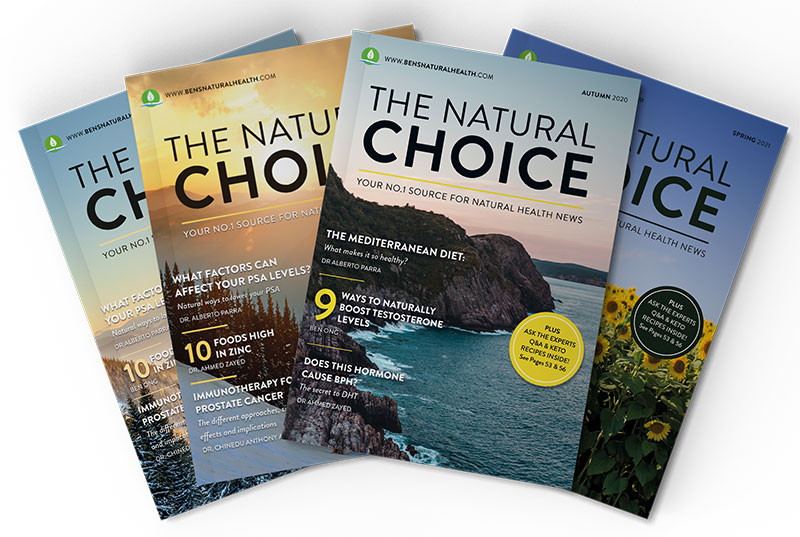 Chef-Created Natural Health Recipes
Get delicious and nutritious recipes that dont just taste great and fill you up, but actually improve, restore and nurture your health!
Q&A With Our Expert Team of Doctors
Want a question answered? As a subscriber, you can write directly to our doctors and experts and they will answer your questions directly.
DOCTORS, Researchers & Authors
Medical Experts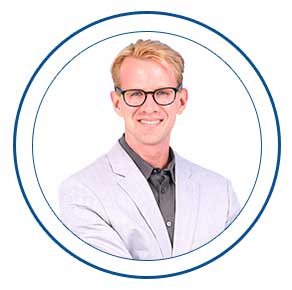 Specialist in HIV/AIDS care, physical fitness training and weight loss
- Dr. Eric Wood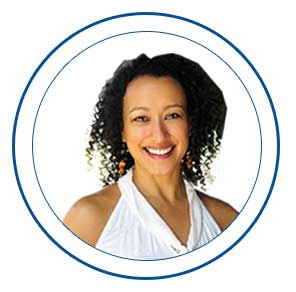 Naturopathic Doctor (National College of Naturopathic Medicine in Portland)
- Dr. Judith Thompson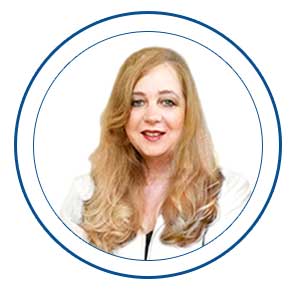 A Doctorate in Chiropractic Medicine (D.C.)
- Dr. Donna Schwontkowski
What People are saying
Reviews