Introducing Clear Vision:

COMBATS Vision Loss, PROTECTS Against Cataracts, and IMPROVES Vision Sharpness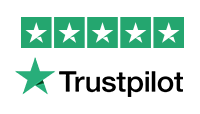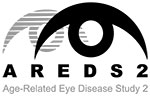 Among senior citizens, macular degeneration is considered the leading cause of permanent vision loss, affecting more than 10 million Americans – more than cataracts and glaucoma combined.
That's why we developed Clear Vision, an all-natural, clinical-grade supplement, designed to protect against both wet and dry macular degeneration, and ensure sharp and clear vision as you age.
Clear Vision contains a combination of the 16 most powerful and effective nutrients and extracts to support eye health, each of which have been proven to work in clinical trials, including lutein, zeaxanthin, and eyebright.
Join the waiting list today for just $10 and we'll give you an exclusive launch discount that you won't get anywhere else + FREE DELIVERY.
Just fill in the form below and secure your discount with a $10 deposit today!

"Please do not refresh the page and wait while we are processing your payment. This can take a few minutes."