Male Boost contains ingredients clinically proven to:
Increases Libido
The chemical and nutrient makeup of the active ingredients in Male Boost have been shown to have positive effects on mood, low energy levels and libido and, hence may help sexual asthenia. [1]
Raises Testosterone
The active ingredients in Male Boost have been shown in double blind clinical studies to levels of DHT and gently increase free testosterone. Suggesting that these compounds may be effective for muscle growth and maintaining healthy testosterone levels. [3]
Reverses Erectile Dysfunction
Icariin, a key active ingredient in male boost has been shown to be effective for the treatment of erectile dysfunctions across multiple studies. Including those with diabetes induced ED, psychological symptoms and physical injuries. [2]
Improves Endurance
Avena Sativa, one of the active ingredients in Male Boost, has for centuries been used to calm nerves and improve sexual stamina, with a little to no side effects. [4]
Male Boost
A Complete Prostate Supplement For Optimal Prostate Health With Male Boost.
WHAT MAKES Male Boost WORK
Ingredients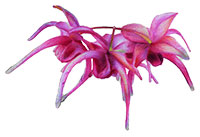 Booster


Proprietary Blend of Flowering Barrenwort

Increases genital blood flow, improves sexual function, reverses erectile dysfunction and increases sperm count.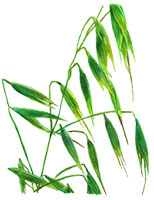 Booster


Milky Oat Seed

Improves sexual performance and addresses problems such as premature ejaculation and impotence.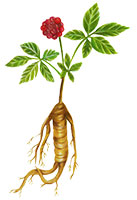 Booster


Panax Ginseng Blend

Has been clinically shown to improve blood flow and to increase sperm mobility.
Regenerator


Black Cohosh Root

Strengthens your immune system and improves the body's natural defences against disease and inflammation.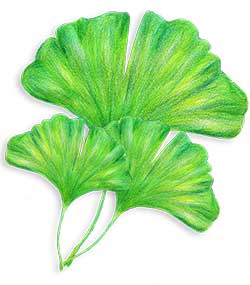 Regenerator


Ginkgo Leaf (Ginkgo biloba)

Powerful antioxidant that naturally supports the free radical fighting abilities of your body to fight against oxidative stress and prevent cell damage.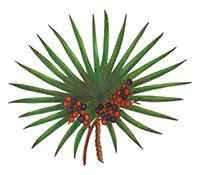 Booster


Saw Palmetto Berry

Contains the active compound Beta-Sitosterol, a substance which has been shown to reduce symptoms of BPH, as well as act against cancerous prostate cells.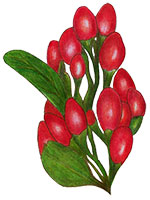 Regenerator


Lycium Chinense

Helps foster a feeling of mental well-being and serenity. Also enhances physical performance and sleep quality.
The study showed that the green tea extract significantly increased LDL oxidation lag time. However there was no change in the placebo group. Increased lag time is an indicator of increased antioxidant activity.
Supplement Facts
Suggested Usage
Suggested Usage
The standard dose for more energy and stamina is one teaspoon (5 ml) with breakfast. If you are taking this to improve libido and stronger erections, you can take an additional tea-spoonful (10 ml) with your dinner. Do Not take more than 30 ml in any one day.
If you are taking medication for disorders of libido - if you are taking nitroglycerin (nitro advance) or prescribed medicines for high or low blood pressure - if you are taking anti-inflammatory drugs (NSAIDS) - If you are taking ACE inhibitors or potassium-sparing diuretics - If you experience dizziness especially when getting up and low blood pressure If you have a genital herpes infection - If you are under 18 years old - if you exhibit hypersensitivity to one or more ingredients.
KEEP OUT OF REACH OF CHILDREN KEEP CONTAINER TIGHTLY CLOSED, STORE IN A COOL, DRY PLACE.
Please note that Male Boost Tincture is NOT suitable: for people for whom sexual activity is inadvisable (e.g. patients with severe heart failure or unstable angina or severe heart failure)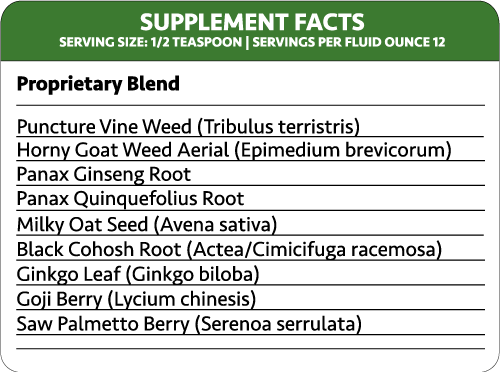 Frequently Asked Questions
FAQs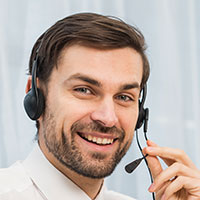 Our trained and qualified customer support team is on standby 18 hours a day, If you cannot find the answer to your question below, then just give us a call and we will be happy to help.
Are all your products natural?
Ben's supplements are all 100% Natural, we carefully source every ingredient in all our products to ensure we produce only high quality natural products.
Are your products organic?
Wherever possible we source organic ingredients for our products. Sometimes it is not possible, we always strive to manufacture a high quality natural product from sustainable sources.
How do I take my supplements?
Always consult the bottle for directions for use. Each supplement is different and there are guidelines for dosage and use.
Do you ship internationally?
We ship internationally upon request. All International orders use USPS Priority Mail 6-10 business day's service. If you wish we can send your order by Express Mail for additional charge. You can choose this method during checkout.
How long does shipping normally take?
All our supplements are dispatched from our warehouse in Michigan and normally arrive in 2 working days. However depending on your location in the USA it can take up to 1 week for your supplements to arrive. Whenever possible we dispatch goods on the same day as your order them.
Are all your products safe?
We rigorously test all the raw ingredients in our products to ensure that they meet the American pharmacological standards and the American herbal products association standards. Our manufacturing facilities are all US based and FDA monitored.
Are all your products quality tested?
All finished products are tested by a third party laboratory using United States pharmacopeial test 1119, (near inferred spectrography) to ensure that the supplement matches the label and that they are safe, pure and high quality.
100% American Supplements
MADE IN THE USA

To ensure that Male Boost meets our high quality standards the entire formula is sourced and manufactured in the USA at a GMP certified and FDA audited facility and tested at a independent 3rd party US based laboratory.
100% American Supplements, 100% All Natural Ingredients, 100% Drug Free, 100% Side-Effect Free.
Why Male Boost works
Science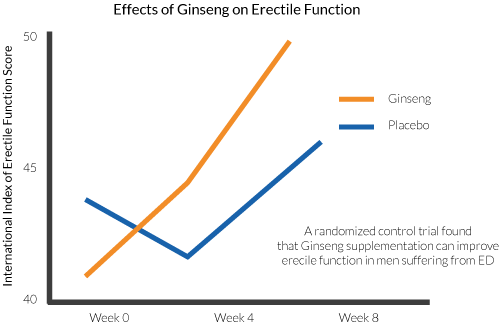 Male Boost Tincture is a powerful formulation designed to naturally boost your sexual energy and stamina, increase libido, and reverse ED. As a tincture, Male Boost is a proprietary blend of 10 concentrated phytonutrients suspended in a solution of pharmaceutical grade alcohol. These potent phytonutrients have multiple positive effects on your sexual, urinary and general health immune systems, as well as having a toning and calming effects on the nervous system.
The calming effect on the nervous system results in an overall sense of well-being. The herbs in Ben's Male Boost Tincture have been shown to increase testosterone and nitric oxide levels, leading to stronger erections. It also may help your body to produce more semen.
What People are saying
Reviews