Estro Clear contains ingredients clinically proven to:
Reduce Excess Estrogen
Studies have shown that the active ingredients in Estro Clear have strong "antiestrogenic" effects when consumed as a "dietary supplement." Estro Clear can therefore help you flush excess estrogens and phytoestrogens from your body. [1]
Restore Hormonal Balance
Estro Clear is clinically formulated with ingredients that have been proven in clinical trials to produce an anti-estrogenic effect, helping to rebalance your hormones. Restoring hormone balance has a positive impact on prostate and sexual health. [3]
Regain Masculine Traits
High levels of estrogen can lead to a feminization of your body and a loss of masculinity. By restoring hormonal balance and flushing excess estrogen from your system, you can regain masculinity. [2]
Support Healthy Weight Loss
Excess estrogen results in male breast growth and increased storing of fat around your belly. By lowering estrogen levels, you may find it easier to shift that weight naturally.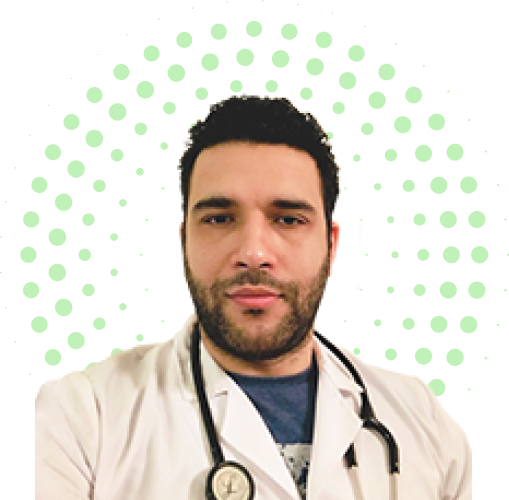 Estro Clear uses highly potent organic components packed with anti-inflammatory and antioxidant compounds to help balance estrogen levels. Given the natural formula and hormone-balancing ingredients, I'm very happy with this product, and I highly recommend it.
Dr Ahmed Zayed
MD Medicine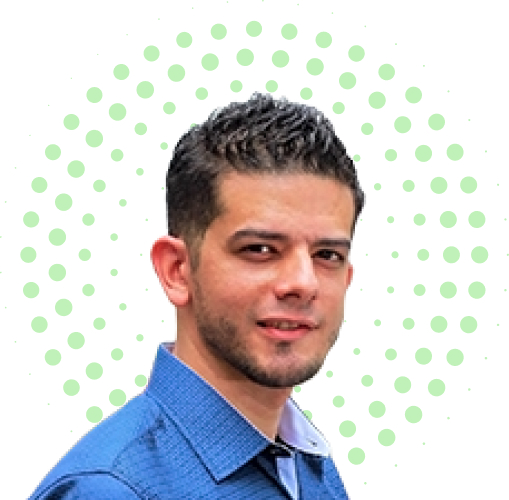 Estro Clear is well-formulated with anti-inflammatory and estrogen-lowering herbs.I recommend Estro Clear's unique formula for older men with estrogen dominance, obese men, and young adults with gynecomastia. It is a suitable alternative we can try before actually turning to testosterone replacement therapy.
Dr. Alberto Parra
M.D. Sports Medicine & Diagnostic Imaging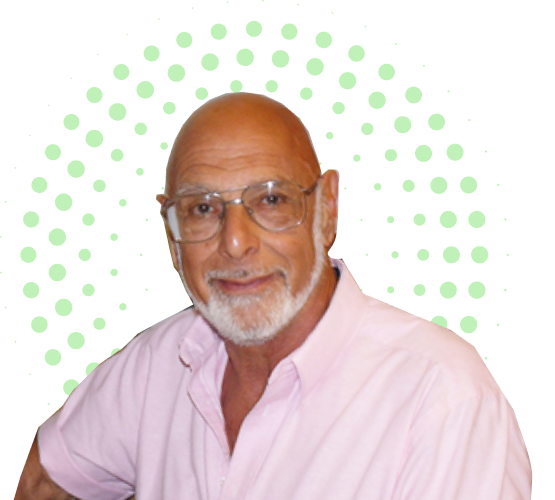 Estro-Clear is an all natural estrogen-clearing product designed to help the male body flush excess estrogen and restore optimal hormone balance. I would consider recommending Estro-Clear to men that have typical BPH symptoms along with low libido, sporadic erectile dysfunction, lost muscle mass or excess breast growth.
Dr James Occhiogrosso
Natural health practitioner, master herbalist
INTRODUCING Estro Clear
High Efficacy & Asorption:
Our Customers Say "Excellent"