Discover Bens Natural Health - All Natural, Quality Supplements
Click Me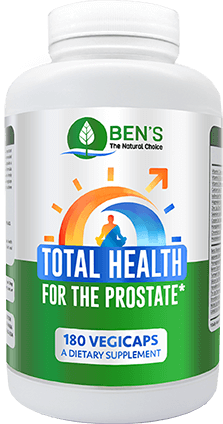 Click Me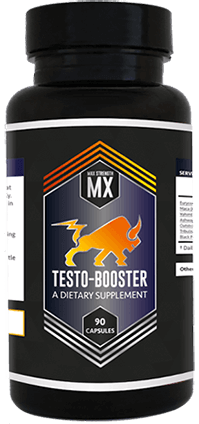 Click Me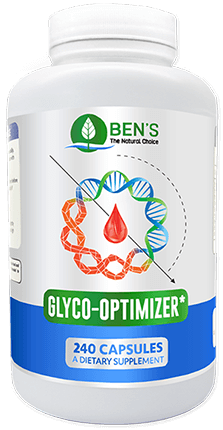 Clinically Formulated
Ben's Natural Health was created with a single mission in mind. To formulate high quality, all-natural, effective, precision-targeted supplements, that really work. With that in mind, we only use the high quality all natural ingredients that have been scientifically proven to be effective for treating specific metabolic conditions. And every nutrient we use is formulated in its most bioavailable form, in a clinically significant dosage. Meaning every bottle of supplements we make contains 100% of what you need to be 100% healthy.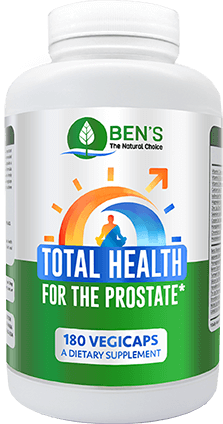 Our products are all formulated by our in-house dedicated clinical nutrition team, in consultation with naturopathic doctors. All our formulations are based on peer-reviewed double-blind research which has been published in recognized international medical journals. That's why our 100% natural formulations are all manufactured in FDA and USDA audited and inspected facilities in the United States and we adhere the strictest quality control standards for natural supplements anywhere in the world.
Naturally Good For You
Our philosophy is simple, we only use 100% natural ingredients. We never use synthetic vitamins or nasty chemicals and all our products are 100% GMO-free. Our bottles are made from BPA free plastics and our capsules are made of natural vegetable gelatin. We take your health seriously so we only use the high quality and safest ingredients. We also want your supplements to be maximally effective, so we take those all natural ingredients and put them through cutting edge purification and concentration processes to create the best supplement we can.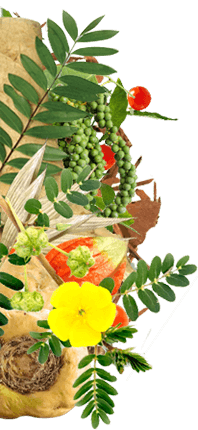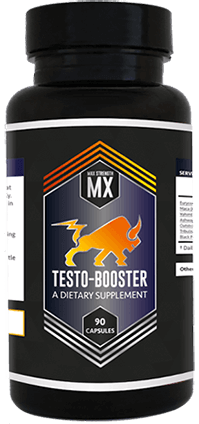 Here at Ben's Natural Health, we are only interested in two things: quality, and efficacy. That's why we only use nature's most powerful minerals, vitamins, herbs and nutrient compounds in our supplements. To ensure that you are as healthy as you can be, each one of our supplements is designed to address not only the symptoms but also the root cause of your health concern. Additionally each supplement is designed to help you maintain full and optimal health, and is a complete, natural solution to your specific health needs.
Total Support
Ben's Natural Health was established in 2000, and has been formulating and selling high quality all natural supplements ever since. We recognize that the quality of the supplements is not the only quality that matters. Which is why we take customer care to the next level. Our customer support team and clinical nutrition teams are ready and able to help. They can be reached by phone or by email and we will do everything possible to ensure that you receive the highest quality supplements and support you need to restore and maintain your health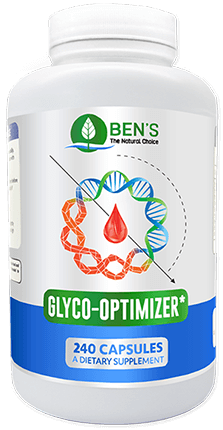 We know that sometimes you need more than just a supplement. And we know you have questions about your health, diet and lifestyle. Which is why our content team works tirelessly with our clinical nutrition team to create high quality, educational content. This ranges from our monthly nutritional journals, to daily articles to clinical reports that help you make informed health decisions. All of our content is 100% FREE, even asking our clinical nutrition team a question or doing an online personal health assessment is free. So you don't have to worry about the small stuff and can focus on improving your health.

Our Community
Sign up to stay updated on the latest natural health news, and receive a free online health assessment, exclusive discounts and a vital health information.
Our Team Of Trusted Doctors & Nutritionists
Our Scientific Panel of Advisors & Contributors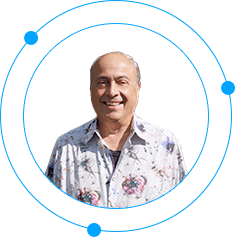 Ben Ong
Leading authority on Prostate Health & Diabetes
International Best Seller of "All About The Prostate"
20 Years Naturopathic Experience
Founder of www.bensprostate.com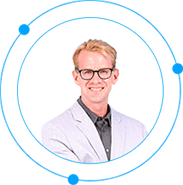 Dr. Eric Wood
Specialist in HIV/AIDS care, physical fitness training and weight loss
Educated at Harvard University's Benson Henry Institute for Mind Body Medicine
Member of Florida Association of Naturopathic Physicians
Associate Professor of Nutrition at Hawthorn University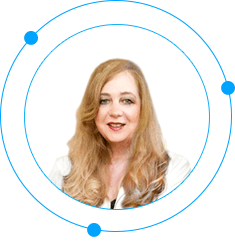 Dr. Donna Schwontkowski
A Doctorate in Chiropractic Medicine (D.C.)
Masters degree in Nutrition
Masters degree in Herbology.
BS degree in Nutrition
BS degree in Human Biology
Medical teacher at various universities.
Author & TV presenter on health related news.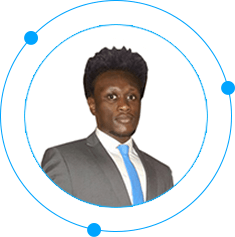 Kwame Otchere
Registered Nutritionist (ANutr)
BSc in Sport & Exercise Sciences from The University of Birmingham
MSc in Nutritional Sciences from The University of Nottingham
Bestseller Products