A Full, Permanent And Side Effect Free Solution To Prostate Disease
The Prostate Health Program is a combination of 3 of the most effective formulations for prostate health in the world. Each one is designed to work synergistically together while addressing different facets of prostate disease. It was designed to be a complete solution for prostate health. To be capable of maintaining pre-existing good prostate health, restoring optimal prostate function or even tackling the most stubborn, antibiotic resistant prostate infections and high PSA levels.
Each individual formulation has a proven track record of helping men beat BPH, lower PSA levels and improve urinary function… so individually they are powerful, but when you put them together... Something amazing happens.
Our Customers Say "Excellent"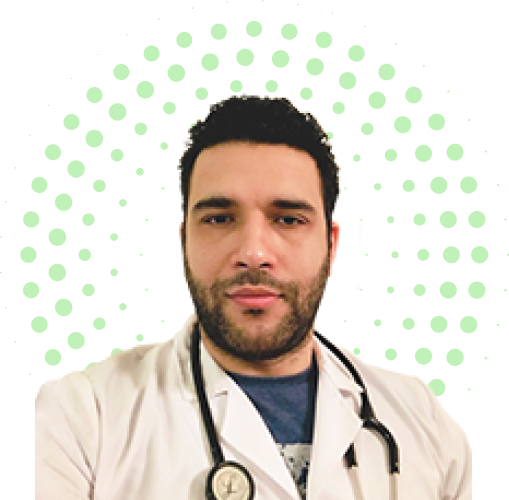 Supported by extensive research and data, this prostate health program makes for a solid choice. I would recommend it to patients with pelvic floor pain and erectile difficulties. It is meant to benefit the urine stream and curb the aches.
Dr Ahmed Zayed
MD Medicine
Convenient, Effective & Fast:
The Prostate Health Program
Shrinks The Prostate
Lowers PSA
Improves Urination
Reduces Urgency
Ensures Uninterrupted Sleep
Combats Infections
Relieves Urinary Retention
Alleviates Bladder Irritation
Fast Acting