Our goal at Ben's Natural Health is to provide you with content you can trust. In an ever changing health and nutrition landscape, where new research is published on a daily basis, often contradicting what has come before it, it's important that we stay at the forefront of new research. We have a dedicated team of physicians, naturopaths, nutritionists, dieticians, endocrinologists, and public health experts, as well as an extended team of highly qualified writers and editors, who help us ensure that the content we publish is up-to-date, accurate, and evidence-based.
---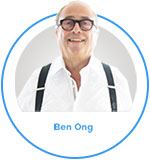 Ben Ong
Ben Ong is the founder of Ben's Natural Health, author of best-selling prostate guide All About The Prostate, and a leading metabolic health expert specializing in both prostate disease and diabetes.
Having been diagnosed with an enlarged prostate 20 years ago, and wary of the many negative side effects of common medications and surgical treatments for prostate disease, he began researching natural solutions that would help him take back control of his health and give him a better quality of life. What started out as a bit of research on his computer soon turned into a mission to help others find effective, natural solutions that could work for them.
Today, Ben's Natural Health operates internationally in over 44 countries, and has expanded to offer a full range of clinical supplements for prostate health, type 2 diabetes, low testosterone, high estrogen, joint pain, cognitive function, and many more.
---
Medical Network
Our extended network of qualified medical professionals includes physicians, naturopaths, dieticians, and nutritionists. Together, they bring extensive experience across a broad spectrum of medical specialties to ensure that our content is accurate, evidence-based, and up-to-date.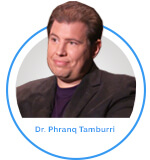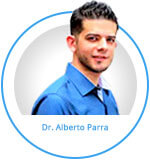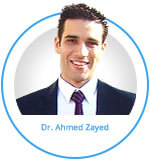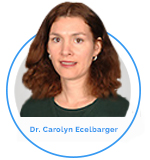 Dr. Tamburri specializes in the assessment of prostate cancer and its numerous treatment options. With over a decade of clinical experience, Dr. Tamburri is uniquely qualified to interpret and consult what both 'sides' of medicine are telling the patient. He can also be regularly seen and heard on television, radio, and as a professional lecturer on the continuing debate of PSA screening and prostate cancer options.
Dr. Alberto Parra is an M.D. and clinical researcher with extensive experience in diagnostic imaging and sports medicine. He's also interested in nutrition, fitness and family medicine, with expertise and continuing education on preventive healthcare and evidence-based medicine. He provides consultancy services to a number of individuals and entities who require medical validation of their protocols, products, supplements, and medical contents.
Dr. Ahmed Zayed holds a baccalaureate of Medicine and Surgery. He has completed his degree at the University of Alexandria, Egypt. Founder of ZayedMD, Dr. Ahmed believes in making the knowledge as accessible as possible to patients. He had his work featured in reputable publications such as The Huffington Post. Other than his passion for writing, Dr. Ahmed spends​ his time outside the hospital at the gym or with a good book.
Dr. Ecelbarger received her Ph.D. from the University of Wisconsin-Madison in Nutritional Sciences in 1992. She went on to train as a post-doctoral fellow at the National Institutes of Health in Bethesda. She started her own laboratory at Georgetown University in 1998 and has been funded from the NIH as well as private sources.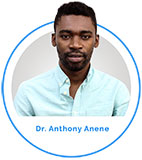 Dr. Chinedu Anene is a biomedical researcher, interested in the epigenetic links between angiogenesis, cardiovascular disease, and cancer. He is interested in using bioinformatics and machine learning approaches to translate knowledge of molecular biology to disease biomarkers and novel therapeutic targets.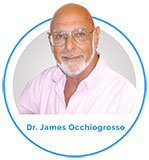 James Occhiogrosso is a qualified naturopathic doctor (N.D.) and health practitioner, as well as author of several books including "Your Prostate, Your Libido, Your Life," He has authored hundreds of articles, and is a frequent guest on numerous radio and TV shows.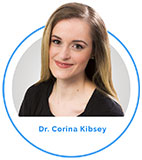 Dr. Corina is a naturopath in the GTA, working out of various locations of Triangle Physiotherapy. Dr. Corina struggled with digestive health for most of her life, to the point where she couldn't remember what normal digestion felt like. It wasn't until she discovered natural treatments for digestive problems that she was able to realize how strong and healthy she could be.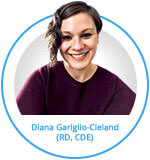 Diana Gariglio-Clelland obtained her B.S. in Nutrition from the University of Idaho and is a Registered Dietitian with experience in the hospital, community and primary care health settings.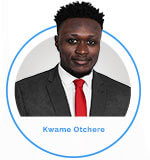 Kwame Otchere is a Registered Nutritionist (ANutr) with a Bachelors Degree (BSc) in Sport and Exercise Sciences from The University of Birmingham as well as holding a Masters (MSc) in Nutritional Sciences from The University of Nottingham.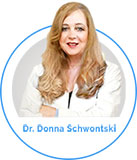 Dr. Donna Schwontkowski received a Doctorate in Chiropractic Medicine (D.C.), from the National College of Chiropractic, Lombard, IL, in Dec. 1990. In addition to running a medical practice, Dr Donna has had a long and distinguished career as a medical teacher.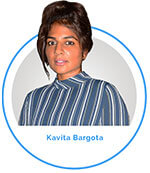 Kavita has a BSc (Hons) in Dietetics and used to work as a dietitian. Her experience includes hepatology, nutritional support, weight management, gastroenterology, oncology and type 2 diabetes.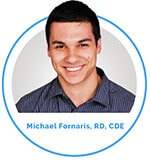 Michael is a registered dietitian and diabetes educator currently working in outpatient nutrition counseling for a large hospital system. He specializes in weight management, diabetes control, prediabetes, and metabolic syndrome.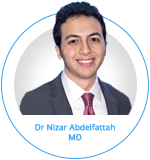 Dr. Abdelfattah obtained his medical degree from the University of Alexandria with upper first class honors. He is now an ophthalmology resident at the prestigious Duke University Eye Center. He is a well-known ophthalmology scientist who is double fellowship trained at the University of Southern California, and the University of California Los Angeles.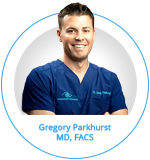 Dr. Parkhurst is a founding member of the Refractive Surgery Alliance, a global organization comprised of 300 of the top LASIK eye surgeons from around the world. Alongside his fellow Dr. Luke Rebenitsch and cofounders Dr. Jason P. Brinton of St Louis and Dr. Lance Kugler of Omaha, Dr. Parkhurst.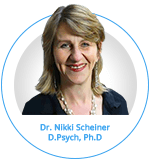 Dr. Nikki Scheiner, D.Psych, Ph.D is a Consultant Psychologist working in London´s Harley Street and internationally by Skype and other online platforms. She specializes in mood disorders (anxiety and depression), Post-Traumatic Stress Disorder (PTSD). She is a popular presenter and lecturer at national and international conferences.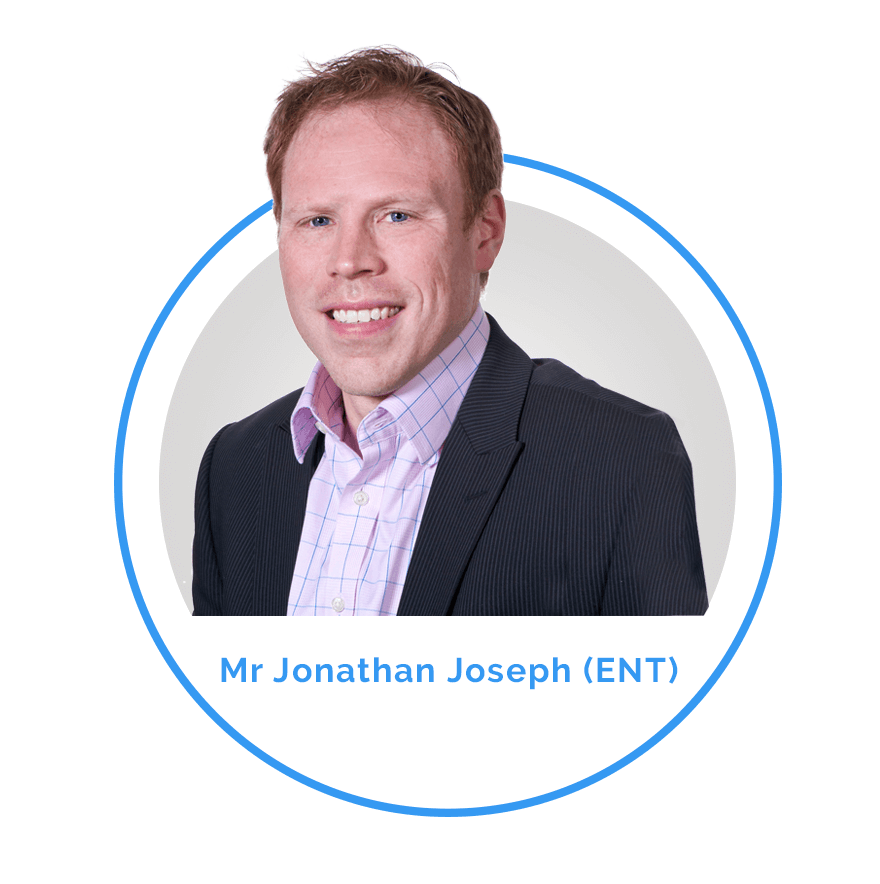 Dr. Jonathan Joseph is a Consultant ENT, Head and Neck and Facial Plastic Surgeon at the Royal National Throat, Nose and Ear Hospital. He holds honorary contracts at both the Royal Free Hospital and the Whittington Hospital.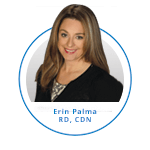 Erin has worked in the field of nutrition and the food industry for 16 years. Initially she studied Culinary Arts at Johnson and Wales University. She then went on to study nutrition at Syracuse University. She has served on the Genesee Dietetic Association Board, is part of the Diabetes Educators Association, and was a member of the Academy of Nutrition and Dietetics, and the Rochester Regional Center for Autism.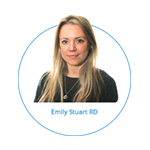 Emily Stuart is a Registered Dietitian with a BSc in Human Nutrition and Dietetics. She has several years' experience working in the National Health Service in the UK, in digital health and the private and corporate sectors. Emily is also experienced in health writing and recipe development, and her clinical specialties include weight management, critical care, and cardiac nutrition.