Prostate Healer contains ingredients clinically proven to:
Boost immune response
Prostate Healer is a unique Ayurvedic blend updated for the modern age, embodying scientifically refined ancient wisdom. Cold-pressed and macerated herbal ingredients are formulated to relieve bacterial prostatitis and help maintain optimal prostate health.
Reduce Night Time Waking
Prostate Healer is an all-natural, high-quality mineral, vitamin, and herbal compound blend formulated to help you enjoy a full night of restorative sleep without interruption.
Reduce damage to the Prostate
A major clinical study of Crataeva nurvala, one of the key ingredients in Prostate Healer, showed that it protects against androgen-induced damage and free radical oxidative injury to the prostate. Helping protect your prostate against further damage while improving your urinary health.
Fight bacterial infections
Clinical studies have shown that the unique blend of active ingredients in Prostate Healer have potent antibacterial abilities and are effective in helping to fight bacterial prostatitis.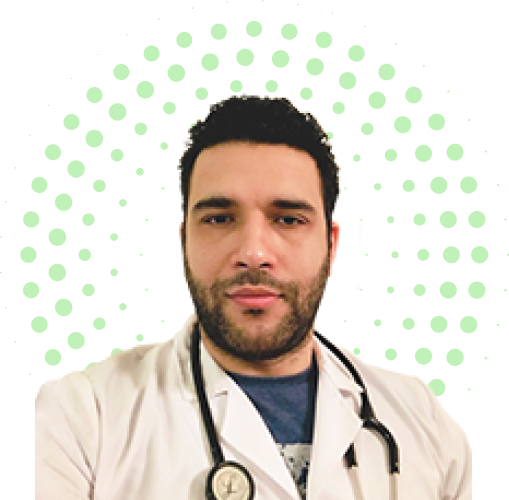 I know a good product when I see one. Due to its potent formula, this supplement has just the right capabilities to help with bladder control and function. It is great for nocturia too. Each ingredient has a unique role to play, and has just the right benefits for improving urinary symptoms and reducing the prostate volume. I highly recommend it.
Dr Ahmed Zayed
MD Medicine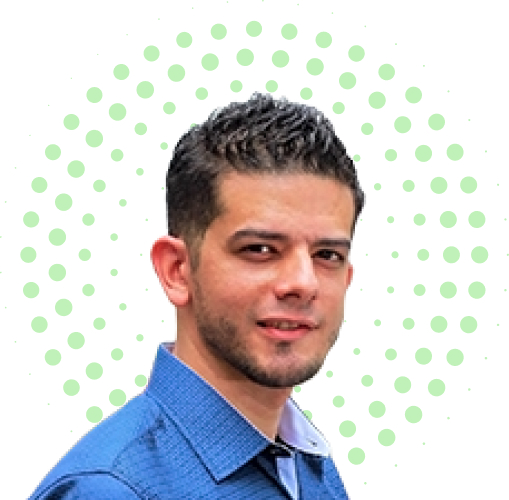 Ben's Prostate Healer has anti-inflammatory herbs, and DHT-regulating agents, toning ingredients for the smooth muscle of the urinary tract, and other components that boost the immune system and may combat libido problems. Most users have had major improvements in urinary symptoms and other prostate-related problems.
Dr. Alberto Parra
M.D. Sports Medicine & Diagnostic Imaging
learn More About Prostate Healer
Our Customers Say "Excellent"