Metformin is a popular treatment option for type 2 diabetes.
It is the most commonly-prescribed diabetes medication.
Despite its efficiency in controlling blood sugar levels, this prescription drug has been subject to recalls in the past.
This is mainly because it contained a potentially cancer-causing substance.
The most recent one is from January 2022, when Viona Pharmaceuticals Inc voluntarily recalled 23 lots of their extended-release tablets.
As well as the Xigduo XR recall, a type 2 diabetes drug made by AstraZeneca, it has been linked to adverse health risks, including diabetic ketoacidosis (DKA), kidney failure, heart attack, urinary tract infections (UTIs), and more.
The question is, does metformin cause cancer?
What does research have to say about each metformin recall?
Here is a detailed analysis of the link between metformin and cancer, including other dangers of taking metformin.
What is metformin?
Metformin is an antidiabetic agent capable of managing type 2 diabetes. Metformin treatment is available in both extended-release and immediate-release. Doctors often suggest it be used in multiple combination products alongside other antidiabetic agents. (1)
The metformin ingredients can vary from product to product. Besides the active ingredient 'metformin hydrochloride' in extended-release tablets, every tablet also contains inactive ingredients. These include candelilla wax, acetate, magnesium stearate, polyethylene glycols, cellulose, and more.
Who makes metformin?
Harman Finochem is one of the biggest manufacturers of metformin. But, other laboratories also develop metformin, like Nostrum Pharmaceuticals and Viona Pharmaceuticals.

What is metformin used for?
Metformin is mainly used for treating type 2 diabetes, especially in obese patients. This diabetes medication can curb complications and diabetes mortality by 30% compared to chlorpropamide, glibenclamide, and insulin. (2)
This drug also has multiple non-FDA-approved uses. Such as:
Preventing type 2 diabetes
Managing antipsychotic-induced weight gain
Gestational diabetes
Treating polycystic ovary syndrome (PCOS)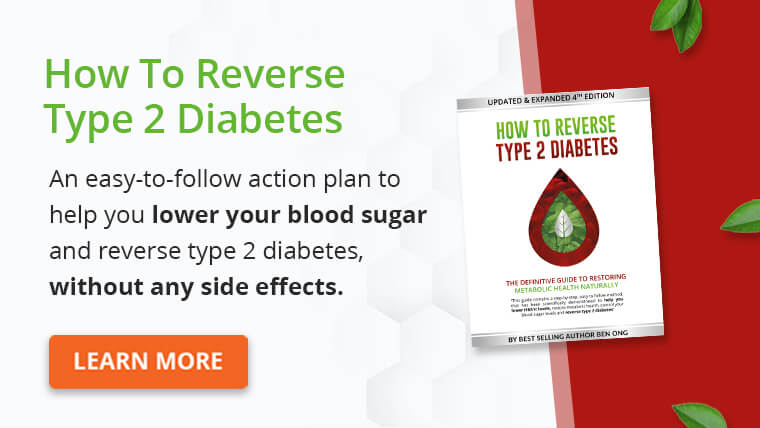 Does metformin cause cancer?
According to laboratory studies on metformin and cancer risk, experts found no significant link between metformin use and the risk of other neoplasms. This includes bladder cancer, prostate cancer, lung cancer, breast cancer, ovarian cancer, uterus cancer, and kidney cancer. (5)
In fact, exposure to metformin for cancer was associated with a 31% reduction in the risk of cancer and a 35% reduction in the odds of cancer mortality.
So, how are metformin and cancer connected?
Many animal studies and clinical reports showcase the antineoplastic effect of metformin on different types of cancer. (6)
The product has the potential to interfere with cell division and inhibit cancer cell growth, reduction, and proliferation of all-cancer incidents compared to hypoglycemic drugs.
The question is, what leads to metformin causing cancer? Should you be worried about metformin cancer risk, especially with a history of liver cancer or stomach cancer?
When there are unacceptably high levels of a potentially cancer-causing substance, then the drug can face a medication recall. (7)
The FDA recalls metformin if the product contains N-nitrosodimethylamine (NDMA) well over the acceptable intake limit. NDMA is a probable human carcinogen, classified as a 2A carcinogen. Cohort studies indicate the acceptable NDMA intake is 92 ng/day.
Therefore, the maximum recommended allowed NDMA limit in metformin should be set at 0.032 ppm. The FDA regularly updates the cancer-causing drugs list and details about the recent metformin ER recall. (8)
Recent metformin recalls
Drug recalls occur when a medication is withdrawn or removed from the market because it is deemed possibly harmful or defective.
Over the years, many recalls of metformin gained momentum. The recent metformin recall in 2022 was a voluntary market withdrawal from Viona Pharmaceuticals Inc.
This metformin extended-release recall was issued for the 750 mg tablets because the presence of NDMA levels was over the acceptable daily intake limit in a single lot. Some stability samples have 25°C/60%RH Long-term NDMA levels.
The recalled products were manufactured in India for Viona Pharmaceuticals and distributed throughout the United States. The metformin recall list is available on the FDA website.
The company stated that they notified consumers by FedEx Overnight and by email to arrange the return of all diabetes medicine recall products. It's important that none of these batches contain NDMA levels over the daily acceptable intake limit.
Another announcement that also gained a lot of attention was the metformin recall 2021. Nostrum Laboratories issued a voluntary recall for their extended-release (ER) metformin in January 2021. Experts stated that the product might contain NDMA levels above the acceptable limit.
In 2020, Nostrum Laboratories recalled two ER metformin lots of 500 mg and 750 mg tablets for the exact same reason.
Several other companies recalled their extended-release metformin in the weeks and months before that. This made many patients feel anxious about the medication they normally use.
Metformin lawsuits
As is often the case with any drug-related safety concern, the FDA metformin recall prompted many users to file metformin lawsuits.
A metformin cancer lawsuit states that a drug containing high NDMA levels can be a serious problem.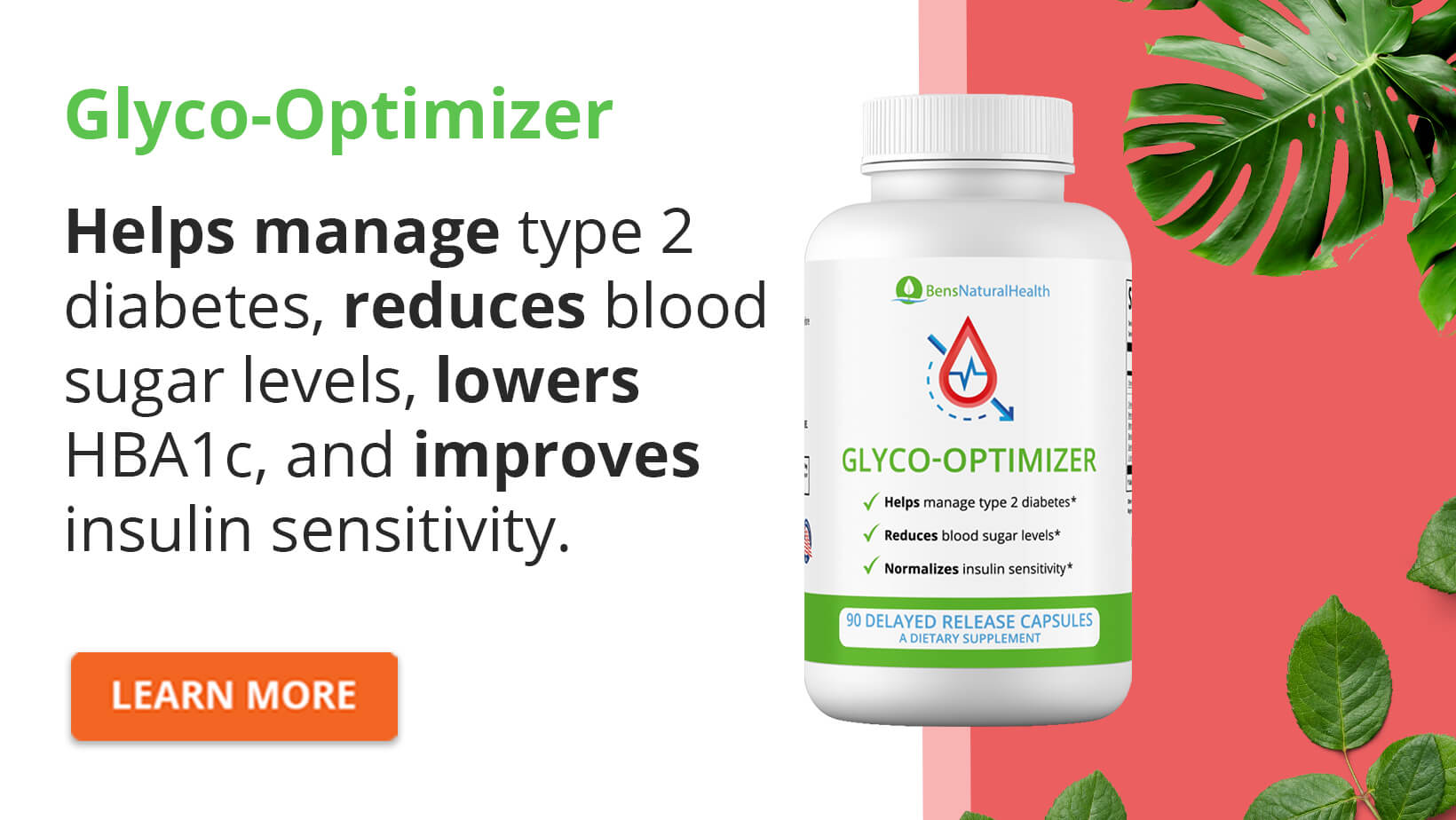 What are the dangers of taking metformin?
Just like any other medicine, metformin can cause side effects. But, not every patient gets them.
Typical adverse reactions happen in over 1 in 100 users. These include stomach pain, appetite loss, vomiting, nausea, diarrhea, and a metallic taste in the mouth.
In other cases, the drug could lead to a vitamin B12 deficiency. This can be a serious problem.
To recognize the deficiency, look for signs like developing mouth ulcers, a red or sore tongue, muscle weakness, exhaustion, and yellow or pale skin.
Metformin doesn't always cause hypoglycemia (low blood sugar) when you take the product on its own.
But, this problem can happen if you use the medication alongside other products, like gliclazide or insulin.
In fewer than 1 in 10,000 metformin users, serious adverse reactions can happen.
Contact a healthcare provider if the whites of the eyes turn yellow, you experience metformin liver damage, or the skin turns yellow.
Get medical help if you are struggling with shallow or fast breathing, a slow heartbeat, and serious tiredness.
Note: Stopping metformin without expert help can be dangerous. So, talk to a doctor to discuss your options.
Conclusion
Is metformin bad for you? Metformin has a good safety profile. Its side effects tend to be mild and usually cause an upset stomach, nausea, or diarrhea. Serious adverse reactions are rare.
This product is the first line of treatment for type 2 diabetes. To use the product to its full potential, patients need to be physically active and consume a nutritious diet.
Explore More