Looking to budget your expenses with Ozempic?
Ozempic is expensive, and having proper coverage can make a big difference in being able to afford the drug.
If you are struggling to pay for your injection pen, the guide below can help.
The cost of Ozempic varies based on your insurance plan, treatment plan, and the pharmacy you buy from.
The costs add up when you purchase needles for the Ozempic pen.
To know the exact price you will be paying for your prescription medication, talk to a healthcare provider, insurance provider, or pharmacist.
In order to minimize some of the costs, it is important to use coupons, insurance, a patient assistance program, or compare prices.
Here, you can find out how much Ozempic can cost with or without insurance and some practical money-saving tips.
What is Ozempic?
Type of drug: disposable, pre-filled injection pen
Intended use: improving glucose control in type 2 diabetes, reducing odds of serious cardiovascular health problems
Side effects: stomach pain, constipation, nausea, diarrhea, and vomiting
Ozempic (semaglutide) is an injection pen for treating type 2 diabetes mellitus and long-term weight management. The medicine is administered through a weekly injection and controls the blood sugar levels.
To get these prescription drugs, users have to meet the eligibility requirements. They should be over 18 years old and have poorly managed type 2 diabetes.
This injectable can't replace insulin. Therefore, it is not recommended for users with type 1 diabetes or diabetic ketoacidosis.
How much does Ozempic cost without insurance?
The price of Ozempic varies based on the pharmacy you use. The average retail price for Ozempic is about $1,027.
The average cost of Ozempic per month is $209 ($6.97 per day), which adds up to $2,544 yearly.
If you are planning to get a Drugs.com discount card, which is accepted at most pharmacies in the United States, you can offset the cost.
For a quantity of 1.5 mL, the Ozempic cost without insurance is roughly $949. The cost of semaglutide per unit is around $632. These prices are for cash-paying customers and aren't valid with insurance plans.
GoodRx has some affordable prices. The lowest Ozempic GoodRx cost is about $892, which is 13% off the average retail cost. GoodRx gathers current discounts and prices to help customers find a lower cost for their prescription medication.
At SingleCare, the typical semaglutide cost is about $1,203. But, with a SingleCare prescription drug discount card, you can save some cash and pay $750.76 for 1 3ml of 4mg/3ml Pen. This makes the discount card a viable approach for long-term use.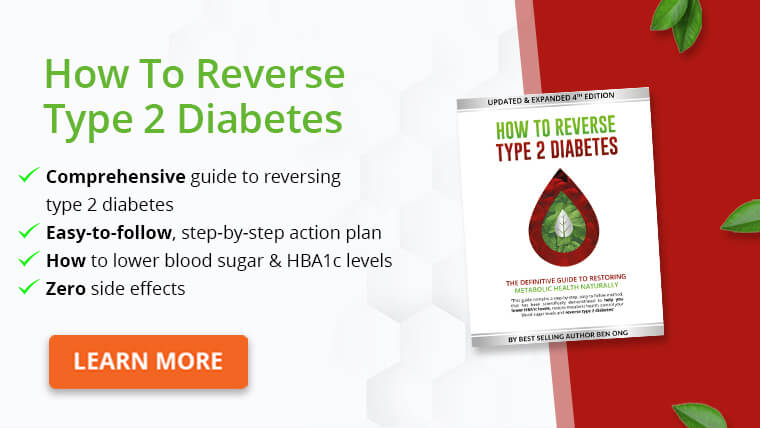 How much does Ozempic cost with insurance?
Health plans cover the costs of prescription medication in different ways. Even though the rules vary between states, all health plans have similar benefits for covering prescription drug insurance.
Coinsurance helps you pay a percentage of the Ozempic cost. The insurance covers the rest of the cost.
The ratio is often 70/30 or 80/20, which means you will pay 30% or 20% while the insurance covers the rest.
Many health plans with coinsurance require customers to cover the full price of the medication until they meet their deductible. But, other plans might require a percentage until you meet your deductible before they can take care of 100% of the semaglutide cost.
Talk to your insurance provider to find the exact cost of Ozempic with insurance.
Does insurance usually cover Ozempic?
Drug prices vary according to a number of factors. Insurance coverage has a major role to play.
Many health insurance policies, including Medicaid and Medicare, can cover the cost of Ozempic.
But, the out-of-pocket costs (your copay) with insurance are based on the stage of coverage you have and the health insurance plan you use. For example, the out-of-pocket costs could be more expensive until you meet your deductible.
How to get ozempic covered by insurance
You must meet your deductible before the insurer can cover Ozempic. Depending on your insurance plan, you can request a reimbursement from your insurance company. Ask your doctor to help you file an appeals form provided by your insurer.
If you are planning to use state or federal health care programs, Medicare can help. There are two ways to get Medicare Ozempic coverage. You can apply for a Medicare drug plan or a Medicare Advantage Plan.
Can I get Ozempic for free?
Because of the high Ozempic price in the USA, many patients are asking, "how can I get Ozempic for free?"
While there isn't an Ozempic free trial, Novo Disk does have a Patient Assistance Program (PAP), which can provide the drug at no cost. But, to get free Ozempic, you will need to qualify for PAP.
Eligible patients have a total household income of under 400% of the federal poverty level (FPL). They have no Medicare advantage or health insurance policy and are not a part of any state, federal, or government program.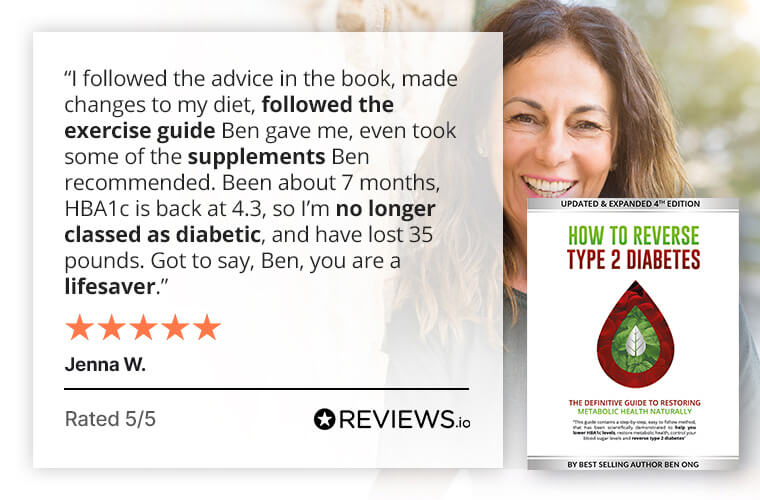 Can you get coupons for Ozempic?
Yes, you can find coupons for Ozempic. With an Ozempic manufacturer coupon, you can get maximum savings for each prescription.
Depending on the Ozempic coupon card you get, you might save up to 80% at your local pharmacy.
The best thing about getting a coupon for Ozempic is that there are no restrictions, and everyone is eligible. With 2022 Ozempic coupons, there are often no membership fees or enrollment forms. This makes couponing a practical choice for daily use.
What is an Ozempic savings card?
Similar to an Ozempic coupon, you can use a savings card regardless of your insurance status. But prescription saving cards are different than coupons.
An Ozempic savings card is a practical way to receive savings on your medication. You can use the card instead of your insurance to pay for the drug.
What to do if you can't afford Ozempic?
If you don't have access to financial or insurance assistance, you can use a mail-order pharmacy.
Many mail-order pharmacies help you buy Ozempic online at lower drug prices. Plus, they deliver the product to your doorstep, which can help you save on travel expenses.
You can also consult with your pharmacist or doctor. They can suggest the most affordable online pharmacy that can work for you.
Can I switch to a cheaper alternative medication?
Ozempic alternatives include pharmaceutical products like:
Dulaglutide (Trulicity)
Exenatide (Byetta)
Liraglutide (Victoza)
Sitagliptin
Empagliflozin (Jardiance)
If you want a cheaper alternative to Ozempic, then you might want to opt for natural options. These can include:
Although these natural alternatives can decrease blood sugar levels, they may not be as efficient as prescription medication. Talk to a healthcare provider to find the best alternative that works for you.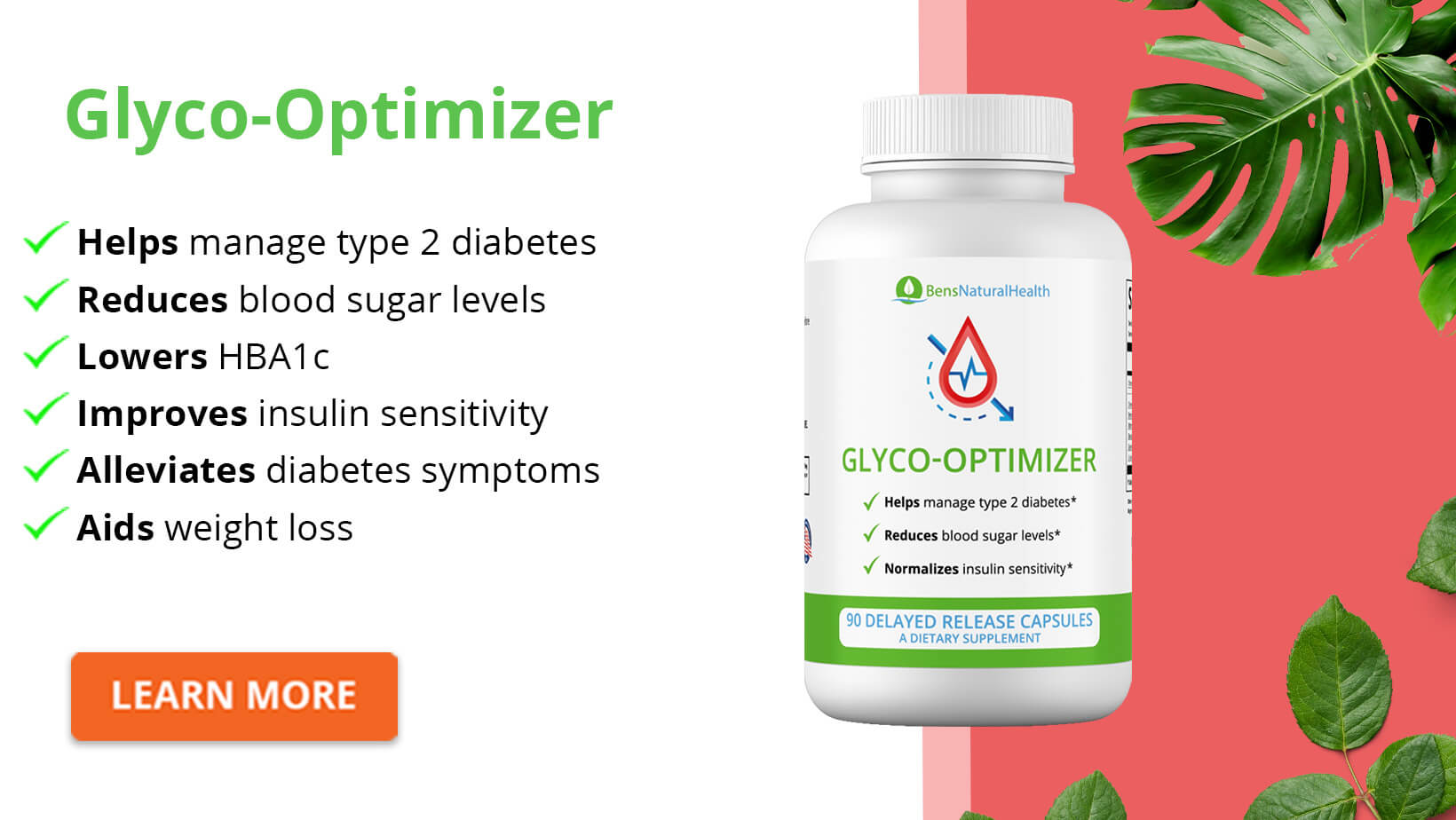 5 tips to save money on Ozempic
Want to find the best ways to reduce medication prices? Buying Ozempic can take a toll on your monthly budget. To reduce the costs, the tips below can help.
Diabetes Savings Card Program
Many people are also asking, "how do I get Ozempic for $25 a month?" Eligible patients with commercial or private insurance might pay as little as $25 for a 1-, 2-, or 3-month prescription.
Novo Nordisk has a diabetes savings card program, which can be highly beneficial for saving money. Users are not eligible if they are enrolled in any state or federal health care program, like Medigap, Medicare, Medicaid, etc.
Patient Assistance Programs
Pharmaceutical companies sponsor many assistance programs that can help cover some of the costs of Ozempic. A patient assistance program can accommodate those with poor prescription coverage or high copay.
But, to be eligible for these programs, you would need to fit certain criteria, like household income. So it can be difficult to get approved.
Discount or Copay Cards
Use an Ozempic discount card or copay cards. Smaller local pharmacies might not have saving cards, but bigger pharmacies do. An Ozempic copay card is a practical way of saving money on medication as it reduces out-of-pocket costs.
The copay card is also known as copay coupons, copay assistance cards, and copay savings programs.
Options such as these can help you save a substantial amount of money. They are useful for people on a tight budget, especially those who don't have Ozempic patient assistance.
Direct Purchases Through the Insurance Company
Plenty of health insurance companies let patients buy Ozempic directly from them. This can help mitigate some of the costs. Talk to your provider to make direct purchases.
HSAs (health savings accounts) or FSAs (flexible spending accounts)
You can use your FSA or HSA money to pay for prescription medications, copayments, and medical supplies.
Some employers offer these two fringe benefits that allocate pre-tax dollars for specific purposes. Any contributions made to your savings account can come a long way when you are looking to buy Ozempic prescriptions.
Conclusion
Ozempic is a potent medication capable of managing blood sugar levels in people with diabetes mellitus. But, just like any diabetes medicine, this one is very expensive. As a result, many people struggle to afford it.
The typical retail price for Ozempic is roughly $1,027. For those paying $6.97 per day, the monthly expenses can reach $209, with an annual rate of $2,544.
Luckily, there are other ways for you to save money. Many online pharmacies offer coupons and discounts, which can decrease the cost. Insurance can also cover this injectable pen.
Besides, if you still find the product to be expensive, you can try cheaper alternatives. Both prescription and natural treatment methods are available at more affordable prices. Make sure to contact a specialist before you decide to use any other medication or natural product.
Explore More