Men ejaculate about 1.25 ml and 5.00 ml (1/4 to 1 tsp) of semen on average.
The amount of semen and sperm color can vary from man to man.
The seminal fluid is typically white, light gray, or creamy. At times, the sperm can take a different color, like yellow.
In most cases, the change in hue is nothing to worry about.
But, some health issues can cause a yellowish tint, such as an infection, a prostate problem, prostatitis, or sexually transmitted infections.
Here, you can learn how to distinguish healthy sperm vs unhealthy sperm color, including the different causes that can lead to yellow semen.
What color is healthy semen?
The seminal fluid is a complex substance made of mostly mucus, plasma, and water. It also has 5 to 25 calories and other essential nutrients, such as magnesium, potassium, calcium, and zinc. Want to know what color is sperm? A healthy sperm color is white and grayish.
Healthy semen has a thicker texture because of the high number of sperm. But, some men who have a healthy sperm color with a watery texture could have low sperm count. This can be a sign of possible fertility problems. Ejaculating clear and thin semen could also be a temporary problem.
There are different colors of sperm. Even though most men have a whitish-gray sperm color, some have green, red, or yellow sperm color. Green semen is an unhealthy sperm color. It could be a sign of prostate infection or an infection of the surrounding tissues.
Red sperm can also be unhealthy. It is caused by blood in the semen and can go away on its own.
But, you should get it checked since it can be caused by a sexually transmitted infection, recent vasectomy, enlarged prostate, urinary tract infection, or other health conditions.
Is yellow semen normal?
Is it OK if my sperm is yellow? If the semen is slightly yellow (or yellowish-white), then this is nothing to worry about. It can result from the food you eat or the vitamins you take. But, if the semen has a dark or bright yellow tint, then it could be a cause for concern.
Yellow sperm means that the seminal fluid got mixed with urine after passing the urethra, which could be why your sperm is yellow.
This color change mostly happens when you ejaculate soon after peeing. But, there are a lot of factors that cause discolored sperm.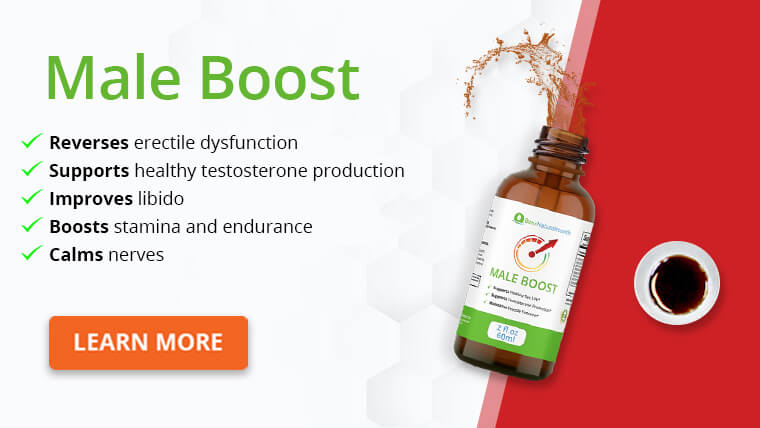 What causes yellow semen?
Ejaculation is yellow when there is a change in its composition. Different causes can turn the sperm yellow. Some are benign and resolve on their own. Others might require you to talk to a specialist.
Old Age
With old age, the semen color is more likely to change. Some older men have lightly yellow sperm.
Tip: A study shows that it is not uncommon for older adults to lack vitamin C. Taking 1,000 mg of vitamin C every other day can significantly improve sperm motility and concentration.
Abstinence
Going a long time without ejaculating can change the density and color of the semen. Many men have yellow sperm after abstinence.
That's because unused and old semen can turn yellow. With normal ejaculation, the sperm color returns to normal.
Incoordination of ejaculation
You can get yellow sperm if you just peed and then ejaculated. There can be some leftover pee in the urethra, which can get mixed with the seminal fluid. Contamination of semen with urine can also happen from bladder neck dysfunction.
Diet
Some spices and foods have sulfur or food coloring, which can give the semen a yellow color. If you have yellowish sperm, work on your diet.
You might want to reduce the intake of asparagus, garlic, onions, and turmeric and see if this helps. Once foods leave the system, the healthy gray-white color should return.
Tip: Some good diet changes for healthy sperm include eating high amounts of veggies and fruits. Especially beans and green leafy veggies.
Lifestyle factors
Tobacco and alcohol consumption can temporarily make your semen yellow. Studies show that cigarette smoking harm different seminal fluid parameters. That includes leukocyte count, morphology, and sperm motility. Healthy lifestyle changes can help mitigate this problem.
Some supplements or medication
Vitamin B supplements can turn the seminal fluid and urine yellow. Multivitamins could also lead to yellow semen.
Some prescription medicines like metronidazole and rifampicin can turn the semen orange or yellow.
So whether you are using alternative medicine, prescription, or over-the-counter medications, consult a specialist if your semen turns yellow.
Prostatitis
Chronic prostatitis can have a detrimental impact on sperm. It can impair semen production, cause ejaculation pain, trigger a strong sperm smell, and give the sperm a yellow color.
Jaundice
Jaundice happens when there is excess bilirubin in the system. This is a yellow-brownish pigment that is formed by the breakdown of red blood cells.
The normal serum levels of bilirubin are less than 1 mg/dL. With jaundice, these levels are well over 3 mg/dl. In people with jaundice, the sperm can turn yellow.
Many reasons can cause jaundice, such as gallbladder conditions, pancreatitis, and hepatitis.
Leukocytospermia
When there are a lot of white blood cells in the system, they can make the seminal fluid yellow. Several factors can cause leukocytospermia, such as inflammation, autoimmune conditions, systemic infections, bacterial infections, etc.
Sexually transmitted disease
Genital herpes, chlamydia, gonorrhea, and other STDs can give the sperm a green or yellow tint. With sexually transmitted diseases, men can also have a white or yellow discharge from their penis.
For example, it is easy to recognize the chlamydia sperm color by the yellowish-green tint. The yellow-green sperm color can also be seen in men with herpes.
Liver problems
A change in liver function can make the semen yellow. Medications and conditions like hepatitis (liver inflammation) can affect sperm color. It's important to regain normal liver functioning to maintain a healthy sperm color.
Urinary tract infection
A UTI can turn the sperm yellow. Semen has to pass through the urethra. This is the same tube that transports urine out of the body.
When some residual pee is left in the urethra, the color of the semen can turn yellow. And since UTI causes frequent urination, men with UTI are more likely to notice their sperm turning yellow.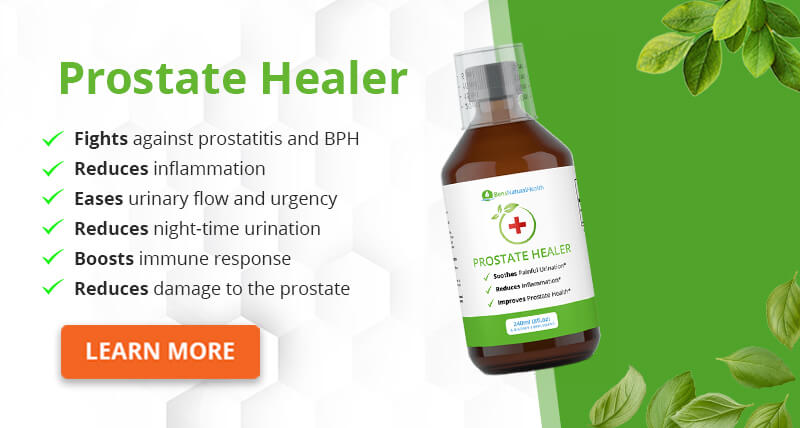 When to see a doctor
If the yellow sperm results from benign things, like abstinence, vitamins, and diet, then you can manage the problem at home. But, if you have a health problem, like prostatitis, STD, jaundice, or a UTI, then you should see a doctor.
Book an appointment at a sexual health clinic if you have yellow sperm accompanied by:
Lower back pain
Abdominal pain
Bad-smelling sperm or urine
Extreme fatigue
Painful ejaculation
Painful urination
Fever pain problems
Yellow eyes or skin (jaundice)
Symptoms of infection
Treatment
The treatment for yellow sperm will vary based on what's causing the problem. For example, you can try a yellow sperm treatment at home by cutting back on high-sulfur foods, using condoms during intercourse, and quitting smoking.
If you have an STD, doctors can suggest antibiotics. For viral infections, it is best to use antiviral medication.
How to get rid of yellow semen
Start with your diet. Add more water-rich foods like cucumber, peaches, celery, and watermelon. They can rehydrate the body, which is helpful for urination and flushing out toxins.
Avoid eating foods that contain yellow or orange food color dyes.
If the sperm color turns yellow from the supplements, medications, or food you are taking, it can return to normal right after the system ingests and excretes it. But, if the yellow sperm color is due to aging, you can't fix it.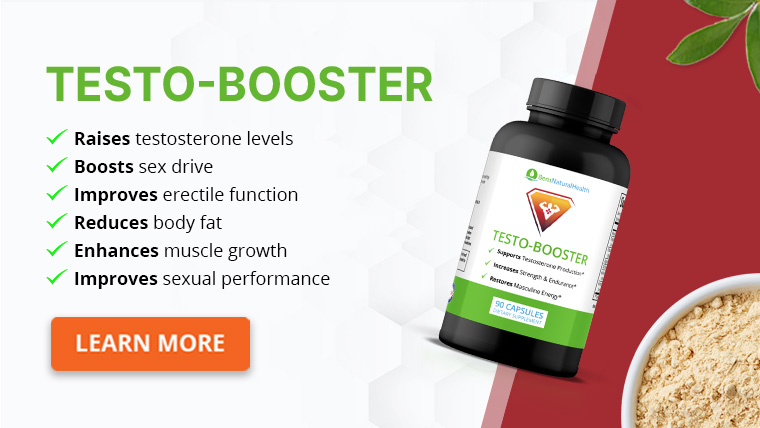 Frequently asked questions
Is yellow sperm healthy?
A healthy sperm has a slightly grayish or white color. Yellow sperm is rarely a serious issue as it can happen from old age, lack of ejaculation, or the presence of urine in the sperm.
But, you should talk to a doctor when the yellow semen happens because of an underlying health problem, like STD, UTI, or other infections.
Which sperm color is best?
Ideally, you should have a whitish-gray or white sperm color. The texture and color can vary based on your overall health, lifestyle, and genes. But, if you have yellow sperm from time to time, then this could be a temporary and harmless problem.
Why is my sperm yellow and jelly-like?
Sperm is normally sticky, clumpy, and thick. That's because it contains protein, which helps it stick better and increase fertilization. So, it is OK if you have gelatin-like sperm.
Your semen can turn yellow from eating some foods or vitamins or infrequent ejaculation. So, you can have yellow gelatin lumps in sperm if there are some long gaps between ejaculations.
Does HIV change sperm color?
The color of the seminal fluid has nothing to do with HIV. If you think you are at risk of HIV, then contact a specialist.
What causes watery sperm?
A lack of zinc in your diet can make your sperm watery. Zinc is a key component in normal sperm production. So, you might need to keep track of your zinc intake and provide the body with all the nutrients and vitamins it needs.
Conclusion
Different health conditions and factors can change the healthy gray-white sperm to a yellow color. This could be a permanent or temporary change.
In most cases, the yellow color is not a serious issue. But at other times, it could mean you have some health problem. If you are not sure why your sperm looks yellow, contact a specialist.
Explore More