A Message From 

Dan Ebaugh, L.Ac
As a bubbling spring feeds all vegetation from a deep source with its life-giving waters, it is our goal to provide holistic health care information, products and services to assist individuals in their living/healing journey.
Ben's Prostate and Bubbling Spring Wellness share the same philosophy about using nutrition, herbs and life style changes to promote optimal health. It represents an integrated holistic approach to wellness. Consequently, I can recommend the products shown on this site to you.
Clear infection
Reduce urgency
Help empty your bladder
Reduce nightime bathroom trips
Avoid surgery
No side-effects
Guaranteed to lower your PSA level in 90 days or your money back!
Experience has shown me, and your doctor, that conventional approaches to treating prostate is not the right one - often causing numerous side effects, without every treating the root cause.
It's also rarely the case that an invasive procedure is the best option. It is far more likely that you will be recommended an unnecessary procedure that can leave you in pain, incontinent, impotent or infected - and numerous studies show that the outcomes are no better than doing nothing!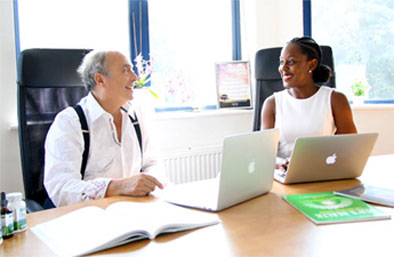 Others might prescribe drugs. The problem is that these only mask the symptoms, without fixing the problem. Moreover, these can end up weakening the urinary sphincter, leaving you incontinent, but still with an enlarged prostate.
You have probably already been made aware of this by your doctor, whom we work with. We're delighted that they have recommended you to us, and look forward to being able to help you deal with whatever your situation might be.
From all of us here at Ben's, we wish you good health!