A Message From Dr.Sam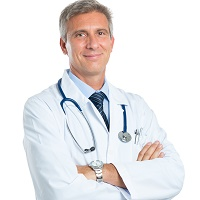 As a doctor who is passionate about preventative care, partnering with Ben's Natural Health was one of the easiest professional decisions I have ever had to make. Not only are their supplements able to guarantee a lowering of your PSA level, they are able to do this without relying on harmful and unnececcary surgical treatments - an occurance all too commonplace in my industry. This, alongside the fact that they only use the highest quality ingredients that are clinically proven to aid prostate health means they are company that I trust wholeheartedly, and look forward to working with for many years to come.
Clear infection
Reduce urgency
Help empty your bladder
Reduce nightime bathroom trips
Avoid surgery
No side-effects
Guaranteed to lower your PSA level in 90 days or your money back!
A Message From Ben
Experience has shown me, and your doctor, that conventional approaches to treating prostate is not the right one - often causing numerous side effects, without every treating the root cause.
It's also rarely the case that an invasive procedure is the best option. It is far more likely that you will be recommended an unnecessary procedure that can leave you in pain, incontinent, impotent or infected - and numerous studies show that the outcomes are no better than doing nothing!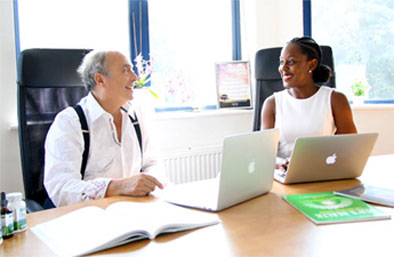 Others might prescribe drugs. The problem is that these only mask the symptoms, without fixing the problem. Moreover, these can end up weakening the urinary sphincter, leaving you incontinent, but still with an enlarged prostate.
You have probably already been made aware of this by your doctor, whom we work with. We're delighted that they have recommended you to us, and look forward to being able to help you deal with whatever your situation might be.
From all of us here at Ben's, we wish you good health!