Clear Vision contains ingredients clinically proven to:
Combat Vision Loss
Formulated with 16 all-natural extracts that have been clinically proven to reduce the risk of Age-Related Macular Degeneration (AMD).
Improve Vision Sharpness
All extracts are highly bioavailable, meaning they absorb quicker and work more effectively, guaranteeing sharp and clear vision as you age.
Protect Against Cataracts
Contains clinically effective dosages of lutein and zeaxanthin, which have been found in research to slow the progression of cataracts by 32%.
Support Optimal Eye Health
Contains high levels of vitamins C, E, D3 and B6, all of which have been shown to reduce the risk of vision loss and support optimal eye health.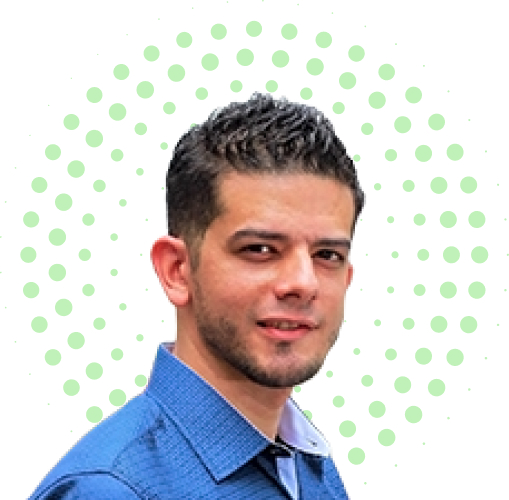 Clear Vision shows promise as a protective formula designed to delay or prevent a variety of degenerative diseases that usually come with age.
Dr. Alberto Parra
M.D. Sports Medicine & Diagnostic Imaging
Introducing Clear Vision
High Efficacy & Asorption:
Our Customers Say "Excellent"