Daily Energy Contains Ingredients Clinically Proven To:
Restore Energy Levels
Daily Energy's powerful vitamin B formulation works to prevent the symptoms of vitamin B deficiency. Vitamin B deficiency is often one of the side effects of aging. Common symptoms include low energy levels, fatigue, and a weakened immune system.
Increase Strength and Balance
The active ingredients in Daily Energy, such as thiamin, riboflavin, and B6, play a key role in energy production and are commonly supplemented by athletes when trying to increase upper body strength and help improve balance and mobility.
Strengthen Immune System
Studies suggest that supplementing B Vitamins can help restore an impaired or damaged immune system. And consistent meta-analysis evidence shows that B Vitamin supplementation in older men and women improves immune function and reverses the age-associated inflammation.
Improve Memory and Focus
A randomized trial in people with mild cognitive impairment (MCI) found that B vitamin treatment slowed the rate of cognitive decline. Other studies have also found that B vitamins can improve short-term memory and focus.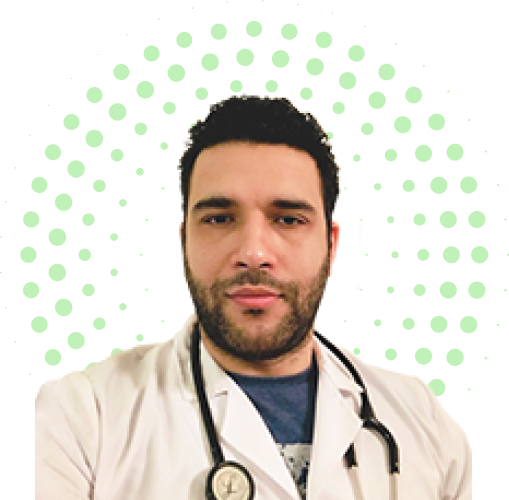 This is a versatile product with a potent formula. I suggest using it for overall health and often recommend it to my clients—particularly those who struggle with headaches and vitamin deficiency.
Dr Ahmed Zayed
M.D. Sports Medicine & Diagnostic Imaging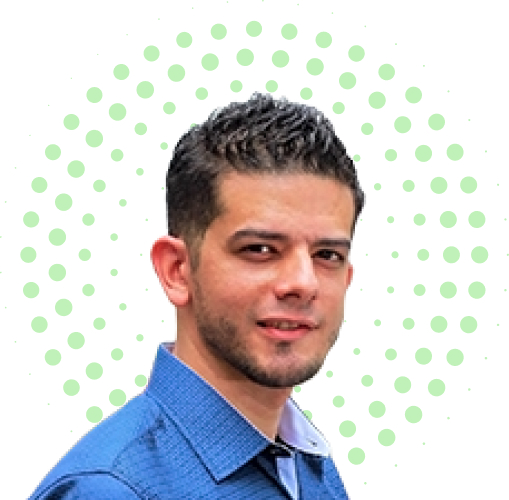 B vitamins are useful in various body processes, like cell division and red blood cell production. People with low energy levels sometimes have nutritional anemia, and vegetarians have it difficult to obtain vitamin B12 from natural sources. That is why I recommend Daily Energy, which also includes a dose of zinc to boost the immune system.
Dr. Alberto Parra
M.D. Sports Medicine & Diagnostic Imaging
Our Customers Say "Excellent"