Deep Sleep contains ingredients clinically proven to:
Normalize Sleep Cycles
Melatonin is the primary hormone responsible for ensuring regular healthy sleep cycles. Supplementing melatonin has been clinically proven to normalize and ensure healthy sleep.
Help Resolve Sleep Disorders
Valerian root is a commonly used natural remedy for insomnia and other sleep disorders; Deep Sleep contains a blend of valerian roots and melatonin to ensure a full night's healthy sleep.
Ensure Deep Restorative Sleep
Enjoy deep, longer lasting REM sleep, so you wake up every day feeling refreshed, rejuvenated, and energized.
Improve General Health
Lack of sleep has been linked to a wide number of physiological and mental disorders, including accelerated cognitive decline, cardiovascular disease, and sexual dysfunction.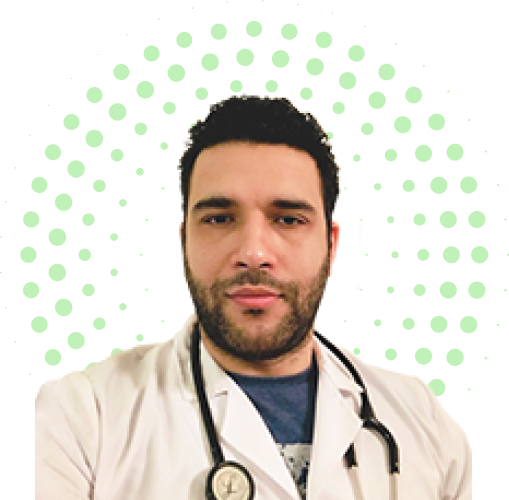 Deep Sleep only relies on natural ingredients, with a particular focus on valerian root extracts. This ingredient is known for its calming properties. Combined with chamomile and lavender extracts, I can rely on this formula to feel more relaxed. I can surely recommend Deep Sleep for people who struggle to sleep at night.
Dr Ahmed Zayed
MD Medicine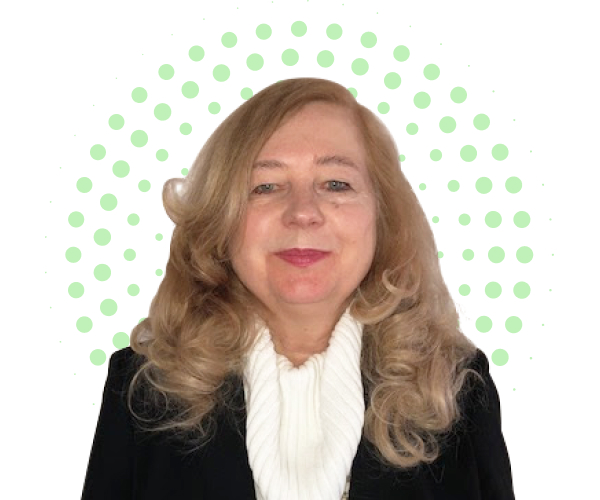 My patients have witnessed a noticeable difference in the length of time they are able to stay asleep. Many of them are getting back to 6 hours of sleep...or sometimes more...every night. What I've found is that the natural ingredients have an extremely positive effect helping to normalize and maintain natural sleep patterns.
Dr Donna Schwontkowski
D.C., B.S, M.S., Human Nutrition, Herbology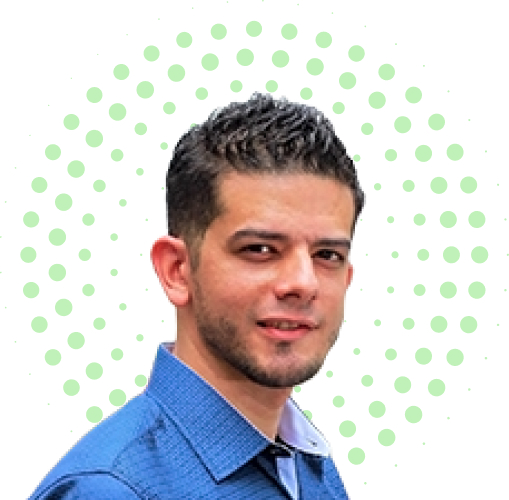 Many people take strong medications when herbal remedies can help them sleep better. Natural supplements are effective when they have science-backed ingredients.That's why I recommend Deep Sleep, a blend of lavender, chamomile, valerian root, and melatonin. They are all proven and safe ingredients with plenty of clinical evidence.
Dr. Alberto Parra
M.D. Sports Medicine & Diagnostic Imaging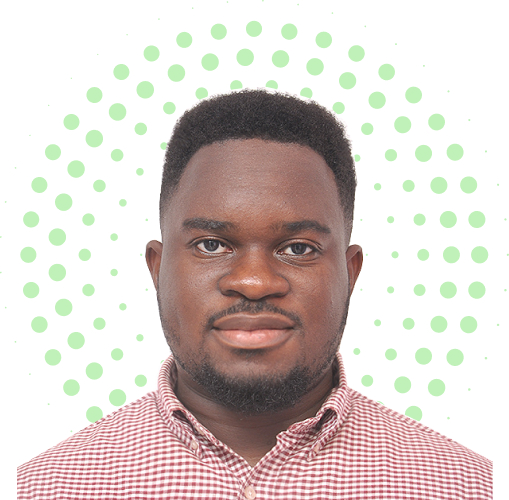 Deep Sleep has been proven to ensure regular sleep cycles, correct insomnia, and improve sleep hygiene. Valerian root extract and melatonin work in synergy to help you sleep faster and enhance sleep quality while having no side effects.
Dr. David Letsa
M.D., PhD, Medical Literature Reviewer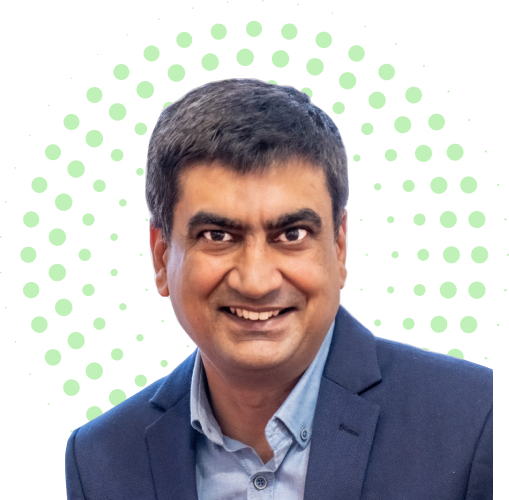 I frequently recommend deep sleep to my patients, as it does not cause sedation. It normalizes the sleep pattern, helps my patients fall asleep, and prevent nighttime awakening. All this happens without changes in sleep architecture, which means that they wake up fresh the next day.
Dr. Preet Pal SB
Metabolic & Neurodegenerative Disease Specialist
Our Customers Say "Excellent"