Glucose Control Contains Ingredients Clinically Proven To:
Reverse Type 2 Diabetes
Clinically formulated to help reverse type 2 diabetes, regenerate your pancreas, normalize insulin and blood sugar levels and restore optimal health.
Aid Weight Loss
All-natural ingredients work alongside your diet and lifestyle to boost the speed and ease of your weight loss.
Control Blood Sugar Levels
Powerful nutrients work to restore cell function and lower blood sugar levels, preventing oxidative damage and preventing the progression of diabetes.
Alleviate Diabetes Symptoms
The supplement combines synergistic compounds that work together to alleviate symptoms and protect against diabetic neuropathy.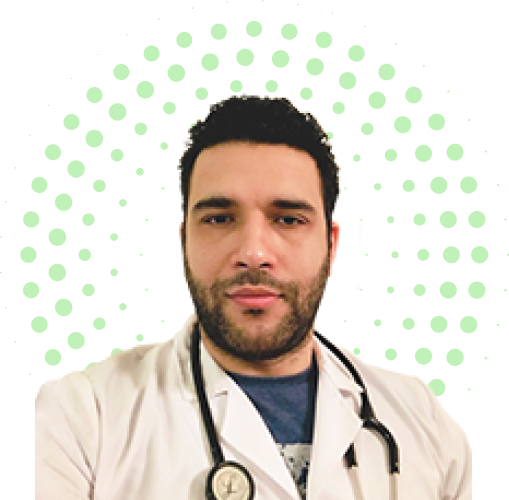 A blood sugar stabilizer that stands out. This product has just the right potency and effect to help keep my insulin sensitivity in check. I'm very impressed with the difference before and after taking the supplement. Now I am on my second bottle and I look forward to the results. I highly recommend it for anyone who needs diabetic support.
Dr Ahmed Zayed
MD Medicine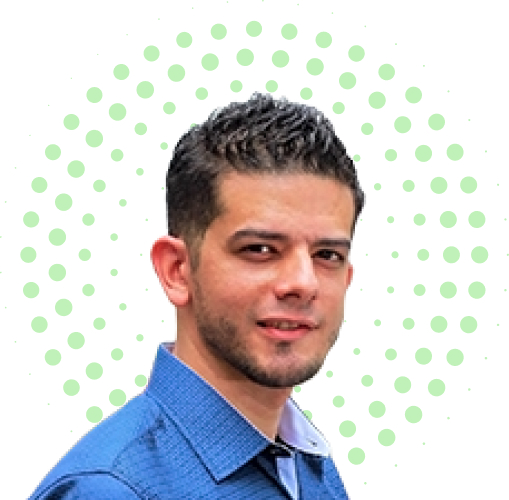 The ingredients of Glucose Control are very useful for type 2 diabetes and metabolic syndrome. The disease is variable, and I recommend taking it alongside medical treatment. The anti-inflammatory, insulin-boosting, and lipid-lowering ingredients of Glucose Control are very promising to prevent the complications of diabetes.
Dr. Alberto Parra
M.D. Sports Medicine & Diagnostic Imaging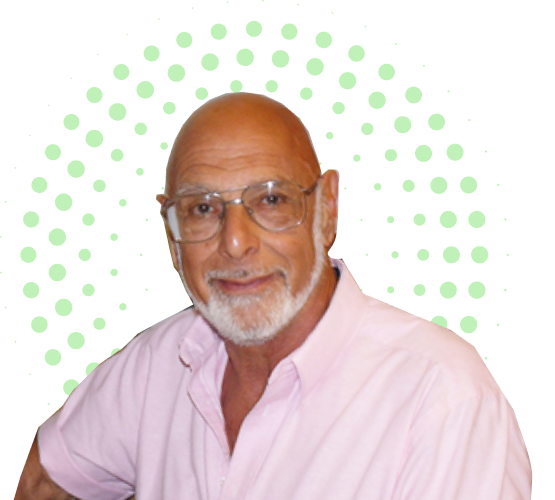 Glucose Control is a supplement consisting of a combination of herbal extracts that work in a synergistic manner to alleviate symptoms and debilities of diabetes.
Dr James Occhiogrosso
Natural health practitioner, master herbalist
Introducing Glucose Control
Our Customers Say "Excellent"