Total Health Advanced contains ingredients clinically proven to:
Reduce the size of the Prostate
Total Health Advanced contains clinical strength, natural 5 alpha-reductase inhibitors, which have been proven in clinical studies to reduce the prostate gland volume, lower DHT levels, and help restore optimal prostate health.
Reduce Night Time Waking
The active ingredients in Total Health Advanced have been shown in clinical trials to reduce Nocturia (night time waking) and help restore full nights of uninterrupted, restorative sleep.
Induce Prostate Cancer Cell Apoptosis
The active ingredients in Total Health Advanced have been studied in clinical trials. They have been shown to induce cell death in cancer cells, with results suggesting that "the compound may be valuable as a potential therapeutic agent for prostate cancer."
Slow the progress of BPH and Prostate Disease
Natural 5alpha-reductase inhibitors, like the ones in Total Health Advanced, have been proven in numerous clinical trials and meta-studies to decrease prostate volume, alleviate lower urinary tract symptoms, increase peak urinary flow, and reduce the risk of acute urinary retention.
Our Customers Say "Excellent"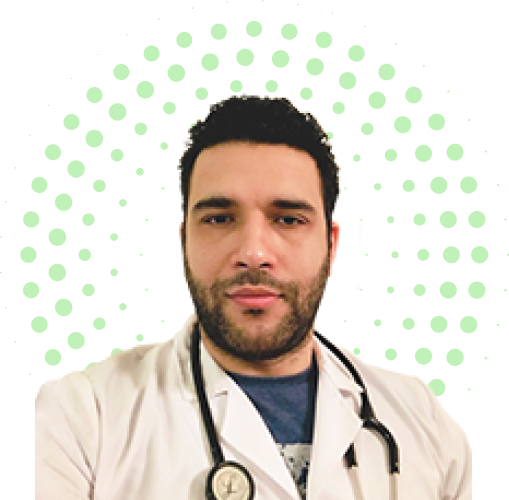 Very beneficial for the prostate. Some of its ingredients, like the barbary root and rosemary leaf, are without a doubt a great addition to their formula. Barbary is good for cancer cell proliferation, while the rosemary is solid for getting the urinary pathways back on track. I highly recommend it.
Dr Ahmed Zayed
MD Medicine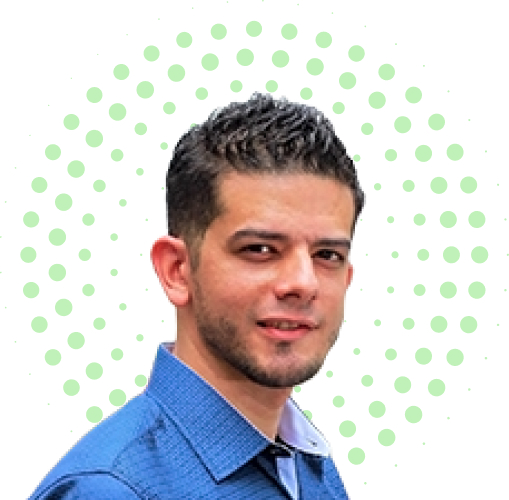 Total Health Advanced goes beyond essential nutrients to offer a proprietary botanical blend with pygeum, rosemary, holy basil, among other herbs. Their science-backed health benefits are promising to relieve prostate-related symptoms. It is a smart choice for patients at higher risk or already diagnosed with prostate problems.
Dr. Alberto Parra
M.D. Sports Medicine & Diagnostic Imaging