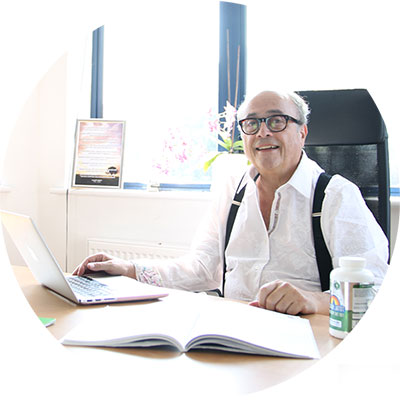 All About The Prostate is the definitive guide to prostate health that shows how to reduce daytime urinary frequency, stop nighttime urination, and lower PSA levels using a scientifically-proven and all natural method.
Breaking down the latest scientific research into plain and clear English, metabolic health expert Ben Ong digs deep into the medical literature to uncover a series of extraordinary truths about how the doctors may be getting it wrong when it comes to your prostate health.
Now in its 10th Edition, the step by step process to restoring prostate health laid out in this book are the result of 20 years of research and have helped tens of thousands of men take back control of their prostate health and overcome BPH, shrink their enlarged prostates, and clear out bladder and prostate infections using 100% natural methods.
A must-read for any man over 40, this guide will explain how to help improve prostate health and clear urinary symptoms using a step-by-step action plan.
Learn about a popular diet that will help restore your prostate health
Find out which common medications are actually doing your prostate more harm than good
Uncover the real cause of your prostate disease and why your doctor is wrong about Testosterone
AND - The proven, natural, step-by-step method to lowering PSA levels and restoring prostate health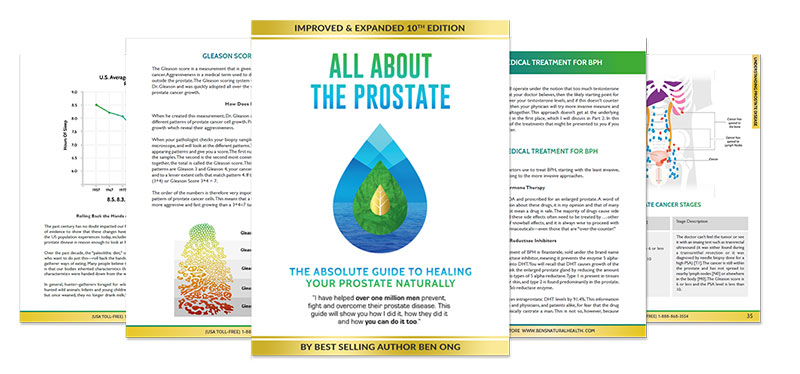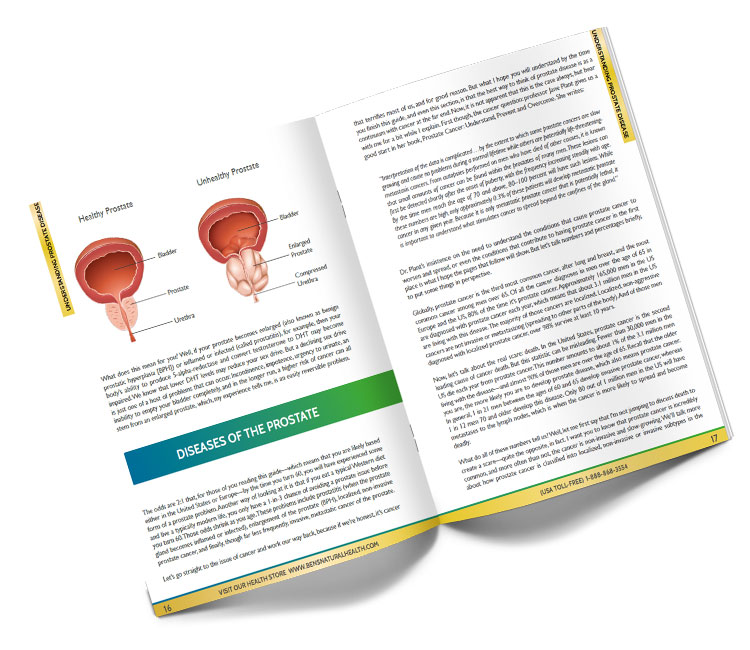 Uncover the real reason that men get prostate disease, what really causes it and how to undo the metabolic damage inflicted by an enlarged prostate. (pages 15 - 20)
Discover the lethal role that estrogen plays in enlarging your prostate and how you can improve prostate health by reducing your estrogen levels. (pages 21-24)
What you need to know before you have a PSA test or biopsy, including which tests are reliable, accurate and safe and which diagnostic tests are not. (pages 26-28)
he shocking truth about which conventional treatments for prostate disease actually work and which ones DO NOT. (pages 40-45)
The number 1 diet that can help shrink the prostate and lower PSA levels. An effective secret weapon against urinary problems. (pages 76-80)
A list of nutrient-rich superfoods that can help to lower PSA level and improve prostate health. (pages 82-87)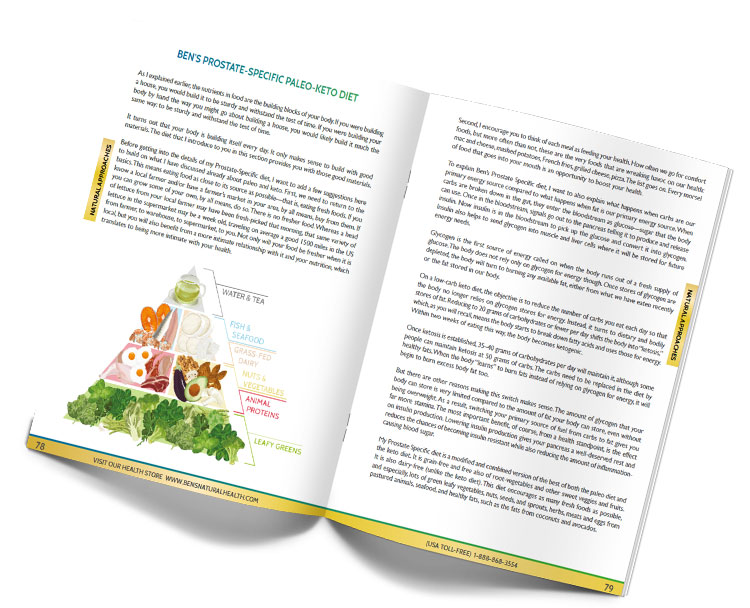 How to avoid processed foods that cause nocturia (night time waking) and damage prostate, sleep, and general health, as well as which organic vegetables can help repair the prostate. (pages 95-97)
Why getting enough exercise is absolutely essential to improving your prostate health (pages 105-109)
A complete prostate friendly exercise guide that you can follow along at home to reduce symptoms, improve overall health and lose weight. (pages 110 - 131)
An examination of prostate supplements, do any of them really work and should you be taking them, or are they all nonsense? (pages 133-145)
Learn why some doctors think this particular hormone is responsible for prostate disease... and why they are WRONG. (pages 179-185)
DOCTORS, Researchers & Authors
Medical Experts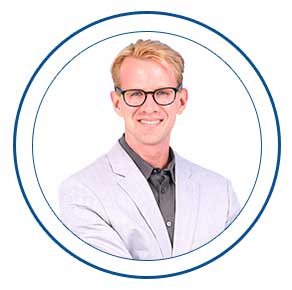 "A comprehensive review on the underpinnings of prostate disease, an expose of the sometimes less than ideal forces at play in the world of medical oncology...a must read for any man over 40."
- Dr. Eric Wood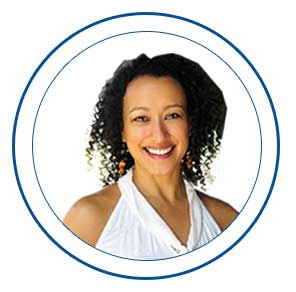 "Holistically minded and science based...it reviews the research behind prostate health and helps men understand the procedures and risks behind conventional medical options...an excellent resource."
- Dr. Judith Thompson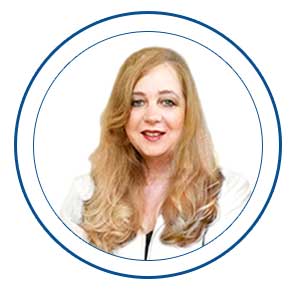 "Filled with practical advice that is already proven. It's an indispensable aid to all men over 40 and should be used in health classes to teach all men what to do to avoid all prostate disease."
- Dr. Donna Schwontkowski
What People are saying
Reviews