Printed Book
204 Pages
20 Chapters
Over 1 million
copies sold
Best Seller
Experienced
Author
Our Customers Say "Excellent"
LEARN about a popular diet that will help restore your prostate health
FIND OUT which common medications are actually doing your prostate more harm than good
UNCOVER the real cause of your prostate disease and why your doctor is wrong about Testosterone
AND a proven, natural, step-by-step method to lowering PSA levels and restoring prostate health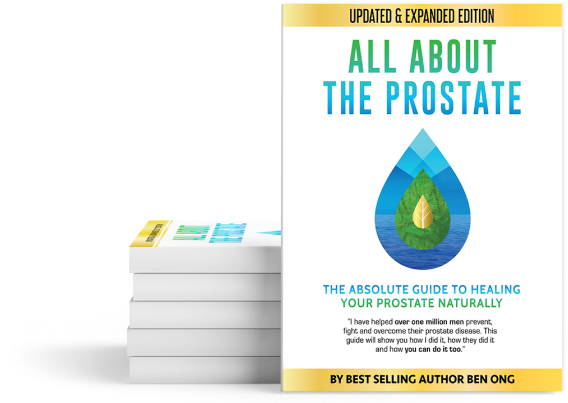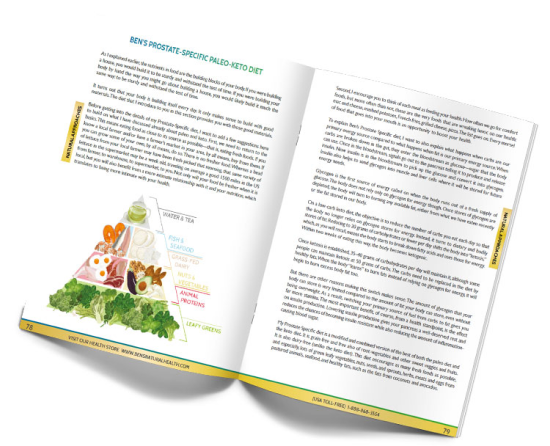 Uncover the real reason that men get prostate disease, what really causes it and how to undo the metabolic damage inflicted by an enlarged prostate. (pages 15 - 20)
Discover the lethal role that estrogen plays in enlarging your prostate and how you can improve prostate health by reducing your estrogen levels. (pages 21-24)
What you need to know before you have a PSA test or biopsy, including which tests are reliable, accurate and safe and which diagnostic tests are not. (pages 26-28)
The shocking truth about which conventional treatments for prostate disease actually work and which ones DO NOT. (pages 40-45)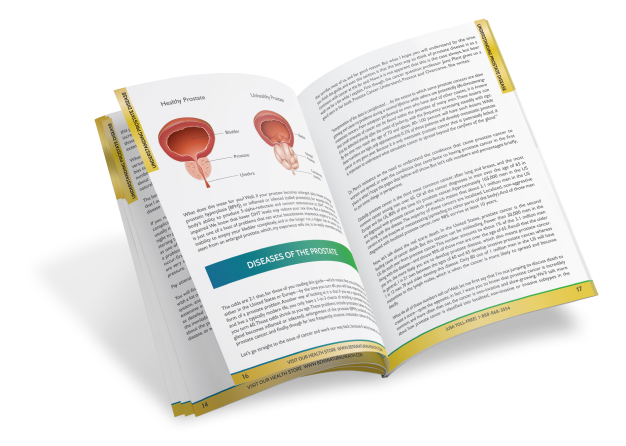 The number 1 diet that can help shrink the prostate and lower PSA levels. An effective secret weapon against urinary problems. (pages 76-80)
A list of nutrient-rich superfoods that can help to lower PSA level and improve prostate health. (pages 82-87)
A complete prostate friendly exercise guide that you can follow along at home to reduce symptoms, improve overall health and lose weight. (pages 110 - 131)
An examination of prostate supplements, do any of them really work and should you be taking them, or are they all nonsense? (pages 133-145)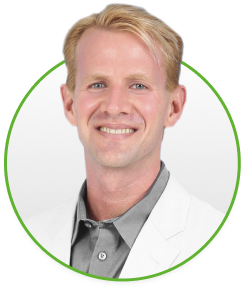 "A comprehensive review on the underpinnings of prostate disease, an expose of the sometimes less than ideal forces at play in the world of medical oncology...a must read for any man over 40."
DR. Eric Wood
Specialist in HIV/AIDS care, physical fitness training and weight loss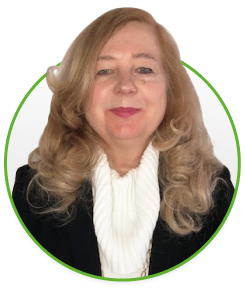 "Filled with practical advice that is already proven. It's an indispensable aid to all men over 40 and should be used in health classes to teach all men what to do to avoid all prostate disease."
DR. Donna Schwontkowski
A Doctorate in Chiropractic Medicine (D.C.)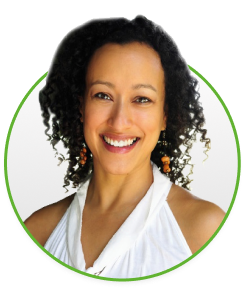 "Holistically minded and science based...it reviews the research behind prostate health and helps men understand the procedures and risks behind conventional medical options...an excellent resource."
DR. Judith Thompson
Naturopathic Doctor (National College of Naturopathic Medicine in Portland)