Prostate Power contains ingredients clinically proven to:
Reduce the size of the Prostate
Prostate power is formulated with natural 5 alpha-reductase inhibitors, which have been proven to reduce the size of the prostate gland in multiple double-blind and placebo-controlled clinical trials [1].
Reduce Night Time Waking
It contains active ingredients which have been shown in clinical trials to reduce nocturia (or night time waking)[3].
Slow the progress of BPH and Prostate Disease
The key active ingredients in prostate power have been shown in numerous clinical trials and meta-studies to reduce prostate volume, improve lower urinary tract symptoms, increase peak urinary flow and decrease the risk of acute urinary retention [2].
Improve Urinary Control
It contains high-quality, independently tested Beta-Sitosterol, which has been shown in double-blind clinical trials to alleviate the symptoms of enlarged prostate symptoms[4].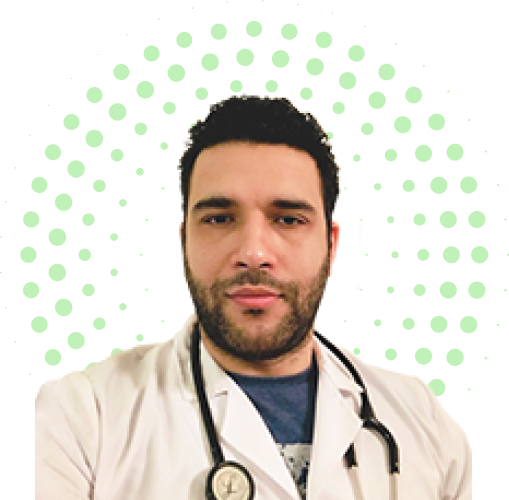 I know a good product when I see one. Due to its potent formula, this supplement has just the right capabilities to help with bladder control and function. It is great for nocturia too. Each ingredient has a unique role to play, and has just the right benefits for improving urinary symptoms and reducing the prostate volume. I highly recommend it.
Dr Ahmed Zayed
MD Medicine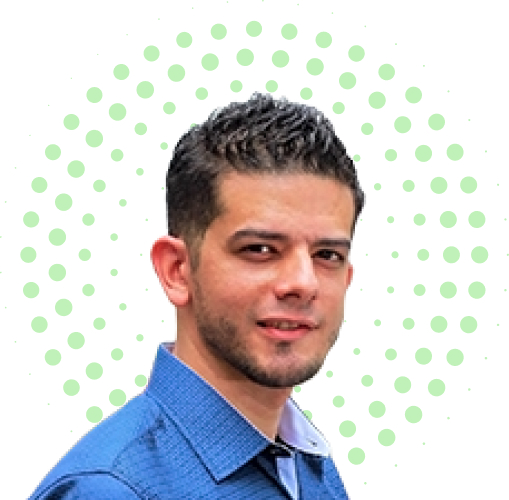 Urinary symptoms are a common concern in patients with prostate problems. That is when I recommend Ben's Prostate Power. Only a few supplements are recommended by the FDA. Saw Palmetto is one of them, and Ben's Prostate Power contains very high quality, high purity Saw Palmetto amongst its ingredients.
Dr. Alberto Parra
M.D. Sports Medicine & Diagnostic Imaging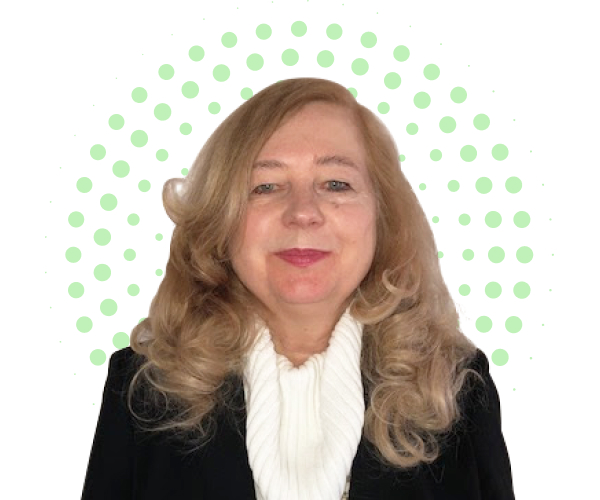 For my own patients I always recommend Ben's Prostate Power supplement. It alleviates the symptoms quickly, meaning reduced urgency and less night time trips to the bathroom.
Dr Donna Schwontkowski
A Doctorate in Chiropractic Medicine (D.C.)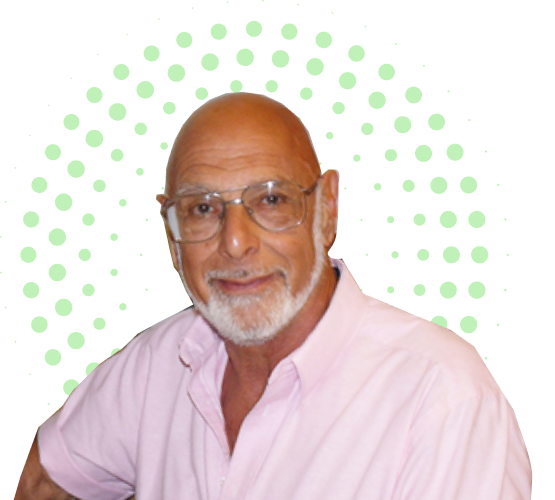 The natural ingredients in Prostate Power have been well-studied in clinical reports for years. They are proven to help men with BPH and similar prostate problems resolve their symptoms. I strongly recommend this supplement for my clients. I especially recommend it for those that tend to wake up several times a night to urinate.
Dr James Occhiogrosso
Natural Health Practitioner, Master Herbalist
Introducing Prostate Power
Our Customers Say "Excellent"