Testo Booster contains ingredients clinically proven to:
Boost Sex Drive
In a placebo-controlled, clinical trial Eurycoma longifolia (Tongkat Ali) was shown to significantly improve libido, sexual performance, satisfaction, and erectile function in men. [1]
Improve Muscle Growth
Studies have demonstrated that Eurycoma longifolia (Tongkat Ali) is able to enhance testosterone production, free bound testosterone for use by muscles, and have a positive effect on muscle growth. [3]
Promote Stronger Erections
Ingredients in Testo Booster have been shown in studies to improve blood flow and sexual health. In placebo-controlled human trials, participants experienced a significant improvement in erectile function, libido, and sexual health. [2]
Reduce Body Fat
In multiple studies, the ingredients in Testo Booster were demonstrated to help with weight loss. Weight loss was achieved via multiple mechanisms such as increasing energy expenditure during exercise and regulating hormones to reduce stress, eating, and appetite. [4]
Our Customers Say "Excellent"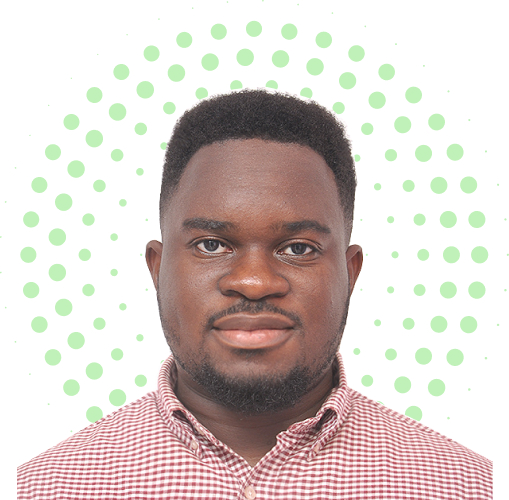 Testosterone has immense benefits for sexual health, weight loss, muscle strength and even blood flow. In evidence-based studies, Eurycoma longifolia (Tongkat Ali) enhances the body's natural testosterone production. Thus taking Testo Booster will provide your body with all the benefits of testosterone.
Dr. David Letsa
M.D., PhD, Medical Literature Reviewer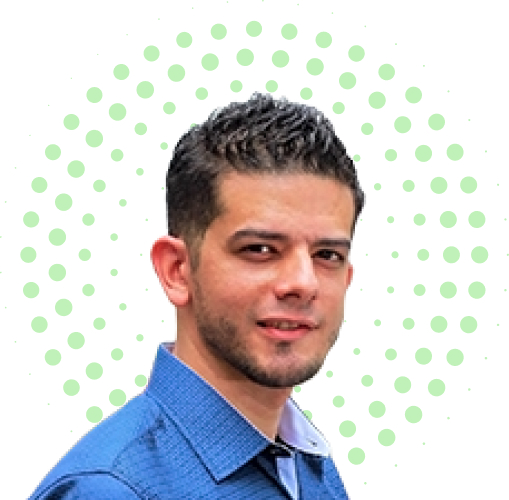 I have seen many testosterone booster formulations with empty ingredients and no scientific backup. That's not the case with Testo-Booster. The herbs and extracts in this formula are by far superior, with studies showing a significant increase in testosterone levels.
Dr. Alberto Parra
M.D. Sports Medicine & Diagnostic Imaging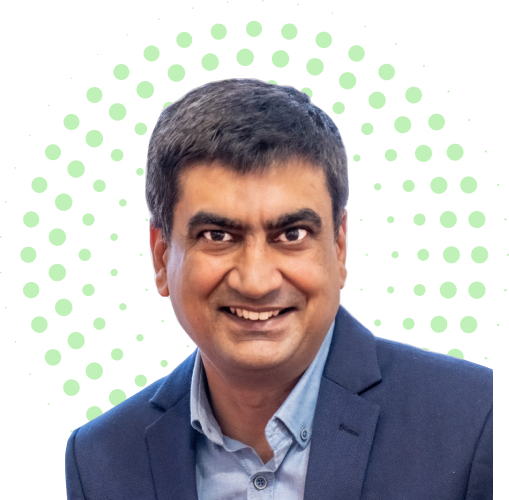 Using natural Testo-booster is a safe way to increase serum testosterone levels. Testo-booster cleverly combines natural ingredients known to boost testosterone levels, energy levels, and libido. What sets this product apart is that it contains standardized extracts with high bioavailability.
Dr. Preet Pal SB
Metabolic & Neurodegenerative Disease Specialist