Male Boost contains ingredients clinically proven to:
Increase Libido
The chemical and nutrient makeup of the active ingredients in Male Boost have been shown to have positive effects on mood, low energy levels, and libido and, hence may help sexual asthenia.[1].
Raise Testosterone
The active ingredients in Male Boost have been shown in double-blind clinical studies to levels of DHT and gently increase free testosterone. Suggesting that these compounds may be effective for muscle growth and maintaining healthy testosterone levels.[3].
Reverse Erectile Dysfunction
Icariin, a key active ingredient in male boost, has been shown to be effective for the treatment of erectile dysfunctions across multiple studies. Including those with diabetes-induced ED, psychological symptoms, and physical injuries. [2].
Improve Endurance
Avena Sativa, one of the active ingredients in Male Boost, has for centuries been used to calm nerves and improve sexual stamina, with little to no side effects.[4].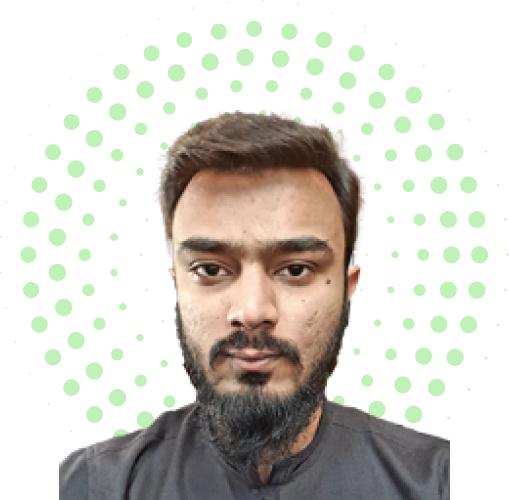 I typically don't recommend supplements to my patients, but products by Ben's Natural Health are an exemption. Their Male Boost Tincture offers a blend of 10 concentrated phytonutrients (all-natural ingredients), which makes it both a "safe" and "potent" formula for patients looking to boost their testosterone levels or reverse ED.
Dr. Hamad Shafqat