Introducing
The Sexual Health Program
The Sexual Health Program combines Testo Booster, Estro Clear, and Male Boost to create the most complete and effective natural treatment for low testosterone, low sex drive, and erectile dysfunction available. By combining 3 unique supplements to work on 3 different fronts, what you get is a program that will reboost your testosterone levels and flush away excessive estrogen quickly, safely, and without any side effects.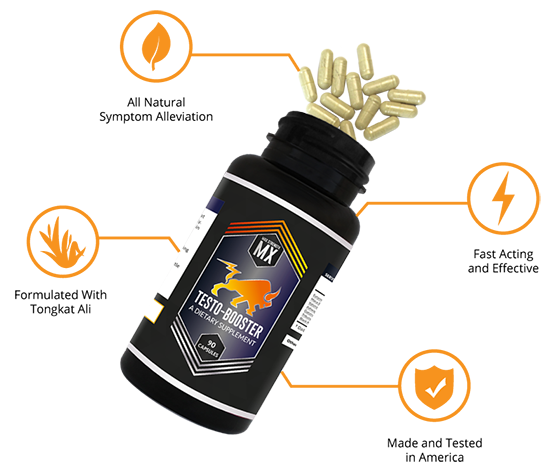 MORE POWERFUL & MORE EFFECTIVE
By creating a program of 3 supplements, you can have different preparations and different approaches, allowing you to maximize the potency and efficacy of each individual supplement. Because all of our ingredients are 100% natural, proven to work in independent, peer- reviewed studies, and formulated in clinically significant doses of the most bioavailable form, it means that with the Sexual Health Program you get the most powerful, all-natural treatment for sexual health available.
BENEFITS & BONUSES
Being on the Sexual Health Program has many advantages over buying each product individually, not least of all is a better price (it is cheaper to buy the program than to buy each individual product). But you also receive additional free seasonal supplements every few months that help you maintain your general health alongside your sexual health. You also get free upgraded shipping on each month's shipment, as well as free access to the VIP content library that contains special reports, videos and exclusive content reserved for program members only.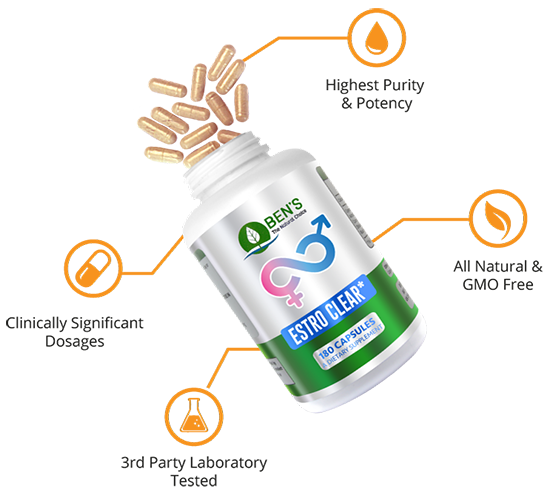 Sexual Health Program contains ingredients clinically proven to:
BOOSTS SEX DRIVE
Low testosterone can reduce your ability to have satisfying sex. Testo Booster works to restore your testosterone levels to normal, which in turn will increase your sex drive, performance, and satisfaction.
GIVES STRONGER ERECTIONS
Ingredients such as tribulus terrestris work increase blood flow and nitric oxide, both of which play important roles in producing strong, long-lasting erections.
Increases Libido
Male Boost naturally increases sex drive and helps your libido come roaring back. Enjoy increased sexual energy with this all natural formulation.
Reverses Erectile Dysfunction
Boosts the levels of the enzyme nitric oxide synthase to jump-starts the production of nitric oxide, which is the chemical in the blood that responsible for triggering and hardening erections.
Flushes Excess Estrogen
The powerful all natural formulation works to purge excess estrogen and phytoestrogens from your body.
Regain Masculine Traits
Balancing your hormones will allow your natural testosterone to reassert itself, helping you to lose weight, gain muscle and feel more masculine.