Total Health contains ingredients clinically proven to:
Reduce the size of the Prostate
Total health is formulated with natural 5 alpha-reductase inhibitors which have been proven to reduce the size of the prostate gland in multiple double blind, and placebo controlled clinical trials [1].
Reduce Night Time Waking
Contains active ingredients which have been shown in clinical trials to reduce Nocturia (or night time waking) [3].
Promotes Optimal Prostate Health
The key active ingredients in Total Health For The Prostate are clinically proven to be effective in combating BPH symptoms and helping you to restore optimal prostate health. [2].
Reduces Urinary Symptoms
Contains high quality, independently tested Beta Sitosterol, which has been shown in a double blind clinical trials to alleviate the symptoms of an enlarged prostate [4].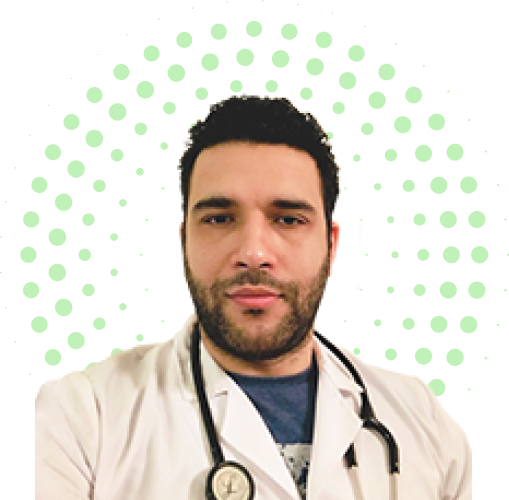 The multi-action formula you get with Total Health is what makes it such a potent product. I would recommend it for prostate patients who want to avoid the side effects of pharmaceuticals.
Dr Ahmed Zayed
MD Medicine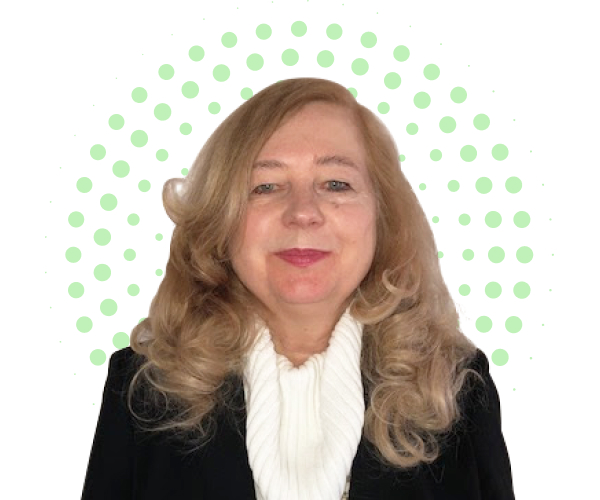 I hate the thought that any man out there suffers because he didn't realize that there was anything else he could for his prostate. Yet the answer is simple... Total Health for the Prostate.
Dr Donna Schwontkowski
D.C., B.S, M.S., Human Nutrition, Herbology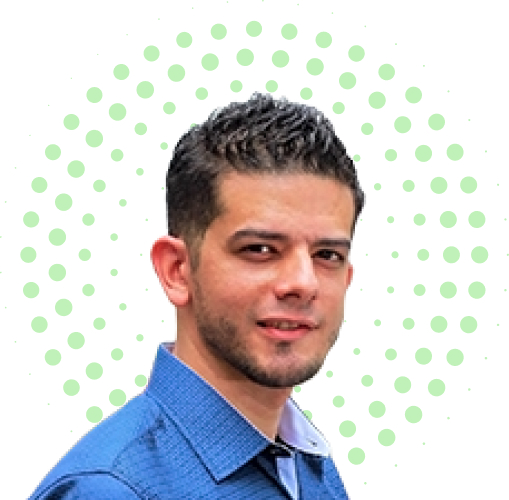 Many [men] have reduced their PSA levels and symptoms after taking Total Health. I would recommend this product, especially for patients with symptoms.
Dr. Alberto Parra
M.D. Sports Medicine & Diagnostic Imaging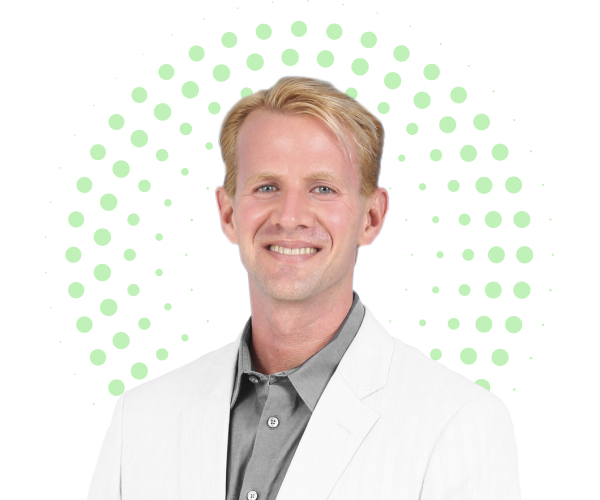 Ben's Total health [includes] research-validated nutrients that support optimal health prostate function.
Dr Eric Wood
Specialist in HIV/AIDS care, physical fitness training and weight loss
Introducing New & Improved Total Health
Our Customers Say "Excellent"