Naturally Improve Sexual Function & Endurance
The Sexual Health Program is a combination of 3 of the most effective formulations for hormone and sexual health in the world. Each one is designed to work synergistically together while addressing different facets of libido, performance, endurance, hormone levels, and health. The Sexual Health Program is formulated to restore libido, combat erectile dysfunction, re-balance hormones and enhance sexual performance & pleasure… without the use of pharmaceuticals or side effects.
Each individual formulation in the program has a proven track record of helping men improve their sexual function, endurance, and pleasure… individually they are powerful, but when you put them together... Something amazing happens.
Our Customers Say "Excellent"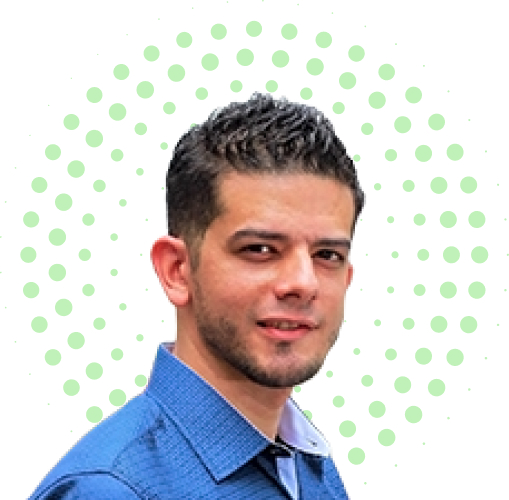 Sexual health is often complex and requires working on multiple fronts, just like Ben's proposal in their Sexual Health Program. I recommend it because it combines a natural testosterone booster, phytonutrients with potential benefits for sexual health, and ingredients to flush out excess estrogen.
Dr. Alberto Parra
M.D. Sports Medicine & Diagnostic Imaging