Metformin is a popular medication choice for diabetics but it also has drawbacks. Instead you might want to look into other alternatives, such as natural supplements or herbal alternatives for metformin.
Metformin is a popular medication to treat type 2 diabetes and Polycystic Ovarian Syndrome (PCOS).
PCOS links with insulin resistance, as does type 2 diabetes.
Metformin is a medication you take orally with typical dosages ranging from 500-2000 milligrams per day.
Another benefit of metformin is that it can promote weight loss, which can improve insulin resistance.
However, like any medication, there are some risks of side effects, which leads some people to seek out natural replacement for metformin.
Some of the more common side effects of metformin include nausea, vomiting, diarrhea, and bloating.
Another potential side effect of taking metformin long-term is vitamin B12 deficiency.
Rarely, more serious complications can occur, such as lactic acidosis, when levels of metformin build up in the body.
According to a study, lactic acidosis from metformin use is very rare, with "6 cases per 100,000 patient-years".
Metformin helps to lower blood sugar levels by reducing the amount of sugar produced by the liver.
Metformin can also help improve insulin sensitivity, one of the main goals in treating diabetes mellitus and PCOS.
When insulin sensitivity improves, blood glucose levels also improve, lowering the A1c level (average blood sugar level over three months).
Get Your FREE Diabetes Diet Plan
15 foods to naturally lower blood sugar levels
3 day sample meal plan
Designed exclusively by our nutritionist
5 natural alternatives to metformin
People with insulin sensitivity issues, such as those with diabetes or PCOS, may seek a natural metformin alternative.
Keep in mind that you should always consult your healthcare provider before stopping any prescribed medications. But, if you're curious to find out what happens you stop taking metformin for diabetes, visit this blog to get all the information.
There are several natural metformin alternatives worth considering, such as:
1) Berberine
The first natural alternatives to metformin is berberine, or berberine hydrochloride, or Berberine is a compound in plants people often use as a natural metformin alternative for diabetes and PCOS.
Studies find it can improve insulin sensitivity while also help to reduce blood triglyceride levels and waist circumference, which is one of the signs of insulin resistance.
Berberine may also assist with weight loss.
Berberine also reduced blood pressure in participants in that same study, which is important to note since people with diabetes are at higher risk of cardiovascular disease.
A pilot study compared berberine and metformin directly for their potential to help treat type 2 diabetes.
The researchers found that berberine produced identical results as metformin in terms of improving blood glucose metabolism.
A1c, fasting blood sugar, postprandial blood sugar, and insulin levels all improved with the administration of berberine.
Berberine was more effective at improving blood lipids, including cholesterol and triglycerides than metformin.
The dose used in this study was 500 milligrams three times daily.
2) Cinnamon
The 'herbal options for metformin' is cinnamon. Taking cinnamon can significantly reduce blood sugar levels, total cholesterol, LDL "bad" cholesterol, and triglyceride levels while increasing HDL "good" cholesterol.
However, cinnamon wasn't associated with significant reductions in A1c levels among test subjects.
Cinnamon is a safe and generally well-tolerated potential natural metformin alternative.
3) Curcumin (Turmeric)
Another metformin herbal alternatives is curcumin. Curcumin is the active compound in turmeric that gives it its rich golden yellow color.
It has demonstrated powerful antioxidant properties, making it a popular supplement in people trying to improve overall health and reduce inflammation.
Studies on curcumin in animal models using diabetic rats suggest that it has potential benefits for improving blood sugar, reducing insulin resistance, and improving blood lipids.
However, the researchers stress that studies need to be done on human subjects to gauge its potential efficacy in people, which needs to happen before it can be strongly recommended as a natural metformin alternative.
4) Myo-inositol and D-chiro inositol
The common substitutes for metformin are Myo-inositol and D-chiro inositol. These vitamin-like substances have insulin-mimetic properties.
Myo- and D-chiro inositol have been studied for their ability to improve insulin sensitivity and are often recommended for women suffering from PCOS to reduce symptoms and improve fertility.
Inositol can improve blood sugar levels in people with PCOS and diabetes, and it's even been studied for the potential to reduce the incidence of type 2 diabetes in children.
Inositol has been studied in direct comparison with metformin in insulin-resistant women.
Both metformin and myo-inositol had similar positive effects on insulin levels, fasting blood sugar, and hormone levels associated with PCOS.
Another study found that inositol was more beneficial than metformin at reducing high testosterone in women with PCOS, which is often the culprit behind irregular menstrual cycles and infertility.
You can find inositol in different blends (e.g. a mix of D-chiro and myo-inositol), dosages, and forms, including powders and capsules for use as a natural metformin substitute.
5) N-acetyl-cysteine (NAC)
The alternative version of metformin is N-acetyl-cysteine (NAC). The body uses N-acetyl-cysteine to make antioxidants.
NAC improves insulin sensitivity in women with PCOS with insulin resistance, according to a small study.
When insulin sensitivity improves, more blood sugar can enter the cells where it's needed, which reduces the high levels of sugar in the blood.
Another study found that NAC improved glucose intolerance in diabetes-prone mice.
NAC also acts as an antioxidant and helps to fight inflammation.
Type 2 diabetes is thought to be partly caused by inflammation, which is another reason it might be helpful as a natural metformin alternative in those with type 2 diabetes.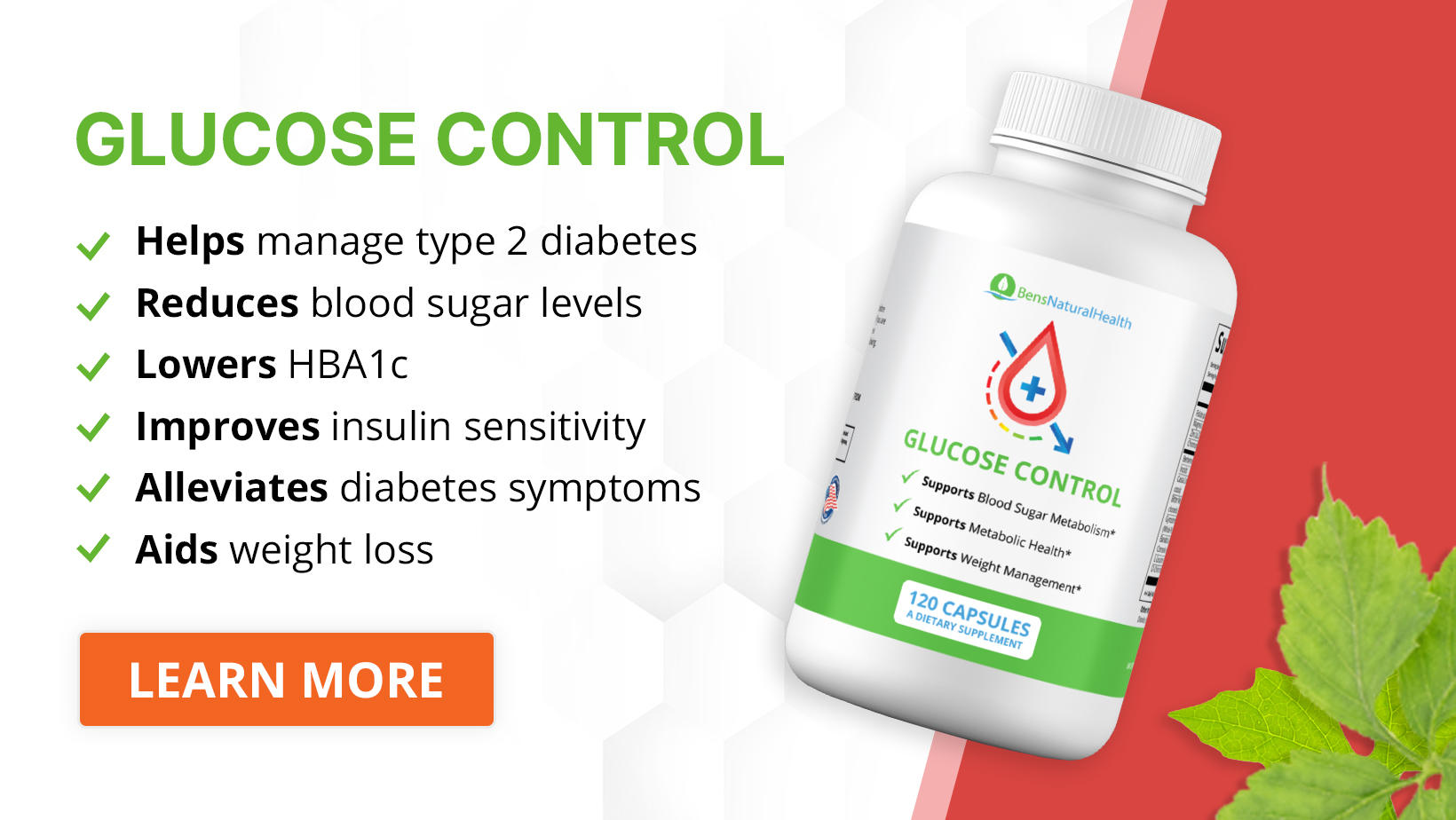 Conclusion
Metformin is a popular medication to treat diabetes and other conditions associated with insulin resistance, such as polycystic ovary syndrome.
Some people prefer to seek out a natural metformin alternative to help manage their health conditions.
Several potentially effective natural metformin alternatives include inositol, berberine, N-acetyl-cysteine, cinnamon, and curcumin.
You should always consult with your healthcare provider before stopping any prescription medications, as these natural metformin substitutes might not be effective for everyone.
In addition, supplements that people attempt to take to replace metformin aren't regulated by the FDA like medications are. Therefore, you should exercise caution when choosing a supplement that makes bold health claims.
These cautions aside, it's exciting that there is evidence of potentially effective natural metformin alternatives for diabetes and insulin resistance.
Explore More