At any given time, millions of adults have a goal to lose weight.
While some people who are considered overweight or obese don't have chronic diseases like diabetes or hypertension, it is a risk factor for developing these types of conditions.
Losing weight can not only help improve your mobility and quality of life in some cases, but it can also reduce your risk of certain diseases and health conditions.
Losing weight and keeping it off can be challenging for many people.
Some healthcare providers prescribe prescription weight loss aids to help their patients achieve weight loss.
Wegovy is one example of a weight loss medication, and it's one of the newer options on the market.
What are some alternatives to Wegovy to consider for weight loss? We'll discuss several wegovy alternatives in this article.
What is Wegovy?
Wegovy is the brand name for semaglutide, an injectable GLP-1 receptor agonist medication. Wegovy is approved as a weight loss medication and comes in weekly 2.4 milligram doses.
The FDA approved Wegovy in 2021 for weight management and weight loss. Wegovy dosages start at 0.25 milligrams per week and increase to the goal dose of 2.4 milligrams per week. It is meant for people with a body mass index (BMI) of 27 or higher.
Wegovy shares the same drug name as Ozempic, which is a medication used to treat type 2 diabetes. Even though they share the same drug name, there are some differences between Wegovy and Ozempic.
Wegovy is intended for a different use than Ozempic and isn't meant to treat diabetes. Ozempic can result in weight loss, but it isn't meant for use as a weight loss drug or diet shot.
Wegovy works to promote weight loss by slowing down digestion time and altering hormones that impact your appetite, which can help you consume fewer calories. Wegovy might also help combat insulin resistance, a common cause of weight gain.
Due to supply chain issues, there is currently a shortage of Wegovy, according to the manufacturer. This might impact your ability to take Wegovy even if you have a prescription.
What are the side effects of Wegovy?
There are some potential side effects of taking Wegovy, which are likely to be the most intense when you first start taking it or when you increase your dose.
Some of the most commonly reported symptoms of Wegovy include:
Nausea
Diarrhea
Vomiting
Constipation
Stomach pain
Headache
Fatigue
Upset stomach/feeling like you have the stomach flu
Dizziness
Bloating
Belching
Gas
Heartburn
More rarely, Wegovy might increase your risk of serious health issues like thyroid tumors, pancreatitis, gallbladder issues, and kidney problems.
You shouldn't take Wegovy if you or your family have a history of multiple endocrine neoplasia syndrome type 2, which can increase your risk of developing thyroid tumors.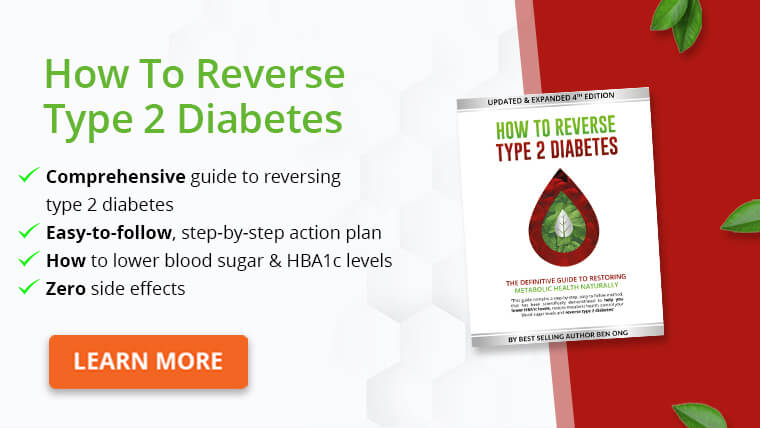 Pharmaceutical alternatives to Wegovy
Injectable weight loss medications
When discussing wegovy alternatives, it's worth comparing Wegovy vs Saxenda. Saxenda (liraglutide) is the only other injectable weight loss medication on the market besides Wegovy, and it is in the same medication class as Wegovy.
Saxenda is used to treat obesity for people aged 12 years and older, while Wegovy is meant to treat people at least 18 years of age and older.
The FDA approved Saxenda in 2014 as a weight loss medication, so it's been used longer than Wegovy. Saxenda is approved for adults with a BMI over 27 and children aged 12-17 who are over 132 pounds and considered obese.
Saxenda is for daily use with a maximum dose of 3 milligrams. Like Wegovy, it comes in a prefilled injector pen. Saxenda has a shorter duration once injected, which is why it's injected daily compared to Wegovy's weekly dosing.
Other prescription weight loss drugs
Naltrexone-bupropion (Contrave)
Contrave is an oral weight loss medication approved by the FDA in 2014. Contrave works by impacting your appetite and the pathways in your brain that influence cravings. One of the ingredients in Contrave is the active ingredient in Wellbutrin, an antidepressant.
Some people taking Contrave may experience suicidal thoughts or actions, so it might not be suitable for people with a history of certain mental health diagnoses.
Orlistat (brand names Xenical, Alli)
Orlistat is one of the older prescription weight loss drugs and has been approved since 1999. It is an oral medication that blocks fat absorption in your diet.
Orlistat can cause fatty stools and stool leakage due to the high-fat content, which is one of the most commonly reported side effects.
Phentermine-topiramate (Qsymia)
Phentermine, one of the ingredients in Qsymia, has been approved for short-term use since 1959. Qsymia was approved in 2012 to aid in weight loss for patients as young as 12.
Qsymia works to reduce appetite and may also alter the way food tastes, potentially making it less appealing and reducing your caloric intake.
If patients haven't lost a significant amount of weight after the first 12 weeks of using Qsymia, it's recommended to discontinue the drug due to potential side effects like birth defects in mothers taking it, delayed increase in height in children, and increasing heart rate, among others side effects and risks.
Setmelanotide (Imcivree)
Imcivree is a melanocortin-4 (MC4) receptor agonist and is approved as a weight-loss medication for children and adults with certain genetic conditions and health issues that can cause weight gain and obesity. It isn't meant for general use among otherwise healthy adults as a weight loss aid.
Diabetes drugs that can cause weight loss
If you have glucose intolerance/diabetes, there are several GLP-1 receptor agonists (same drug class as Wegovy) that you may be able to try.
These medications work to promote weight loss in similar ways as Wegovy but are primarily meant to treat diabetes. They are all injectable medications except for Rybelsus.
Dulaglutide (Trulicity) (weekly dose)
Exenatide extended-release (Bydureon bcise) (weekly dose)
Exenatide (Byetta) (twice daily dose)
Semaglutide (Ozempic) (weekly dose)
Liraglutide (Victoza, Saxenda) (daily dose)
Lixisenatide (Adlyxin) (daily dose)
Semaglutide (Rybelsus) (taken by mouth once daily)
Is there a generic for Wegovy?
There aren't any generic options for Wegovy, which is one of the reasons it's so expensive out-of-pocket.
According to GoodRx, four prefilled pens of Wegovy with 2.4 milligrams each (the target dose) cost around $1400, which would last for four weeks of weekly treatment.
Some health insurance companies might cover Wegovy, but the cost is quite high if you're paying on your own. Prescription drug coverage can also make Wegovy less expensive or even free, depending on your plan.
Is there an oral alternative to Wegovy?
There aren't any oral alternatives to Wegovy in terms of a comparable oral weight loss aid. Rybelsus is an oral form of semaglutide (the active ingredient in Wegovy and Ozempic), but it is only approved to treat type 2 diabetes.
In terms of weight loss with Rybelsus vs Wegovy, here's how they compare:
A study cited on the wegovy website was done on almost 2,000 overweight or obese adults without diabetes. Participants taking Wegovy lost an average of 35 pounds over the 68-week study, which was about 15% of their starting body weight. Overall, 83% of people taking Wegovy lost at least 5% of their body weight.
According to studies, the amount of weight lost with Rybelsus is a bit lower. In a 52-week study on patients with diabetes, the average weight loss while taking Rybelsus (the dose was increased to the maximum of 14 milligrams) was around 4.4 kilograms (~10 pounds).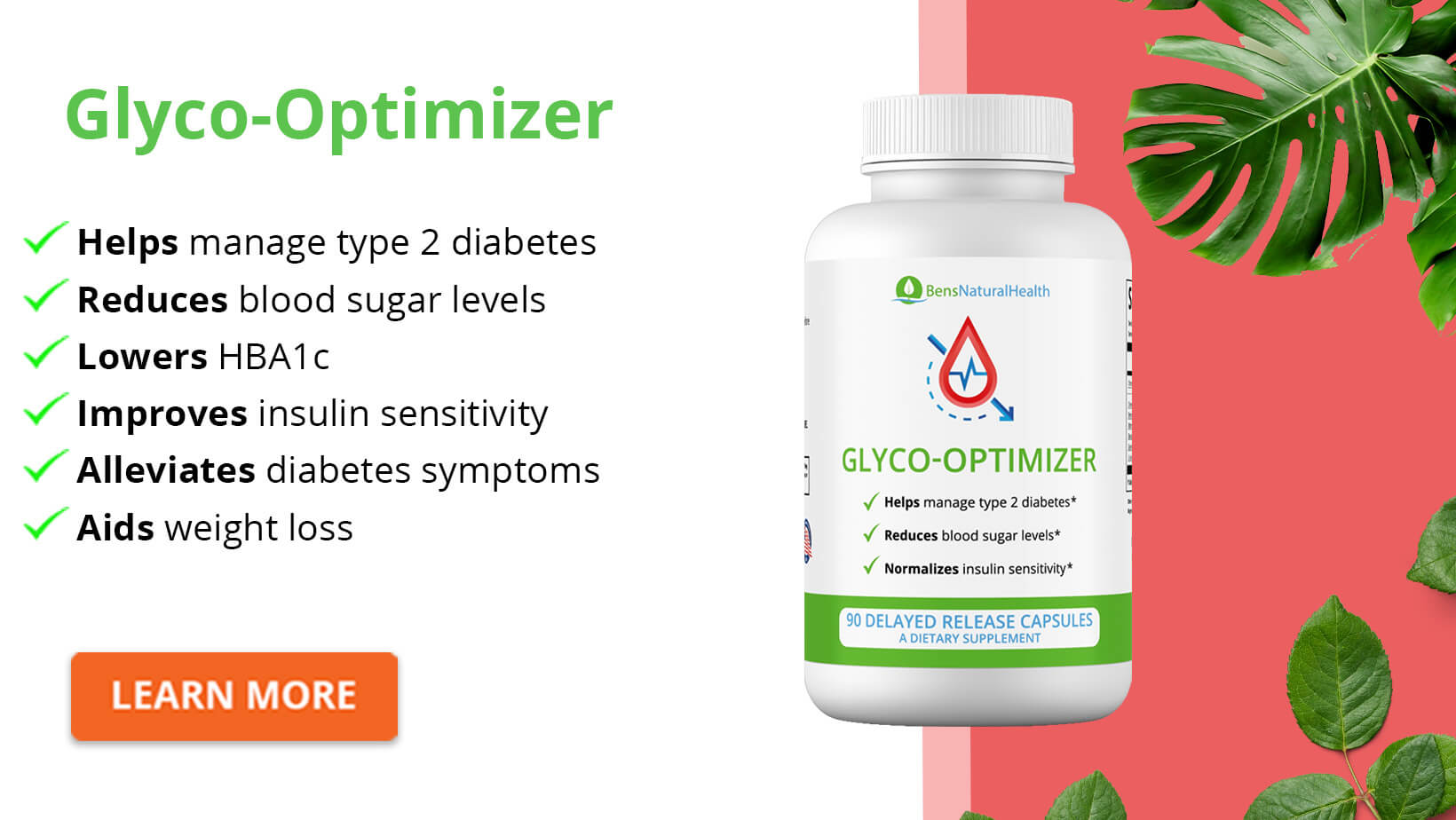 Natural alternatives to Wegovy
If you'd rather not take a prescription weight loss aid, there are some natural alternatives you might consider.
Natural supplements aren't as likely to result in the same significant weight loss as prescription drugs, but they are usually safer and can be significantly more affordable.
Berberine
Berberine is a compound found in some plants and is a natural alternative for treating insulin resistance and high blood sugar. Taking berberine might also help you lose weight.
According to a small study on people with metabolic syndrome (a condition that can lead to type 2 diabetes), berberine improved insulin sensitivity and reduced the waist circumference of participants.
A 2020 meta-analysis of 12 studies on berberine weight loss results showed that berberine led to significant weight loss and reduced body mass index (BMI) and waist circumference.
Reduced waist circumference can be indicative of losing visceral fat, which is fat that you carry in your abdomen. Visceral fat is linked with an increased risk of heart disease, even in people with a BMI that is considered healthy.
Green tea extract
Green tea contains compounds that can aid in weight loss. According to a study, taking green tea extract for 12 weeks was associated with significant weight loss, as well as reduced waist circumference and levels of LDL cholesterol.
Part of the way green tea extract is thought to promote weight loss is by targeting appetite hormones and helping you to feel more satiated.
Protein
Eating enough protein, along with other healthy lifestyle habits, might help you lose weight naturally. Eating 25-30 grams of protein per meal can help reduce your appetite, promote weight loss, and reduce certain risk factors for health problems.
You can get plenty of protein from whole foods like meat, chicken, fish, eggs, nuts, seeds, legumes, and soy products.
If you need extra protein in your diet, consider a whey protein supplement that is low in added sugar and can be added to things like smoothies or mixed with milk to make a high-protein shake.
Reasons people might stop taking Wegovy
Some of the reasons people might stop taking Wegovy include:
Side effects
If you don't tolerate Wegovy even after you've been taking it for a while, you might choose to stop taking it.
Desired results achieved
If you've reached your weight loss goals while taking Wegovy, you might choose to stop taking it.
Are there any side effects of stopping Wegovy?
The main potential side effect of stopping Wegovy is that you might regain some of the weight you've lost over time. In addition, any side effects you were experiencing while taking Wegovy will start to diminish.
Stopping Wegovy safely
There isn't a need to taper the dose of Wegovy or gradually "wean" off it. It's considered safe to stop taking Wegovy "cold turkey" since it isn't meant to control any chronic health conditions like diabetes, high blood pressure, etc.
Conclusion
Wegovy is a prescription weight loss drug meant for use in adults who are considered overweight or obese. It comes in a prefilled injector pen, and its target dose is 2.4 milligrams once weekly.
Wegovy shares an active ingredient with Ozempic, a type 2 diabetes medication. Unlike Ozempic, Wegovy isn't approved to treat type 2 diabetes.
Besides Wegovy, other FDA-approved weight loss drugs include Contrave, Orlistat, phentermine-topiramate, and setmelanotide.
Some natural alternatives to Wegovy include berberine, green tea extract, and eating adequate amounts of protein with each meal.
Explore More