You might have heard the term insulin resistance concerning your blood sugar levels.
Insulin resistance can put you on a fast track to developing more serious health problems.
Fortunately, there are ways you can naturally improve insulin resistance, which we discuss in this article.
What is insulin resistance?
Insulin is a hormone secreted by your pancreas, an organ between your stomach and spine. Insulin helps glucose (sugar) move from your blood to your cells, where it's used as energy. A combination of a lack of insulin production and insulin resistance is what leads to type 2 diabetes.
Insulin resistance occurs when your body doesn't respond to insulin the way it should, leading to high blood glucose levels. This stimulates your pancreas to produce more insulin to compensate for the elevated blood sugar. Over time, your pancreas can experience burnout from trying to produce enough insulin to keep your blood sugar levels at a healthy range.
People who are insulin resistant are often considered to have prediabetes, a condition where blood sugar levels are higher than normal but not high enough to be diagnosed as diabetes. If left untreated, insulin resistance is the main cause of type 2 diabetes.
Type 1 diabetes isn't caused by insulin resistance like it is with type 2 diabetes. Type 1 diabetes is an autoimmune disease where the immune system mistakenly destroys the insulin-secreting beta cells of the pancreas.
Signs of insulin resistance
Some people can have insulin resistance without any obvious signs, so it can be difficult to catch early on. Once you've had insulin resistance, certain signs may develop, such as:
Signs of high blood sugar can also signify that you have insulin resistance. Some symptoms of high blood sugar that can also indicate insulin resistance include:
Get Your FREE Diabetes Diet Plan
15 foods to naturally lower blood sugar levels
3 day sample meal plan
Designed exclusively by our nutritionist
Risk factors and causes of insulin resistance
There are several known risk factors and causes of insulin resistance, such as:
A cluster of symptoms called metabolic syndrome is associated with insulin resistance and an increased risk of developing type 2 diabetes, heart disease, and stroke.
According to the American Heart Association, metabolic syndrome is diagnosed when you meet at least three of the following criteria:
Can you reverse insulin resistance?
Insulin resistance and prediabetes can be reversed. However, once you're insulin resistant, you're more likely to become insulin resistant again if you don't sustain healthy lifestyle changes.
Healthcare providers typically don't use the word "reversed" when it comes to insulin resistance or diabetes, but instead might call your insulin resistance controlled, stable, or well-managed.
It's important to diagnose and reverse insulin resistance and prediabetes as early as possible. If left untreated, insulin resistance progresses to type 2 diabetes.
Having insulin resistance or prediabetes is one of the biggest predictors of developing type 2 diabetes later. According to a study, insulin sensitivity declines sharply around five years before a type 2 diabetes diagnosis. That means that the progression from an insulin resistance/prediabetes diagnosis to type 2 diabetes might not take very long.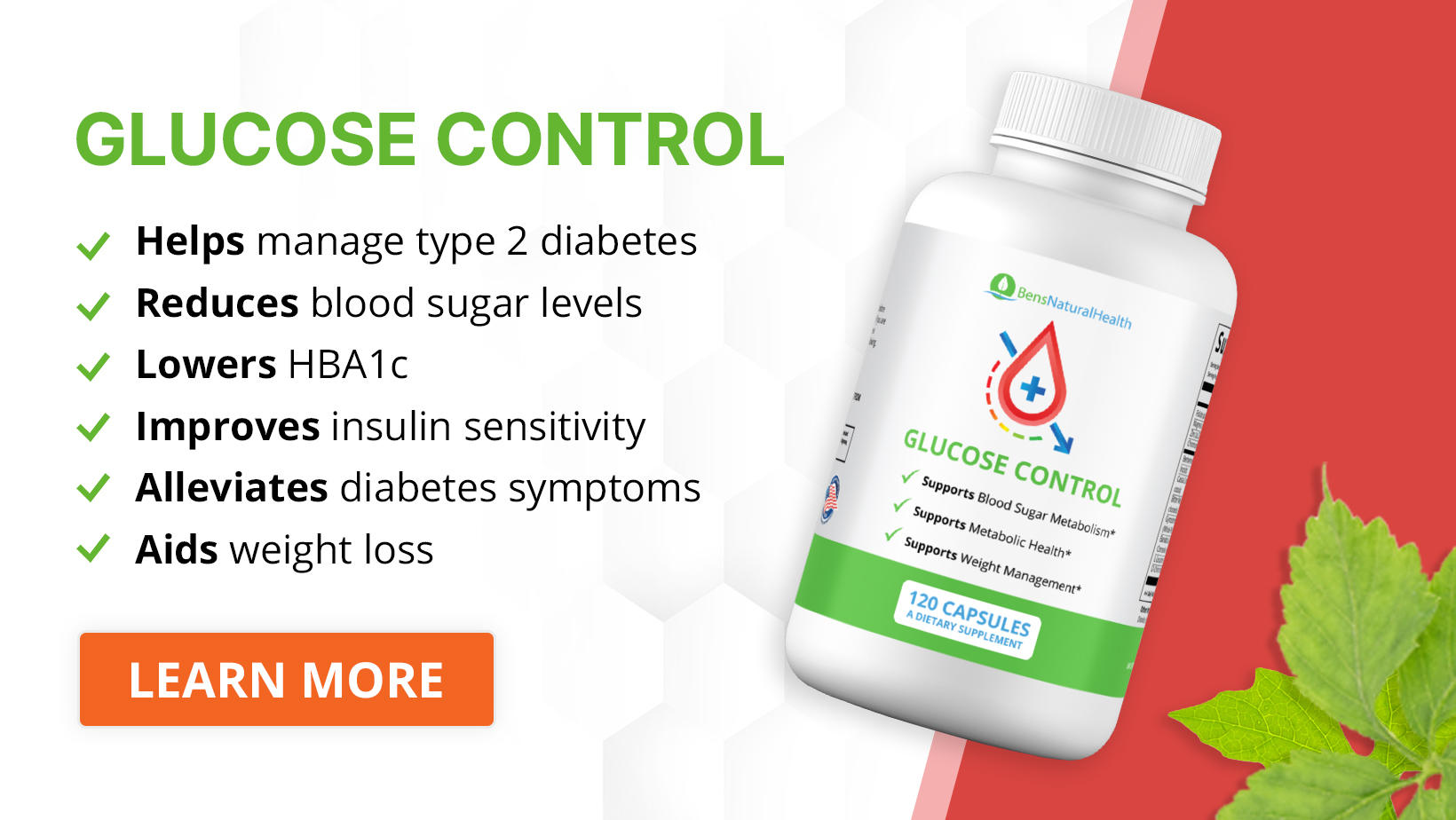 How long does it take for insulin resistance to reverse?
There isn't a set time frame for reversing insulin resistance since it depends on many factors. One study resulted in a change in insulin sensitivity among participants after six weeks of following a specific diet. But it might take longer for people who make changes on their own.
You can ask your healthcare provider to re-check your blood sugar and insulin levels three months after a diagnosis of insulin resistance to see if your efforts have resulted in a significant improvement.
10 natural ways to improve insulin resistance
1. Get more physical activity
Getting regular physical activity helps improve insulin sensitivity. While you exercise, your body uses stored sugar in the form of glycogen in your liver. To replenish those lost glycogen stores, your body pulls sugar from your bloodstream, therefore lowering your blood sugar level.
According to a study, one bout of physical activity can improve insulin sensitivity for up to 16 hours afterward in non-diabetics and those with diabetes.
2. Practice good sleeping habits
Sleep deprivation worsens insulin resistance and reduces insulin sensitivity, so people who work night shifts or have sleep apnea are at greater risk of developing type 2 diabetes.
Cortisol (a type of stress hormone) levels increase with sleep deprivation. Cortisol makes your body more insulin resistant. Markers of inflammation can also increase with poor sleep, which can raise blood glucose levels.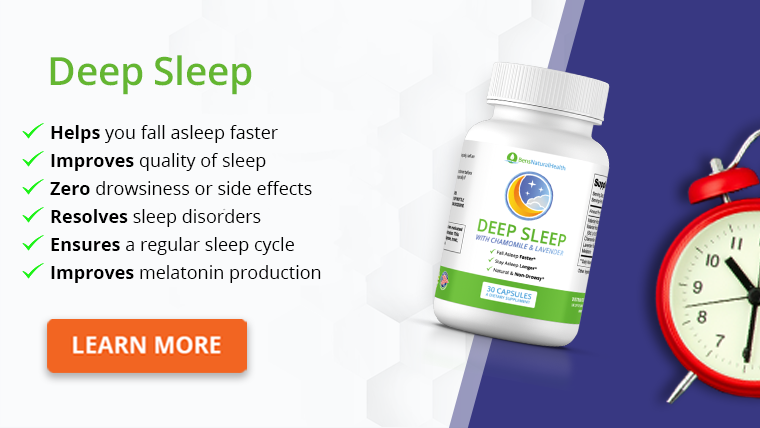 3. Cut back on added sugar
The average American adult consumes around 77 grams of added sugar per day, typically through processed foods and sugary drinks.
Added sugar raises your blood sugar levels quickly, which worsens insulin resistance. Eating high-sugar foods stimulates your body to produce a lot of insulin at once, which can tire your pancreas out and lead to insulin deficiency and diabetes.
The current Recommended Daily Allowance (RDA) for added sugar is 50 grams or less. The American Heart Association recommends that women don't consume more than six teaspoons (24 grams) of added sugar per day, and men keep their added sugar intake below nine teaspoons (36 grams) per day.
To cut back on your added sugar intake, check the ingredients list on the nutrition facts label and look for added sugars. Many terms mean added sugars, so they can sneak up in many forms, even in processed foods that might seem healthy.
You can also look at the 'added sugar' line under Total Carbohydrates on the Nutrition Facts label, which makes added sugar easier to spot.

4. Work towards sustainable weight loss
Weight loss is a great way to improve insulin sensitivity. Losing 5-10% of your initial body weight can help prevent diabetes if you're at high risk. For a 200-pound person, that would equal a 10-20 pound weight loss.
5. Cut back on refined carbs
Refined carbohydrates, or refined carbs, are carbs that have been stripped of some of their nutrients during processing and aren't in their natural form. Another type of refined carbohydrate includes added sugars like white sugar and corn syrup.
These types of carbohydrates are also referred to as simple carbs/sugars. When sugar is more simple, your body doesn't have to work as hard to break it down for absorption, which means it causes blood sugar spikes more than complex carbs, which worsens insulin resistance.
6. Manage your stress levels
When you're stressed, your body's adrenal glands release a hormone called cortisol. Cortisol then triggers the fight-or-flight response, increasing blood sugar levels and reducing insulin levels.
The problem with chronic stress is that cortisol levels remain increased for much longer than healthy, thus worsening insulin resistance. Some studies have found that cortisol is associated with increased blood glucose levels in people with type 2 diabetes.
Regular physical activity, journaling, focusing on deep breathing, and talk therapy are just a few examples of stress-reducing activities.

7. Eat more high-fiber foods
Fiber is a type of carbohydrate, but it doesn't raise your blood sugar since your body can't absorb it. Therefore, eating fiber-rich carbs might help prevent blood sugar spikes and improve insulin sensitivity.
High-fiber foods include whole grains (whole wheat bread, brown rice, barley, whole-wheat pasta, etc.), fruits, vegetables, nuts, seeds, and legumes.
Aim to get at least 25 grams of fiber daily to help promote stable blood sugar levels, avoid blood sugar spikes, and improve insulin sensitivity.
8. Eat a diet rich in antioxidants
Inflammation is linked to insulin resistance, type 2 diabetes, and other chronic diseases like heart disease and high blood pressure. Reducing inflammation may also help combat insulin resistance.
Antioxidants are compounds in plant-based foods that can help fight inflammation. Some examples of antioxidant-rich foods include:
9. Avoid restrictive/fad diets
It can be overwhelming to navigate insulin resistance when it comes to your diet. Some diets promise to reverse chronic health conditions like insulin resistance and type 2 diabetes.
However, the problem with strict diets is that they aren't sustainable long-term. You might lose weight initially, but if it's not sustainable, you'll be more likely to regain the weight, and your insulin resistance can return.
10. Eat a balanced diet
Instead of fad diets, use the Plate Method to help you achieve balanced meals that can help improve insulin resistance. Fill half your plate with non-starchy vegetables (broccoli, cauliflower, salad greens, etc.), a quarter with protein (meat, eggs, etc.), and a quarter with starchy foods (rice, pasta, starchy vegetables like potatoes).
Conclusion
Insulin resistance is a risk factor for developing chronic diseases like type 2 diabetes and heart disease. You can naturally reverse insulin resistance through sustainable lifestyle changes like getting regular physical activity, cutting back on added sugars, and getting good sleep.
Small, sustainable changes can really add up and help you get back on the road to better health.
Explore More