A healthy heart is worth the effort.
It is here to keep your overall health in tip-top shape.
And the better your overall health, the easier it is to reduce the odds of heart problems and maintain stable blood pressure and cholesterol levels.
But, peak heart health is rare in the United States.
A 2022 study from the American Heart Association shows that 80% of American adults have low-to-moderate cardiovascular health. (1)
That means a fraction of the population enjoys ideal heart health. This affects all of us.
In fact, cardiovascular ailments constantly rank as the number one cause of death in the region.
This even exceeds many forms of cancer, like breast cancer, for example.
Experts used the Life Essential 8 Metrics to determine the latest overall heart health and its impact on cardiovascular disease in the US.
Only 1 in 5 people in the U.S. has optimal heart health
Roughly 1 in 5 Americans have optimal cardiovascular health. Using the Life Essential 8 metrics, experts found that the average heart health score was 64.7 for American adults and 65.5 for American children.
Just 0.45% of adults had a score of 100 on Life's Essential 8 metric.
The analysis indicates that 17.9% of U.S. adults had low cardiovascular health, 62.5% moderate, and 19.6% high cardiovascular health. Adult men had slightly lower average health scores (62.5) than women (67). Overall, the adults scored lowest in BMI, exercise, and diet.
Although the heart health scores were typically lower for people of older ages, what stood out was that children's diet scores were very low, with an average score of 40.6.
This is crucial, considering children are at the most important stages of development and growth. Keeping the heart in good shape in children is vital for avoiding heart diseases later in life.
When analyzing the scores between different ethnic and racial groups, the study found that Asian Non-Hispanic Americans had a higher average heart health score than other ethnic or racial groups. White Non-Hispanic individuals had the 2nd highest average score.
These sociodemographic scores, however, vary based on a person's nicotine exposure, diet, blood pressure, and blood sugar.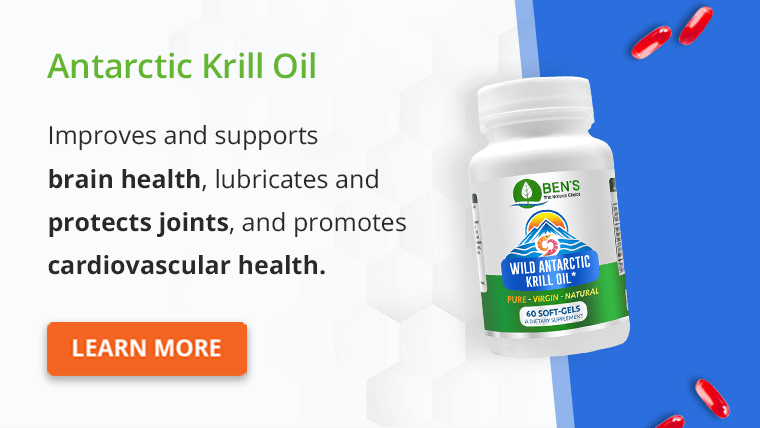 Heart disease statistics
Sometimes it is difficult to prioritize your heart health. That's because the threat doesn't seem immediate or tangible. And taking the necessary prevention effects seems like it is overwhelming your life.
But, when you start small, you can take charge of your entire cardiovascular health. Here are some of the most important facts about heart health you should know.
Heart disease in the US is a prevalent problem. The overall heart disease deaths rates (per 100,000) was 251.2 in 2007.
Many of those affected were younger than 65. While roughly a third of deaths from heart disease happened before the age of 75, heart disease statistics show. These are undeniable cardiovascular disease facts. (2)
In 2016, about 17.9 million people worldwide died from cardiovascular diseases (CVD). These heart disease rates represent 31% of all global deaths. 85% of these were due to cerebrovascular disease and ischemic heart disease. (3)
The heart disease mortality rate has recently decreased in high-income, developed countries. But, the global death rate of CVD is estimated to continue increasing as CVD keeps increasing in middle-income and low-income countries.
CVD is one of the costliest diseases. It represents a major economic burden.
In fact, the costs of heart disease in the US amounted to $229 billion annually from 2017-2018. That includes health care costs, loss of productivity, and medicine.
Life's essential 8
Researchers for the 2022 study incorporated Life's Essential 8 metrics into the Association's My Life Check tool. The goal was to evaluate the cardiovascular health score.
The evidence was based on 8 critical components for optimal brain health and heart health. These include:
Sleep duration
Exercise
Body mass index (BMI)
Blood pressure
Nicotine exposure
Diet
Blood lipids
Blood glucose
This is an upgraded algorithm from the previous scientifically proven Life's Simple 7, which did not take sleep health into account. Life's Essential 8 is also revamped to be more sensitive to differences among groups of people. After evaluating all the metrics, experts can get a score from 0 to 100.
In other words, the healthiest and highest score for cardiovascular health is 100. A score under 50 means "low" cardiovascular health. A score from 50 to 79 means "moderate," and a score above 80 means "high" cardiovascular health.
The reason why health problems like heart disease in the US can be such potential issues is that among 23,400 American adults and children without a cardiovascular ailment, the overall cardiovascular health was under optimal. The first study showed that 80% of adults had a low or moderate score level. This puts a heavy strain on the heart.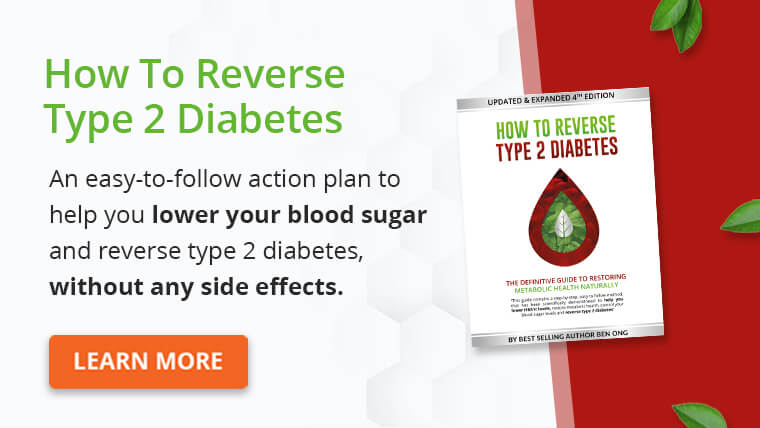 Heart disease risk factors
Many different health conditions, including your family history, age, and lifestyle, can increase the odds of heart disease.
These are classic risk factors. Roughly 47% of Americans have at least 1 of 3 crucial risk factors for heart problems. These are smoking, high cholesterol, and high blood pressure.
There are some cardiovascular disease risk factors you can't control, like family history or old age.
But, you can take the necessary precautions and change some risk factors you can control. Like tobacco use, for example.
Using tobacco amplifies the risk of heart attack and heart disease. It can damage the blood vessels and make people vulnerable to health problems such as atherosclerosis.
Nicotine increases blood pressure. In the U.S, the smoking prevalence is alarming.
In 2020, almost 13 of 100 American adults, 18 or over, smoked or were currently smoking cigarettes. That's about 30.8 million adults who are active smokers. And well over 16 million are living with some kind of cigarette-related disease.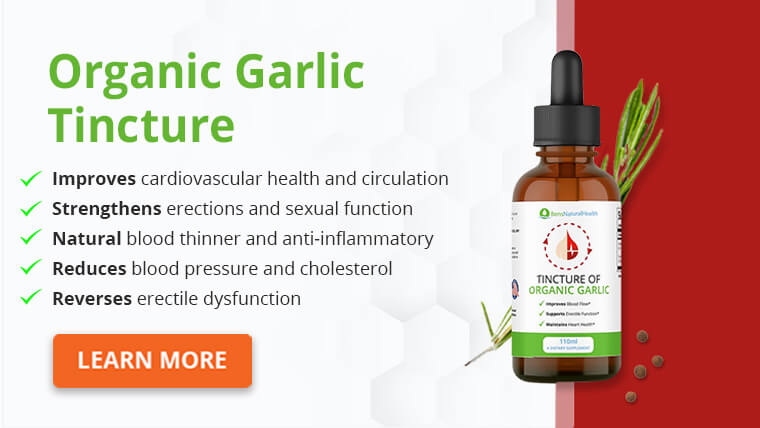 How to maintain optimal heart health
According to the American Journal of Lifestyle Medicine, some lifestyle changes can notably impact your heart problem prevention program. This includes: (4)
Good nutrition
Regular physical activities
Weight management
Not smoking cigarettes
All of these tactics can drastically decrease the risk of CVD, including coronary heart disease. When it comes to eating habits for stroke prevention, dietary protein and some amino acids, like cysteine, can curb blood pressure. They are also linked with a lower risk of hemorrhagic stroke and ischemic stroke. (5)
Foods you can eat for a healthy heart and blood flow are leafy green veggies, whole grains, berries, fatty fish, walnuts, beans, etc.
A sodium intake that is too high forces the body to retain water. This increase in fluid amplifies blood pressure. Thus, putting a strain on the kidneys, blood vessels, and heart.
But why is hypertension control so important for the heart? To notice an improvement in overall heart health, you need to recognize the heart diseases causes. Unstable blood pressure is one of them. Living with obesity or excess weight is another.
When the blood pressure is too high, you are 3 times more likely to die from heart disease and 4 times more likely from heart stroke. If you have an underlying health problem, taking your prescribed medication regimen is important.
Conclusion
The high risk for heart disease is a serious problem in the US. As one of the wealthiest nations in the world, just 1 in 5 people have optimal heart health.
After taking a look at older heart disease statistics, and the more recent cardiovascular disease statistics, it is now more important than ever to raise awareness about the impact of good cardiometabolic health.
With adequate prevention strategies, people can mitigate their heart disease risk factors. These tactics include healthy eating, exercise, weight control, and avoiding smoking.
Even if you can't avoid some risk factors and stroke events, people can modify their smoking habits, blood pressure control, cholesterol, inactivity, and weight.
If you don't know where to start working on your heart health and congestive heart failure prevention, talk to a specialist. A GP or telephone counseling can help.
Explore More