To get to know your body, it's important to discuss the benefits of masturbation. The question is, can it help boost the immune system?
We decided to compile statistical reports that will answer all your queries. Here is what experts have to say about masturbation effects.
Does Masturbation Help Your Immune System?
Masturbation is a safe, natural, and practical way to explore the body, create pleasure, and release sexual tension. Clinical research about masturbation effects on the immune system is limited. But, currently, available records show it can help.
Masturbation briefly amplifies the activity of certain immune system components. Predominantly leukocytes. To study the impact of masturbation, scientists evaluated 11 volunteers. People were asked to masturbate until orgasm without sexual intercourse.
Data confirmed volunteers had an adrenaline boost. The sexual arousal elevated the leukocytes, more precisely the natural killer cells found in the peripheral blood. These findings suggest that orgasm and masturbating activate key components of the innate immune system.
Masturbating seems to increase immune cell activity. When aroused, the body releases beneficial hormones, like dopamine and oxytocin, that promote immune cells. The masturbation effects can last 24h after an orgasm. But, the greatest merit is within 60min of orgasm.
According to experts, the rise in immune markers can't guarantee long-term immunity or disease protection. Masturbating is here to give the body a temporary health boost, not sustainable immunity development.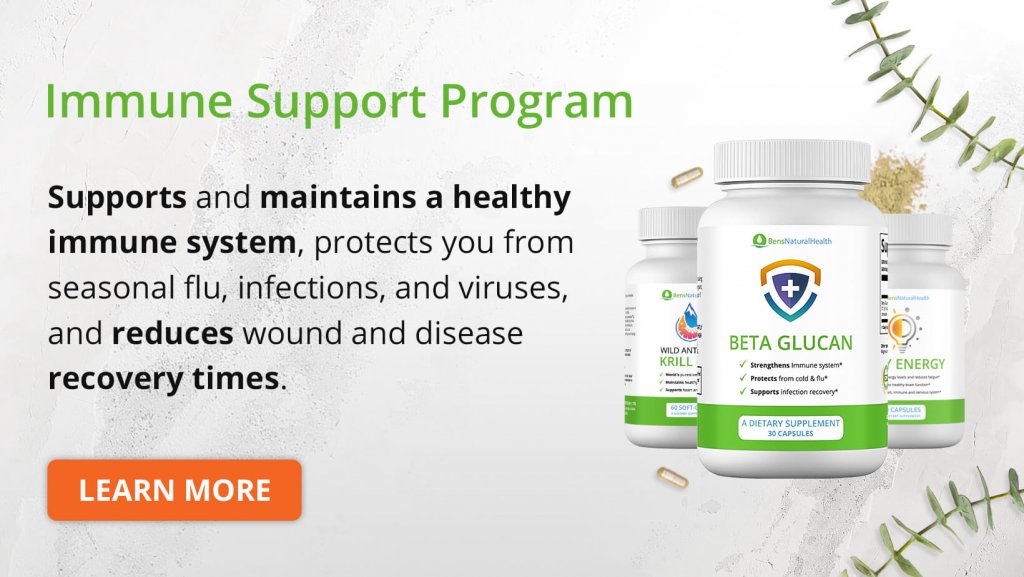 Additional Masturbation Effects That Create a Solid Health Boost
This is a healthy sexual activity that can provide mental and physical health with a plethora of benefits. Anecdotal studies indicate that frequent masturbation, whether it is solo sex or with a partner, can help:
Alleviate menstrual cramps
Get rid of built-up stress
Sex partners can try mutual masturbation to explore their desires. It can also help manage vaginal dryness and prevent pregnancy. Other than satisfying a sexual urge, solo female or male masturbation can avoid STIs (sexually transmitted infections), making it a vital component in sexual wellness.
Further data demonstrate a link between ejaculation frequency and prostate cancer risk. Adult men who report higher ejaculatory frequency are less likely to get diagnosed with prostate cancer. Masturbating can also have other merits, which can create a profound impact on the human body.
Get Your FREE Low Testosterone Diet Plan
The ultimate testosterone boosting diet
combined with exercise & lifestyle advice
Developed exclusively by our nutritionist
How Often Should People Masturbate to Experience a Beneficial Physical and Emotional Impact?
Some people masturbate daily, others weekly, or a couple of times a month. Yet, certain individuals hardly masturbate at all. All of these choices are normal sexual behavior. One survey studied how often do young men masturbate. Volunteers were 25 to 29 years old.
Based on the results:
25% masturbate a couple of times a month to a week
23% masturbate 2-3 times a week
20% masturbate over 4 times a week
17% didn't masturbate in the last year
15% masturbate a couple of times a year to a month
There are countless reasons why some prefer to masturbate, and others don't. It often has to do with stress, schedule, sexual desire, partnered sex, etc. There is no golden rule as to how much people should masturbate to improve sexual health. They should do it whenever it feels good for them.
Normal vs. Addiction
There is a clear difference between normal, compulsive masturbation and excessive masturbation. The primary way to distinguish the last two is the urge versus need. Compulsive disorders lack impulse control. They trigger repetitive thoughts that cause a compulsion to act.
For others, the tendency to masturbate could become excessive, to a point where they see it as an addiction. There are various types of addictive behaviors like masturbation addiction, sex addiction, or porn addiction. While regular masturbation isn't necessarily a problem, you might want to talk to a specialist or sex therapist if you experience the following:
Choosing to masturbate over any other activity. (e.g., partying, having partner sex or a sexual relationship, etc).
Not feeling aroused or in need of sexual satisfaction, but choose to masturbate anyway.
Using masturbation as a coping mechanism.
Masturbating in public areas, although you would rather not.
Feeling guilty when masturbating.
Dedicating too much of your time to masturbation.
Many criteria exist to diagnose a person with addiction. However, do have in mind that masturbation isn't going to have much impact on sperm count. Nor does it cause hair loss.
The quality of the semen remains the same no matter how many times you ejaculate. But, with a daily or regular release, men with normal sperm quality maintain adequate sperm concentration and motility.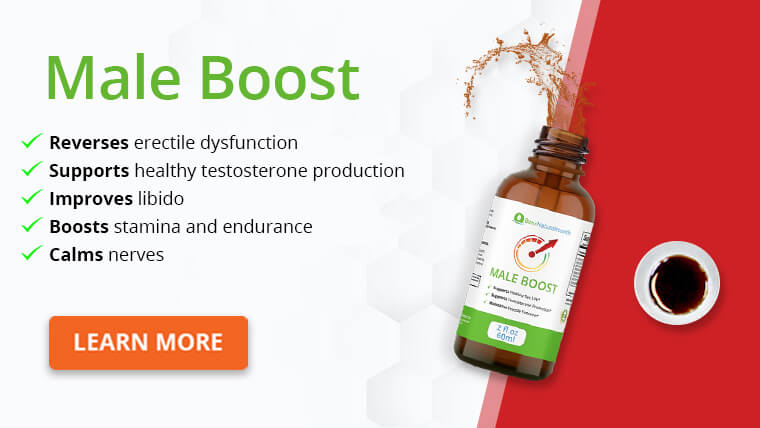 If I Masturbate Too Much Can I Get Erectile Dysfunction?
There is a common misconception that chronic masturbation causes sexual dysfunction. But, this is a myth, not a fact.
Hormone abnormalities can also lead to sexual dysfunction. This includes elevated prolactin, a hormone produced by the pituitary gland. Problems with steroid abuse, low thyroid hormone, and declining testosterone levels can impact the penis.
A drop in testosterone also decreases libido, which impairs sexual function. This could be a contributor to premature ejaculation. But, to know whether you have a health issue such as this one, you would need to consult with a health care expert.
If you have trouble maintaining an erect penis, experts suggest using a sex toy from time to time. It can stimulate endorphins and boost blood flow, especially if you want to spice things up in the bedroom.
Conclusion
As you can see, there are plenty of misconceptions about masturbation. But, this is a normal and healthy part of life.
Scientists who've investigated its effect show that masturbating does have its merits. Not only for physical but mental health as well. Given its popularity and impact, it's normal for men and women to have different masturbation frequencies. Everyone has their own habits that help them achieve the desired impact.
However, when you deal with addiction or compulsive behavior, it's best to consult with a specialist. They can advise you on how to regulate your condition so it won't take over your life.
Overall, masturbation is good for the immune system. It can give the body a short-term health boost, providing it with a plethora of benefits.
Regular habits are shown to be healthy and aren't linked with fertility or hair loss. Now that you know what to expect, you can feel at ease when exploring your own or your partner's body.
Next Up