Olive oil and lemon juice have become a popular cure for erectile dysfunction on the internet, but how much truth is there to this?
Are olive oil and lemon juice a viable alternative to Viagra and Cialis?
It is common to read about all sorts of remedies and cures for erectile dysfunction on the internet.
Without a doubt, the subject is of public interest. In the United States alone, more than 18 million men experience erectile dysfunction.
However, not everything people say is true. And even if home treatment has worked for some, that doesn't mean it will work for everyone.
So even if someone allegedly cured their erectile dysfunction with olive oil and lemon, it's good to be sure of the facts.
In this article, you will find a science-backed answer to whether olive oil and lemon juice can help erectile dysfunction (ED).
Get Your FREE Erectile Dysfunction Guide
Eleven most important herbs to improve erections
Natural lifestyle changes to reverse erectile dysfunction
Developed exclusively by our medical doctor
Can olive oil and lemon juice help with erectile dysfunction (ED)?
One feature that olive oil and lemon juice have in common is that both are a part of the Mediterranean diet.
This is one reason why they are associated with improved erectile dysfunction.
Some studies show that consumption of a Mediterranean diet can improve erection quality. However, it is worth noting that olive oil and lemon juice are not the only elements of such a diet.
The Mediterranean diet also includes the following foods:
Fish
Nuts
Seeds
Vegetables
Legumes
Undoubtedly, accompanying the consumption of olive oil and lemon juice with these other components of the Mediterranean diet will increase the likelihood of improving your erectile problem.
But what is it in these foods that can improve erection?
For one thing, extra virgin olive oil triggers improvements in the cardiovascular system. It improves the balance of fats in the blood.
In turn, it decreases the inflammatory state of the body. Thus, it potentially reduces atherosclerosis.
Considering that atherosclerosis is a common cause of erectile dysfunction, olive oil may help to solve one potential reason.
Additionally, a recent study showed that lemon and lime improved sexual behavior in rats. These studies were conducted in animal models. The results can be similar in humans, but we can't say for sure.
However, lemon improved nitric oxide production and reduced phosphodiesterase-5 activity. Sildenafil (Viagra) inhibits the same enzyme that lemon inhibits.
So, the hype has a basis. However, no study shows that consuming olive oil and drinking lemon juice will improve erectile dysfunction in men.
The best thing we can do to accelerate results is:
Adopting a Mediterranean diet
Eating healthily
Exercising regularly
Evaluate sexual behavior with a specialist.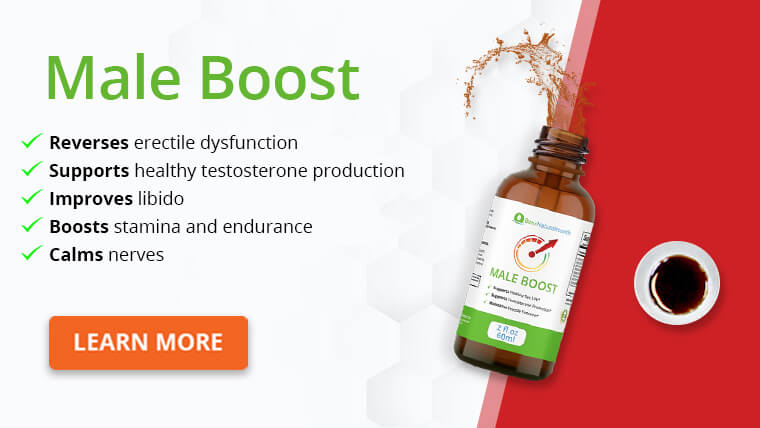 Are olive oil and lemon juice an alternative to Viagra and Cialis?
We cannot expect to replace Viagra or Cialis with olive oil and lemon juice and get the same results. While consuming olive oil and lemon juice may have some positive benefits on erectile function, the effects of these foods on the body are not comparable to those obtained with Viagra.
We can summarize the action of lemon juice and olive oil in the penile tissue in the table below:
| | | |
| --- | --- | --- |
| Food | Benefits | Limitations |
| Olive oil | Prevents atherosclerosis and cardiovascular problems | Atherosclerosis and cardiovascular issues are not the cause of all cases of ED |
| Lemon juice | Increases nitric oxide levels and inhibits PDE-5 | The effects are minimal and not comparable to those of Viagra |
These foods, although they contribute to overall health and can improve erectile function, are not considered a treatment. Also, they can be unreliable options.
They can be used safely as a coadjuvant treatment for erectile dysfunction. Doing so speeds up the response to treatment and improves our overall health.
Conclusion
There are many myths and misinformation surrounding erectile dysfunction. Some of them have a foundation, but others are entirely false.
Olive oil and lemon juice benefits for male individuals include a few changes in the penile tissue.
Olive oil improves cardiovascular function and may prevent atherosclerosis. In doing so, blood flow to the penis improves, potentially solving impotence.
Lemon juice increases nitric oxide production and decreases phosphodiesterase-5 activity. However, this is a secondary effect that does not compare to the action of Viagra or Cialis in the body.
Therefore, although they are healthy foods and can contribute as adjuvants, they cannot replace medical treatment.
Mixing or drinking olive oil and lemon juice may help, but it does not have the same effects as Viagra or another male enhancement pill.
To achieve a better result with your erectile dysfunction treatment, you can include these foods with a Mediterranean diet, exercise regularly, avoid stress, get better sleep, and evaluate your sexual behavior with a specialist.
Explore More