The penis is an external male sex organ that grows full size at puberty.
Sores on the penis can occur due to poor hygiene, using scented products, wearing tight clothes, or having an allergy to some clothing fabrics.
Sexually-transmitted Infections, such as genital herpes and syphilis, are also among the common causes of penis sores.
Penis sores are usually painful and can cause severe discomfort; however, in some cases, like syphilis, they can be painless.
What are penis sores?
A sore can be a lesion, wound, painful blister, or lump that appears on the male genitalia called a penis.
Sores or bumps are common on the penis, but only if painless. Painful sores that make you uncomfortable may be due to weak immunity or underlying conditions such as sexually transmitted infections or psoriasis.
Get Your FREE Low Testosterone Diet Plan
The ultimate testosterone boosting diet
Combined with exercise & lifestyle advice
Developed exclusively by our nutritionist
What causes sores on the penis?
Sores on the penis can occur due to many reasons. Here are the causes:
1) Genital herpes
HSV (herpes simplex virus) is a cause of herpes and occurs in those who had unprotected sexual contact with a person that already has an infection due to HSV.
In genital herpes, the person may have painful, small blisters filled with fluid of clear or straw color.
In genital herpes on the head, shaft, or base of your penis, there may be painful sores or blisters.
The sores can also occur in other areas, such as the scrotum, pubic area, upper thigh, buttock, or on the mouth, or during oral sex with a person having HSV.
This may cause symptoms such as Itchiness, pain, irritation, and stiffness.
2) Abrasion on penis head
Sores may occur on the glans of the head of the penis due to abrasion from vaginal, oral, clothing, or anal sex.
The chance of friction increases due to rough sex, forceful thrusting, or inadequate lubrication during sex, causing the abrasion to get worse. The symptoms may appear as bleeding, redness, and pain.
3) Syphilis
Treponema pallidum is a bacteria that spreads an infection known as syphilis from an already infected person to the person they are having sex with.
This causes penis sores that may be painless, circular in shape, and red in color. Symptoms of untreated syphilis can cause paralysis, headache, blindness, high fever, and rash, which could spread toward the palms and soles.
4) Chancroid
A bacteria known as Haemophilus ducreyi cause chancroid, and the transmission mode of this bacteria is unprotected sex, which affects gentile tissues and causes sores on the penis.
The symptoms that accompany chancroid involve the following:
Swelling of the genital area
Pain due to sores
Open sores that seep blood or fluid
Tiny bumps on the penis
Abscess due to lymph node swelling that cuts the skin and opens it.
5) Skin irritants
Some people have sensitive skin as they get allergic quickly to some fabrics or hygiene products which can cause soreness, redness, pain, itching, and peeling off the skin.
Allergic reactions can occur due to using items such as sex toys, spermicides, and latex condoms. The soreness or irritation occurs and is felt by the person around the genital area or penis.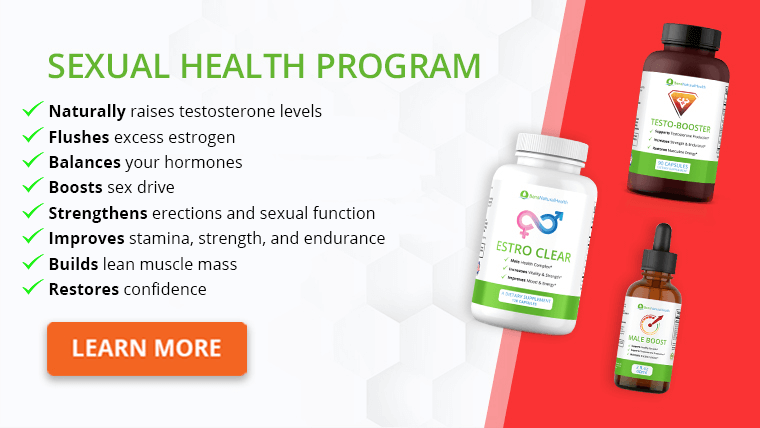 6) Balanitis
A condition that occurs due to friction from clothes or sex, poor hygiene, accumulation of microorganisms, oil, and sweat can also cause inflammation of the penis in balanitis.
Lichen planus causes inflammation that appears as rashes that cause itchiness. This causes soreness or redness on the penis head, a loose flap of the skin that covers the tip of the penis, or maybe on the end of the penis.
This usually occurs among those who have not been circumcised, as they still have foreskin and need to take extra care.
The person can assess the symptom if they have these:
Sores on penis
Unpleasant smell
Discharge from the tip of the penis
Bleeding around foreskin
Swelling, redness, or itching.
This occurs due to uncleanliness, or bacteria can be the cause, so always clean your penis after peeing.
7) Phimosis
A condition in which the foreskin can not recant over the head of the penis due to tightness occurs among those with an uncircumcised penis and is common in childhood rather than adulthood.
But, in the majority, during sex, this condition causes cracked skin, pain, or numbness.
8) Molluscum contagious
A pox virus enters the person's skin through skin-to-skin contact, sharing personal items such as cloth, towels, and unprotected sex with an infected person.
The symptoms that can appear are:
Red bumps that cause itchiness on the penis
Open sores that get infected and spread the virus occur due to scratching.
9) UTI (Urinary tract infection)
Urinary tract infection, often caused by bacteria, can lead to irritation and inflammation of the penis. Long-term irritation of the penis from UTI can make the penis smelly and sore.
10) Psoriasis
This autoimmune disease leads to redness or patches like scales on the skin. On the penis, genital psoriasis can cause red rashes with silvery scales, pain, uneasiness, skin dryness, painfulness, or cracked skin.
These symptoms change from person to person. Some may have spots, or some may have excessive rashes.
11) Behect's syndrome
Behect's syndrome is an autoimmune disorder that rarely occurs and damages the veins and arteries. The sores appear on different areas along with the penis.
The symptoms accompanying this include:
Diarrhea
Headache
Eyesight problems
Pain in joints
Swelling
Pain in abdomen
Redness on eyes on swelling
12) Cancer of the penis
A tumor that appears on a scrotal or shank skin and that occurs in rare cases. Penile cancer can change skin texture or color and appear as sores.
This cancer occurs in men above 60 or adults with excessive smoking or poor hygiene habits.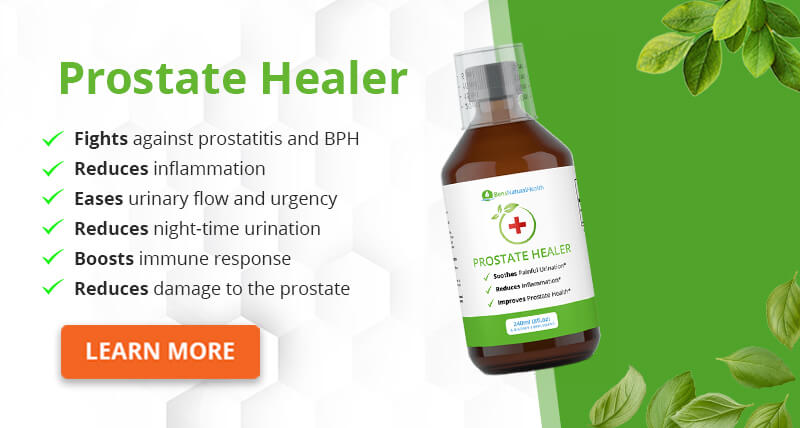 Symptoms accompanying penis sores
The following symptoms may appear due to penile sores:
Unexplained weight loss
Tiredness, fatigue, or nausea
Uncommon discharge from the spores or the penis
Fever
Pain during urination
Painful ejaculation
Remedies for relief
Here are some measures that can help relieve the pain and discomfort associated with penis sores.
Take an over-the-counter painkiller such as Ibuprofen, Piroxicam, or Paracetamol to reduce the pain.
In some cases, wearing athletic support can also relieve the symptoms.
Putting an ice pack, wrapped in a sterile cloth, around the painful area for 10-20 minutes can also relieve pain. However, it is advised not to use an ice pack for up to 30 minutes per session.
Rest until the pain resolves because increased physical activity during painful episodes can further aggravate the symptoms.
How to prevent penis sores
Wash and dry the head of your penis after using the toilet or bathing. Wash both the shaft and base of the testicles at least twice a day.
Leniently pull the foreskin back and wash the bottom.
Avoid using deodorant or talcum powder on the penis, which can irritate the area.
Use non-perfumed soaps, moisturizing creams, or lotions.
Follow safe sex protocols to decrease STI risk.
Conclusion
Sores are lesions or wounds that appear on the penis due to many conditions that can be underlying, such as autoimmune disorders or sexually transmitted diseases.
A sore on the penis can also occur due to close contact or sharing of personal items with an already infected person.
Many STIs can be treated, but most of them are only preventable and have no cure.
Some home remedies can be done at an early stage to avoid severe complications, such as proper washing, wearing loose clothes, and following the safety measures such as constantly cleaning the penis after using the toilet, avoiding unprotected sex, and using products that do not harm your genital area.
Explore More