In 2020, over 90 million prescriptions for metformin were written in just the United States alone.
Metformin is the most commonly used oral diabetes medication, and it's also been around longer than most other diabetes medications.
How does metformin work? We'll explain how it's used to treat type 2 diabetes and other conditions in this article.
What is metformin?
The United States Food and Drug Administration approved metformin in 1994 to treat type 2 diabetes. Metformin is the generic name most commonly prescribed, and the brand name for metformin is Glucophage.
Metformin is in a medication class called biguanides. Biguanides help reduce the amount of sugar your liver makes while improving insulin sensitivity, which helps to reduce high blood sugar. There are two types of metformin – regular and extended-release (XR).
Metformin doesn't cause low blood sugar (hypoglycemia), which is one of its benefits. Because it doesn't cause low blood sugar, you can take metformin along with other medications like sulfonylureas and injectable insulin.
The standard dosage for metformin ranges from 500 milligrams to a maximum of 2,550 milligrams per day. It's usually recommended to split the dose among meals, typically three times per day.
If you experience side effects from regular metformin, your healthcare provider might suggest switching to the once-daily extended-release tablets to help reduce side effects.
How does metformin work?
Your blood sugar is impacted by several factors, including what you eat, your activity level, and how your body responds to the hormone insulin, which lowers blood sugar.
Metformin helps reduce how much sugar your liver makes, a process called gluconeogenesis (making new glucose). When glucose production slows, it can help your blood sugar drop to a healthier level.
Metformin also works to make your body more sensitive to insulin. Type 2 diabetes is believed to primarily be caused by insulin resistance, a condition where your body doesn't respond to insulin the way it should.
Insulin resistance can raise your blood sugar levels and reduce your body's insulin production over time, leading to insulin deficiency.
You may experience side effects when you begin taking metformin or if your dose is increased. The most commonly reported side effects of metformin are:
Heartburn
Stomach pain
Nausea or vomiting
Bloating
Gas
Diarrhea
Constipation
Weight loss
Headache
Metallic taste in your mouth
While rare, taking too much metformin can result in a dangerous condition called lactic acidosis, which can be fatal.
There have been very few reports of lactic acidosis from metformin use, and many of the reports are from intentional overdoses. Taking metformin as prescribed comes with a very low risk of lactic acidosis.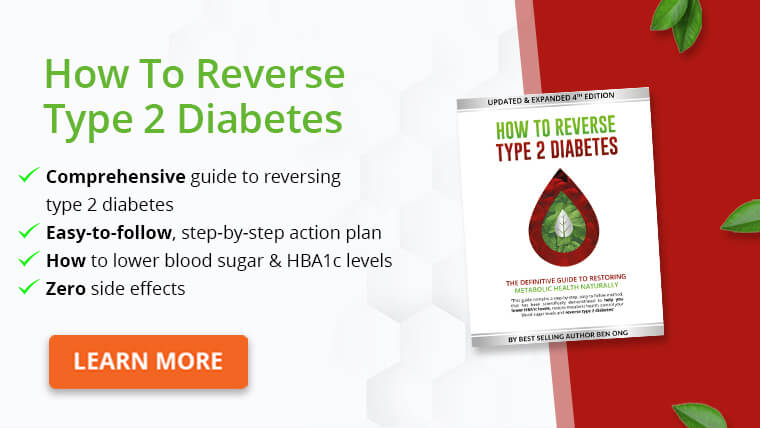 What can metformin be used for?
Metformin is only approved to treat type 2 diabetes, but it has also been used "off-label" to treat other health conditions. Regardless of the condition it's used to treat, metformin requires a prescription from a qualified healthcare provider.
Metformin for type 2 diabetes
Metformin is considered a first-line treatment for type 2 diabetes. That means that you're likely to be prescribed metformin first after you've been diagnosed with diabetes.

Metformin is often used with other type 2 diabetes medications since it doesn't come with a risk of low blood sugar (hypoglycemia).
One of the benefits of metformin is that it's effective while being considered safe and affordable. Metformin may lower hemoglobin A1c levels by as much as 1.5%, which is significant.
Aside from lowering blood sugar levels, metformin has been shown to reduce the risk of cardiovascular disease and overall mortality compared to other diabetes medications such as insulin.
In addition, patients with kidney problems didn't have any significant adverse effects, which means that metformin is a good alternative for those with kidney disease.
Metformin for weight loss
While it isn't a weight loss drug, taking metformin might help you lose a modest amount of weight.
According to studies on metformin weight loss results, metformin has resulted in weight loss ranging around 2.7 kilograms (almost six pounds), while some other studies haven't noticed a significant difference in weight loss compared to placebos.
Metformin might cause weight loss by reducing your appetite due to its gastrointestinal side effects, like nausea and vomiting. It also helps with weight loss by improving insulin resistance, which can result in weight gain.
Metformin for PCOS
Polycystic ovary syndrome (PCOS) is a condition where a woman's ovaries produce too many androgens, a type of male sex hormone. The ovaries also form many small, fluid-filled sacs called cysts.
Polycystic ovary syndrome is one of the leading causes of infertility in women. High levels of androgens can make it difficult to ovulate, which is when an egg is released to be fertilized. PCOS patients typically have long, irregular menstrual cycles since they don't ovulate very often.
Polycystic ovarian syndrome is estimated to impact 4-20% of women of reproductive age worldwide.
The primary cause of PCOS is insulin resistance, the same as type 2 diabetes. Having PCOS increases your risk of developing type 2 diabetes.
Studies on metformin for PCOS have shown that metformin treatment is helpful by increasing ovulation rates in women with PCOS, which can help patients achieve pregnancy if desired.
Metformin treatment has been shown to inhibit androgen production, which can help lessen some of the unwanted side effects of PCOS, like unwanted hair growth, male-pattern balding, and other symptoms of PCOS.
Lowering testosterone levels (the main type of androgen) can help achieve hormonal balance and help regulate menstrual cycles in women with PCOS.
Additionally, a study found that obese women lost weight due to metformin treatment. Weight loss can improve PCOS symptoms related to insulin-resistant PCOS.
Metformin for prediabetes
Prediabetes is a condition where your blood sugar levels are higher than normal, but not high enough to be diagnosed with diabetes.
Prediabetes is the main risk factor for developing type 2 diabetes and will turn into diabetes in most cases if lifestyle changes aren't made.
Some healthcare providers might treat their patients with prediabetes with metformin to lower their risk of developing type 2 diabetes.
According to a meta-analysis of three studies, treating prediabetes with metformin reduced the conversion into type 2 diabetes on both lower and higher doses.
Another study on metformin for prediabetes found that metformin reduced the rate of diabetes by 43% in those patients with more severe impaired glucose tolerance (the term for having higher blood sugar levels).
Can metformin be used in type 1 diabetes?
Type 1 diabetes is different from type 2 diabetes because it's an autoimmune condition that destroys cells in the pancreas that produce insulin. The risk factors for type 1 diabetes aren't as well-known as type 2 diabetes, and the disease is usually diagnosed in childhood.
Metformin isn't meant to treat type 1 diabetes, but some studies have shown that it could have some benefits in people with type 1 diabetes.
According to a small study, metformin helped lower blood glucose levels, reduced insulin requirements, and decreased body weight.
Another study explained how some providers used metformin "off-label" to help reduce insulin requirements in people with type 1 diabetes. One of the advantages of lowering insulin requirements is that it may help prevent weight gain associated with taking insulin, as well as help reduce the risk of low blood sugar.
How long does metformin take to work?
Metformin starts to work quickly and will likely begin to show some effects within 48 hours of your first dose. It can take up to four weeks to reach your target dose, so you should give the medication at least that long to assess how it's working for you.
The best way to assess how metformin works is to check your blood sugar levels at home with a glucometer. A good time to check is in the morning after you wake up and before you eat anything.
Your healthcare provider will likely want to check your hemoglobin A1c within 3-6 months after you start taking metformin.
A hemoglobin A1c test measures your average blood sugar control over a longer period of time (the past 60-90 days) to assess long-term blood sugar control.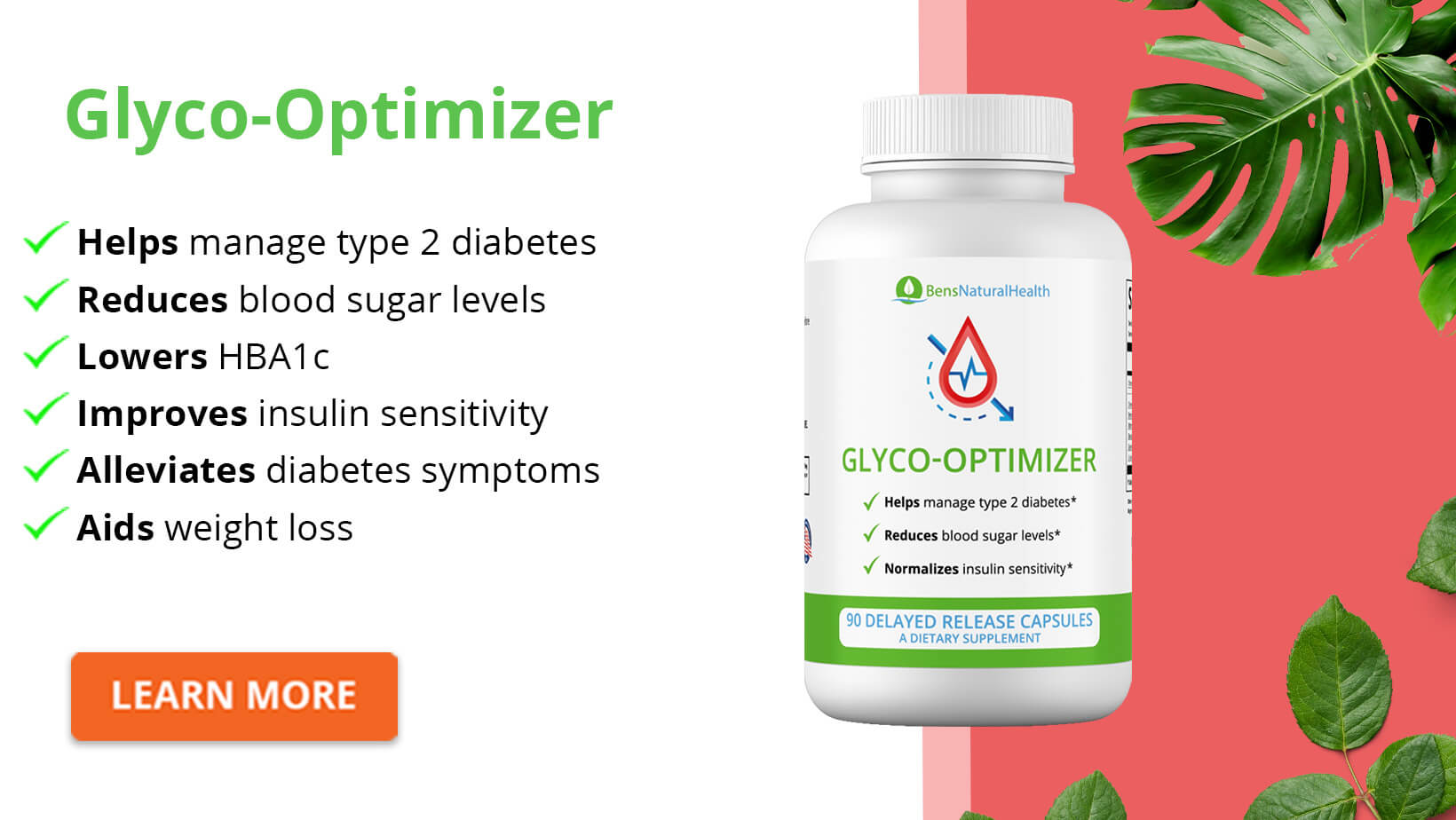 Can you take metformin long-term?
Metformin has been used for several decades and is believed to be safe to take long-term. Taking metformin long-term isn't associated with any major risks or health complications.
In fact, observational studies on metformin and cancer risk have noted that patients with diabetes taking metformin have significantly lower risks of getting and dying from cancer.
How to increase the effectiveness of metformin
Take metformin as prescribed. Regularly skipping doses will reduce the effectiveness of metformin and could increase your risk of diabetes complications. If you have difficulty sticking with your medication regimen, speak to your healthcare provider about your potential options.
Aim to be physically active. Being physically active can help lower your blood sugar and lower high cholesterol levels (having diabetes is associated with having high cholesterol). Strive to be active for at least 30 minutes most days each week.
Don't forget about your diet. Eating a diet low in added sugars and simple carbohydrates, high in fiber, and rich in protein can help promote healthy blood sugar levels and make metformin even more effective.
Conclusion
Metformin is approved to treat type 2 diabetes, but may also be used "off-label" to treat prediabetes, type 1 diabetes, PCOS, and for weight loss.
Metformin works by reducing how much sugar your liver makes, as well as improving insulin sensitivity. It doesn't cause low blood sugar, which is one of its benefits.
Metformin is considered a safe, affordable medication that patients can use long-term.
Explore More