The rising cost of prescription medications, including metformin, can be a real problem for diabetic patients.
Diabetes can be an expensive condition to treat.
Although the cost will vary, the average medical expenditures for people diagnosed with diabetes in the United States are 2.3 times higher than for those without diabetes.
If you are looking for effective ways to be frugal, figuring out the cost of metformin is a good way to start.
In this guide, you can get a comprehensive overview of the best practices and strategies for saving money on your prescription metformin.
From exploring discount programs and coupons to comparing prices at various pharmacies, we can equip you with the information you need to make informed decisions about your healthcare costs.
About metformin
Metformin is an oral medication commonly used for treating type 2 diabetes. It comes as a tablet, liquid, or long-acting (extended-release) tablet.
It works by lowering the amount of glucose the liver produces, and it improves the body's ability to use insulin effectively. This makes the product a practical option for decreasing blood glucose levels.
Compared to some other diabetes medications, metformin doesn't cause weight gain and might even promote weight loss.
Patients typically take a dose 1 to 3 times a day, with or after meals. This product is often used in combination with other diabetes medicine for maximum effect.
Only a doctor can suggest the best form of treatment and metformin dose. Make sure to discuss the risks and benefits of metformin with your healthcare provider before starting treatment.
Get Your FREE Diabetes Diet Plan
15 foods to naturally lower blood sugar levels
3 day sample meal plan
Designed exclusively by our nutritionist
Do I need a prescription for metformin?
Yes, in the United States, you need a prescription to get metformin. To buy metformin, you need a prescription for both the brand-name and generic versions of the drug.
However, you may be able to save money on your metformin prescription by opting for the generic version of the drug, which is available at a lower cost than the brand-name version.
Generic metformin contains the same active ingredient (metformin hydrochloride) as the brand-name version. The generic version is just as safe and effective when used as directed.
"Metformin RX" is not a specific term or a product name but rather a reference to the prescription form of metformin. When a healthcare provider prescribes metformin, they will typically provide a written order, or "RX."
The patient can take the written order to a pharmacy to have the medication filled. The pharmacy then dispenses the medication according to the prescription, including the dose, frequency, and duration of treatment.
Does insurance usually cover metformin?
Most health insurance plans in the United States do cover the metformin cost. For people with diabetes, using insurance to cover the cost of metformin can be an important way to manage the high metformin price.
For a supply of 100 metformin tablets, the average cash price is about $13 to $22 per month. But, the coverage may vary depending on the specific plan and the patient's individual circumstances.
For example, some plans have certain limits on the dosage of the medication that is covered. Depending on the insurance plan, you may need to pay a copayment or coinsurance amount for each prescription fill while the insurance company covers the rest.
Others have zero out-of-pocket costs. Review your insurance plan's coverage of metformin and work closely with your insurance company to make sure you are getting the right care and coverage for your needs.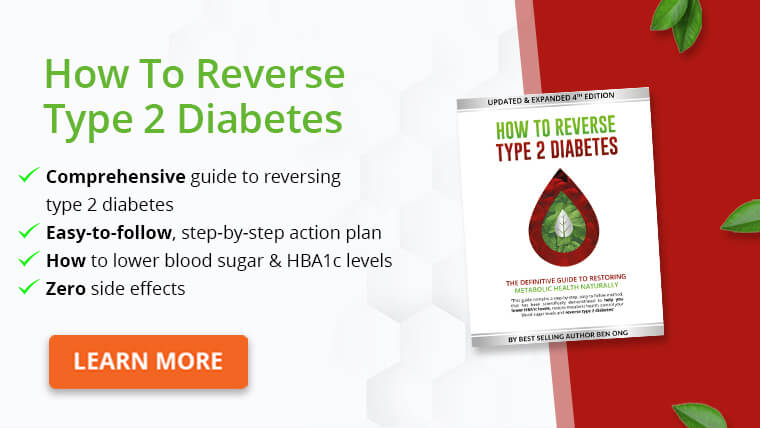 How much does metformin cost without insurance?
The cost of metformin without insurance can vary depending on the pharmacy and the specific version of the drug.
Generic versions of metformin are typically less expensive than their brand-name counterparts, and the prices range from around $4 to $20 for a 30-day supply.
Here is a table comparing the average prices of generic metformin at several popular pharmacies in the United States.
| | | |
| --- | --- | --- |
| Store | Price | Dose |
| Walmart | $4 for a 30-day supply | (500mg, 850mg, or 1000mg) |
| Walgreens | $10 for a 30-day supply | (500mg, 850mg, or 1000mg) |
| Target | $4 for a 30-day supply | (500mg, 850mg, or 1000mg) |
| Kroger Pharmacy | $10 for a 30-day supply | (500mg, 850mg, or 1000mg) |
| Costco | $13 for a 30-day supply | (1000mg) |
Do have in mind that these prices are subject to change and may vary depending on the location and availability of the medication.
Also, the metformin cost per month can be much higher for those without insurance or with high-deductible insurance plans.
So, visit the local shop or check their website. There could be some available discounts or programs that may help reduce some of the costs of metformin.
How much does metformin cost with insurance?
The price of metformin with insurance is different for everyone. In most cases, insurance plans cover at least a portion of the cost of metformin. But, the amount that is covered can vary widely depending on the patient's individual plan.
In general, people with insurance pay a copayment or coinsurance amount for each prescription fill, while the insurance company covers the remaining cost.
The amount of the copayment can vary depending on the specific insurance plan and the patient's coverage.
For example, if you have a health insurance plan that covers metformin and requires a $10 copayment for generic medications, and your doctor prescribes a 30-day supply of generic metformin, you would have to pay $10 at the pharmacy, while the insurance company covers the remaining cost of the medication. These $10 are out-of-pocket costs.
If you are not sure about the cost of metformin or want to know about your insurance coverage options, talk to your insurance provider or pharmacist.
Can I get metformin for free?
While it is difficult to get metformin for free, there are options for patients who can't afford their medication.
Check to see if you are eligible for metformin patient assistance programs. These programs provide metformin free or at a reduced cost.
Government programs and non-profit organizations may provide prescription assistance programs that can help you get diabetes drugs at little or no cost.
Your healthcare provider or pharmacist may provide information on these options and help you apply for them.
Your government health insurance options are:
Medicaid
Medicare
TRICARE
Veterans' health care programs
Children's Health Insurance Program
These programs are available for low-income households. To apply, you must meet certain income and eligibility criteria.
It's important to research each program and review the eligibility criteria to determine if you qualify for assistance. Your healthcare provider can help with the application process.
Can you get coupons for metformin?
Coupons make the cost of metformin more manageable. There are different ways you can get metformin coupons.
You can obtain manufacturer coupons through discount websites (such as (GoodRx, RxSaver, and Needy Meds) or directly from pharmacies.
Coupons for metformin can save you money in several ways. The coupon can offer a percentage or dollar amount off the retail price of the medication. For example, you can get a coupon to buy metformin at a 10% discount.
You can also use coupons in combination with insurance. This can reduce the out-of-pocket cost if you have a copay or deductible.
With a copay coupon, you may be able to pay as little as $5 or $10 for a 30-day supply of metformin, depending on the coupon and your insurance plan.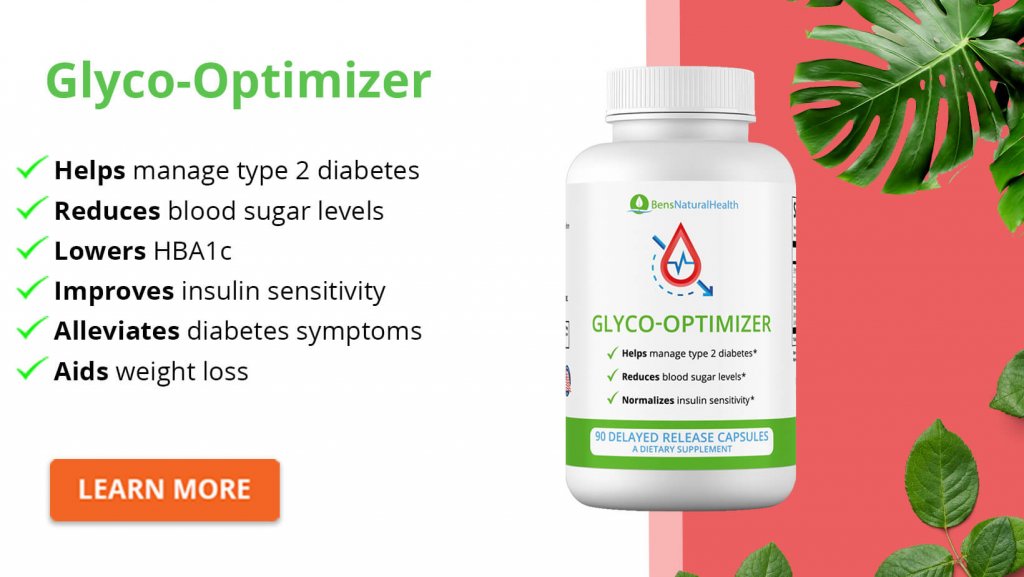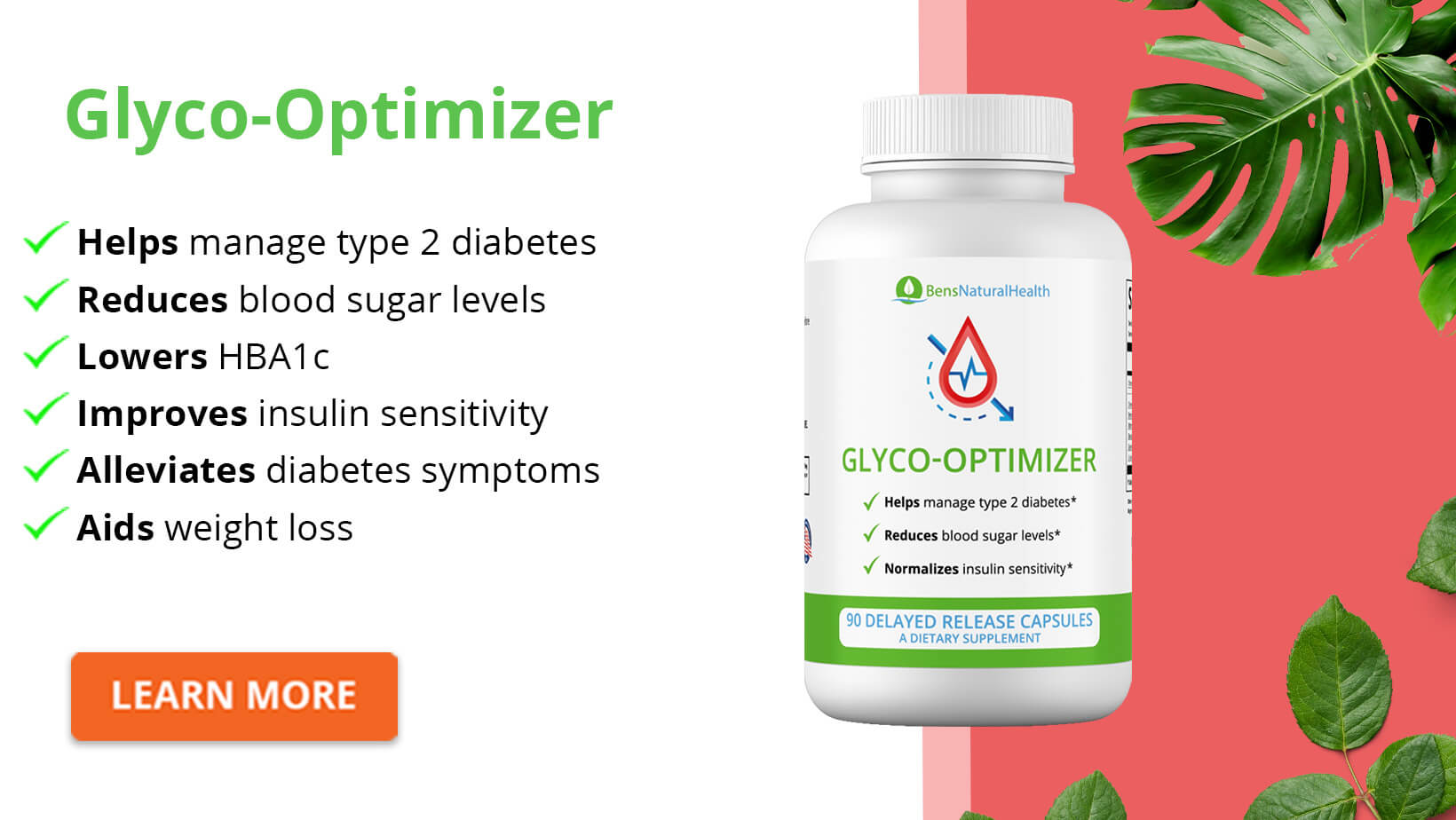 What to do if you can't afford metformin?
If you don't have the resources to get metformin, there are several options you can explore. First, talk to your doctor. Let them know that you are having trouble affording metformin.
They may be able to provide you with a lower-cost alternative. Also, check with your doctor to see if you can use a generic version of metformin to substitute for the brand-name product.
Look for assistance programs, discounts, or coupons and shop around. The cost of metformin can vary widely from one pharmacy to another. Opt for the pharmacies that offer the lowest price.
5 tips to save money on metformin
Managing diabetes can take a toll on your budget. But, with the right strategies, you can save money on medications, like the cost of metformin.
The tips below can help you cut costs and manage your condition effectively.
1. Compare pharmacy prices
One of the simplest ways to save money when you buy metformin is to shop around. Your local pharmacy may not have the best value.
For example, the average cost of metformin at Walmart for a month's supply is $4, while at Walgreens, you are paying $10 for the same quantity.
Also, some pharmacies offer discount cards or savings programs. These options can mitigate the metformin cost even further.
To get lower prices than brick-and-mortar stores, you may want to consider using online pharmacies.
Just make sure you are using reputable stores and check for any reviews or complaints before you make a purchase.
2. Buy metformin in bulk
If you know you will be taking metformin for a long period of time, you can buy metformin in bulk to save money. Many pharmacies can give you a discount for larger quantities of medication.
For example, you can get a 90-day supply instead of a 30-day supply. This can be particularly cost-effective if you regularly use metformin.
3. Join a clinical trial
Consider joining a clinical trial if you are eligible. Some trials offer free medication or financial compensation to people who participate. Check with your local hospital to see if any clinical trials are available in your area.
4. Manage your diabetes today
Diabetes is a chronic condition that requires daily management. When you adopt a healthy lifestyle and monitor your blood sugar levels, you can reduce hospital visits and diabetes complications, which can be financially draining.
So, taking the necessary steps to manage your diabetes today can lead to significant cost savings in the future.
5. Set up a Flexible Spending Account (FSA)
An FSA is a pre-tax account that lets you set aside money for healthcare expenses. You can use your FSA to pay for metformin and other diabetes-related expenses, which can help you save money on taxes and healthcare costs.
Conclusion
Saving money on medications like metformin can be a challenging task. But it is possible with some research and planning.
By comparing prices at different pharmacies, buying in bulk, joining clinical trials, managing your diabetes, and setting up an FSA account, you can make the cost of metformin more manageable.
Explore More

5 Natural Alternatives to Metformin for Diabetes & Insulin Resistance.