Is brown sperm dangerous if you found it in your semen? When blood is present in semen, it will usually cause the substance to have a pinkish, brownish or red color. The color will be a deeper red when there is a higher concentration of blood that is ejaculated with the semen.
A change in color in semen may or not be an alarm sign, depending on the color.
For instance, orange-colored semen can be due to rifampicin, a drug used for tuberculosis.
But what if you notice brown sperm? In this article, we'll explore the causes of brown semen and what to do if you have this symptom.
What color is sperm supposed to be?
What do normal sperm look like? Healthy semen, or sperm, is typically a whitish-gray color with a jelly-like texture.
If you have discolored semen that is almost transparent, it can be a sign of poor semen quality which you might want to talk to your doctor.
The color of sperm is usually determined by its pH level, which is influenced by diet, lifestyle, environment, and the individual's health.
Additionally, some medical conditions, such as liver problems, can also affect the color of sperm.
In these cases, unhealthy sperm color may include different colors of sperm, including yellow sperm, red, or green.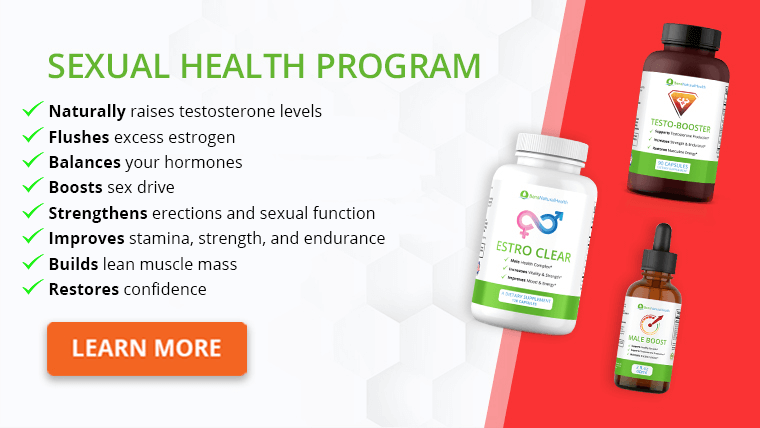 Is brown semen normal?
Brown semen can be considered normal or reasonably expected if you recently had abdominal trauma.
However, it can be a sign of bleeding, as we will explain later on. Thus, it is not something you should ignore.
What causes blood in semen (Hematospermia)?
Various factors, including heavy metal exposure, seminal vesicle damage, heavy bleeding, and genital trauma, can cause brown semen or blood in semen.
Exposure to heavy metals
Heavy metal exposure is a common cause of brown semen, as the heavy metals can be absorbed directly into the bloodstream, where they are then released into the semen.
Studies show platinum is present in brown semen when triggered by heavy metal exposure. Other heavy metals commonly found in these cases include nickel, manganese, and lead.
It is important to note that patients with brown semen due to heavy metal exposure have something called nonobstructive azoospermia.
In other words, there are no sperm cells in semen even though the conducts to the testicles are clear with no obstructions.
Thus, it is reasonable to conclude that heavy metals also interfere with the patient's testicular function and may have long-term consequences if not treated promptly.
Spinal cord injury
Another diagnosis is a spinal cord injury because there are reports that assisted ejaculation in these patients results in brownish or dark-colored semen.
When analyzed in the microscope, the semen contains hemoglobin or red blood cells, which means that there is a source of hematospermia, or blood, in the semen.
However, this blood looks dark instead of red because it stays in the seminal vesicles for some time before being released.
Bleeding
Heavy bleeding can also cause the semen to become dark in color, as the blood can mix with the semen, giving it a brownish color.
This color is similar to a symptom known as melena, which features dark stools due to bleeding in the upper gastrointestinal tract.
Like melena, the blood starts decaying, and the proteins in red blood cells become denaturalized, changing color from red to dark.
For example, after enduring severe genital trauma, the seminal vesicles, prostate, and other glands that produce semen can bleed, and this blood can cause the symptom of brown semen.
Inflammation
Inflammation is one of the most important factors that may contribute to blood in the man's semen. When inflammation is the cause, it is usually the seminal vesicles that are affected by the swelling. This can cause complications with blood vessels in the area. The blood vessel may break.
A few conditions are known to cause inflammation in these areas. These conditions include:
Epididymitis causes the epididymis to swell up. This is a tube found at the rear side of the testicles. It stores sperm. A bacterial infection can cause epididymitis. This includes certain sexually transmitted infections.

Urethritis is another possible cause. This condition refers to a swelling that affects the male urethra.

Prostatitis can also lead to blood in semen. The condition causes the prostate gland to become inflamed.
A urinary tract infection may also lead to these symptoms. In such a case, seeing a urologist may be useful.
Organ damage
Organ damage, inflammation, or bleeding in the seminal vesicles, the prostate, or another organ involved in producing or releasing semen. As a result, these organs will produce a reddish fluid that goes dark in time.
This could be what happens in patients with a spinal cord injury, and it might be important to rule out if this is happening to you if all else is ruled out without a clear cause.
It may also explain brown semen in prostatitis cases, in patients with sexually transmitted infections, in cases of prostate or testicular cancer, or after a surgical procedure such as radical prostatectomy or a prostate biopsy.
In some cases, the cause of brown semen can be difficult to determine, and medical monitoring may be necessary to rule out an occult or unsuspected source of bleeding.
Get Your FREE Low Testosterone Diet Plan
The ultimate testosterone boosting diet
Combined with exercise & lifestyle advice
Developed exclusively by our nutritionist
When to see a doctor
Brown semen is often an indication of a health issue that requires attention. If you notice your semen has become dark-colored or brown, you must consult a doctor as soon as possible.
By seeing a doctor as soon as possible, you will be able to receive a proper diagnosis and any necessary treatment. This will reduce the risk of any long-term complications.
Treatment
Treatment of brown semen depends on the underlying medical issue. Thus, the first step in managing this problem is to diagnose the cause of this symptom.
The first thing your doctor will do to diagnose the cause of brown semen is a physical exam and ask questions, as mentioned above.
In addition, they may also request further testing, such as a semen analysis, to help them identify the cause of your brown semen.
During a semen analysis, your doctor will examine the sperm's color, shape, and motility. They may also check for any abnormalities in the number of sperm present, including the presence of heavy metals, hemoglobin, red blood cells, and others.
Medical treatment may include:
Chelating agents to remove toxic metals from your system
Rest and hemostatic measures if there is an active source of bleeding
Assistive reproductive technology for patients with spinal cord injuries if they are interested in having children
Antibiotics if prostatitis or sexually transmitted infections are detected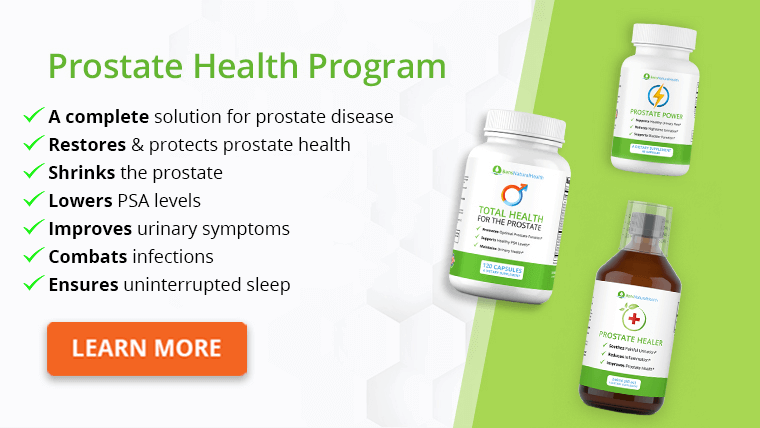 How to get rid of brown semen
If you have been exposed to heavy metals, you may need to take medication or other treatments to reduce the amount of metal in your body. It is also important to avoid further exposure to heavy metals.
If you have experienced trauma to the genital area, it is essential to seek medical attention to address the underlying issue.
Sometimes, dark-colored semen can respond to lifestyle changes and home remedies.
Conclusion
If I ejaculate brown semen, is it dangerous? After reviewing the topic, the answer is that brown semen isn't necessarily dangerous.
However, it is essential to rule out dangerous causes of brown or dark-colored semen, such as hemorrhage, especially if you had a recent traumatic event such as a car crash or something as simple as falling from your own height or riding a horse for an extended period.
The causes of brown semen can include heavy bleeding, seminal vesicle damage or irritation, heavy metal exposure, or spinal cord injuries.
Some causes can be considered a potential emergency, especially when pelvic bleeding is involved.
Others warrant medical attention as soon as possible, as in heavy metal exposure. And other causes are very severe, such as spinal cord injuries, but this definitely is not the first sign a patient will come across.
It is important to note that brown semen can be a symptom after a prostate biopsy, in case of prostate cancer, and other procedures related to the prostate gland or the seminal vesicles.
These organs produce semen, and bleeding in these glands may result in pink, reddened, or brownish semen.
Explore More