For many years, sex was a taboo topic.
Times have changed, and people are more open about discussing their sexual health.
But even now, some people are still hesitant to talk about masturbation.
They find information about it on the internet, which is filled with masturbation myths.
Where can you find the truth about it, especially if you have specific health concerns?
The best solution is to talk directly to your doctor about it.
And if you're looking online for info, at least look for reliable sources of information.
The kidneys are on your back and are essential for metabolism, eliminating waste products, and maintaining blood pressure.
They can be affected by urinary tract infections and sexually transmitted infections.
Is it true that masturbation can have effects on your kidney?
In this article, you will find the answer to this and other pressing questions from a health science perspective.
We will cover real masturbation side effects and bust a few myths around this common practice.
Myths about masturbation
Masturbation is a personal topic that many people are hesitant to ask about. That means that myths and misconceptions about it are rampant and often lead to inaccurate statements.
In this article, we will bust some of the most common myths about masturbation to provide a clearer understanding of the practice.
Does ejaculating weaken the body?
No. While it is possible to feel sleepy after masturbation, the same can happen after sex, and it does not mean that masturbation weakens the body.
Instead, the body releases endorphins and other feel-good hormones that may facilitate sleep, which can actually be good for you.
The release of endorphins may help to improve sleep, and sleep deficiency is a widespread problem in the modern day, causing an increased risk of heart disease, obesity, and many other health conditions.
Does masturbation decrease stamina?
Another common myth is that masturbation decreases stamina. While sex and masturbation may burn some energy, they do not decrease stamina.
Bodybuilders may avoid masturbation to maintain their physical performance, but the slight drop in testosterone levels that may occur after masturbation is usually insignificant and will not affect body composition.
Does masturbation cause muscle loss?
No. The number of calories burned during masturbation is insufficient to cause weight or muscle tissue loss.
Additionally, the testosterone drop that may occur after masturbation is minor and will not change body composition.
Can masturbation cause heart problems?
There is zero scientific evidence that masturbation causes heart problems. Both sex and masturbation may increase heart rate.
If you have a baseline heart condition, this may affect you in one way or another. But heart diseases are not triggered by masturbation.
Can masturbation cause testicular cancer?
Of course not. Frequent ejaculation may even protect against prostate cancer. There is no data to associate masturbation with any type of cancer.
Does masturbation affect immunity?
No. In fact, it's quite the opposite. Frequent ejaculation may help you with sleep and give you endorphins. They may indirectly improve immunity.
Does masturbation increase blood pressure?
Sex and masturbation may increase your heart rate and blood pressure, just like exercise. But just like exercise, you will return to baseline levels after you're done.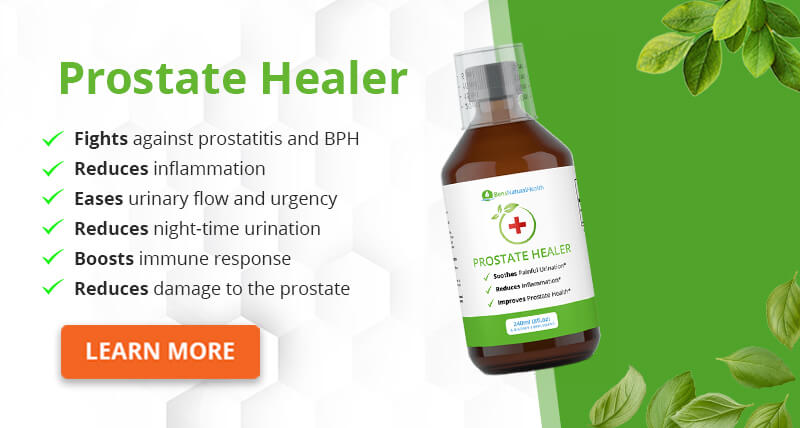 Does masturbation affect your kidneys?
No, scientific evidence shows that masturbation does not affect the kidneys in any way. Some people that believe masturbation affects the kidneys may reason that the penis is connected to the kidneys, but there is no data to back up this claim.
Does masturbation cause back pain?
Some individuals may experience back pain after masturbating and may question whether it is related to kidney function.
The truth is that it is most likely due to an awkward position held during masturbation, which can cause temporary discomfort in the back or abdomen.
During sex and masturbation, endorphins are secreted throughout your body. You feel pleasure and stop feeling pain. You may not even realize that you're adopting an awkward or uncomfortable position.
But after the climax, everything returns to normal, and you start feeling the pain. Some call it catching gas, which is not the same as kidney pain.
In some cases, it is possible that an underlying condition, such as kidney stones, is causing the pain.
Masturbation and kidney stones
Masturbation does not cause kidney stones. Kidney stones are a common cause of back pain and are more likely to be responsible for the discomfort felt after masturbation.
These stones can cause painful spasms as they move through the urinary system, radiating pain throughout the back, thighs, or testicles.
However, there is no evidence to suggest that masturbation causes kidney stones.
Does masturbation cause stomach pain?
Stomach and kidney pain felt after ejaculating are not necessarily linked with genital stimulation. Abdominal cramps after masturbation can be due to the contraction of your abdomen and pelvic floor.
Ejaculation comes with involuntary muscle movements in different areas around your genitals. These quick contractions may cause temporary abdominal cramps or discomfort in the rectum or pelvis.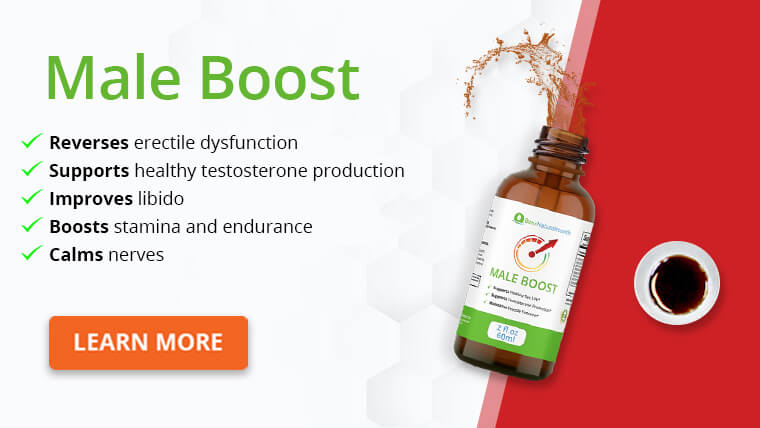 What are the health benefits of masturbation?
Masturbation has been shrouded in myths and misinformation for decades. But, in fact, it has been found to have many health benefits for men.
Let's take a closer look at some of the positive effects of this practice, as identified by doctors and psychologists.
Reduced Prostate Cancer Risk
One of the most significant benefits of masturbation is the potential reduction of prostate cancer risk.
Several studies have shown that men who ejaculate more frequently have a lower chance of developing prostate cancer. In fact, the risk is reported to be up to 10% lower in individuals who masturbate often (1).
Prevention of Incontinence Problems and Erectile Dysfunction
Masturbation can prevent incontinence problems and erectile dysfunction. After radical prostatectomy, some doctors may recommend masturbation as a part of a penile rehabilitation program. The goal would be to speed the recovery from incontinence and erectile problems (2).
Increased Sperm Production and Immunity
Studies suggest that masturbation can increase sperm production, as well as improve immunity by boosting the number of white blood cells in circulation.
Furthermore, after an orgasm, stress hormones decrease, resulting in improved immunity and better overall health (3).
Mood-Boosting and Relaxation
For some men, masturbation is an excellent way to boost your mood and relax. It can help reduce stress levels and provide a drug-free source of dopamine for the brain.
Additionally, the release of oxytocin and serotonin after orgasm can relax the body and promote better sleep quality.
Heart Protection
Frequent orgasms have been linked to a reduced risk of heart disease in some studies. While it is unclear whether the physical activity associated with sex can cause this reduction, the benefits of frequent orgasms cannot be ignored.
Get Your FREE Low Testosterone Diet Plan
The ultimate testosterone boosting diet
combined with exercise & lifestyle advice
Developed exclusively by our nutritionist
Are there any side effects of masturbation?
Masturbation is not the same as sexual intercourse. It may not cause kidney disease, but it will definitely have bad implications if you develop an addiction to it.
Physical and mental health issues associated with addictive masturbation include:
Negative self-perception
One of the disadvantages is that masturbation is frowned upon in many religions. Thus, people may often have negative feelings after self-stimulation.
They often feel anxiety, shame, guilt, and sometimes experience self-loathing feelings after practicing masturbation. There's nothing bad in abstaining from masturbation if your personal beliefs are against it.
However, if this is happening to you, it can be a good idea to talk about it with a therapist.
Masturbation addiction
You can use masturbation to learn self-control and last longer in bed. But sometimes, the opposite happens, and men experience sexual performance issues if they become addicted to masturbation.
They do not feel the same pleasure and may disregard intercourse with their partner. Masturbation addiction has a consequence on behavior and can be associated with psychological problems a therapist should address.
But how do you know you're addicted to masturbation? It is when the thought of masturbating becomes recurrent, and it starts to influence your social behavior, sexual performance, or relationship with your partner.
Conclusion
There are common misconceptions about masturbation, one of which is that it can cause urinary tract infections or kidney functioning problems.
However, if you feel discomfort in your lower back after masturbating, it is more likely caused by the position you adopt.
During sex and masturbation, your body releases hormones that reduce the sensation of pain and discomfort, even if you assume an awkward position.
After ejaculating, you may start to feel muscle pain, especially if you have chronic lower back pain.
Ultimately, there is nothing inherently wrong with masturbation. It is a natural and healthy behavior that can provide pleasure and several health benefits. It can prevent incontinence and erectile dysfunction after radical prostatectomy, and some people use it to wind down and relax for a good night's sleep.
However, it is essential to recognize potential side effects and seek help if it becomes an obsession or addiction. Remember, as long as it does not trigger negative feelings or become an addiction masturbation can be a positive aspect of your sexual health.
Explore More