Banaba (Lagerstroemia speciosa) is extracted from the leaves of a tree native to Southeast Asia. It is widely distributed in India, Malaysia, and the Philippines, where it's known as Jarul, Pride of India, or Giant Crape Myrtle.
People have used the leaves for many years in folk medicine and today it is a popular supplement.
In addition to their anti-diabetic properties, banaba leaves offer health benefits, such as antioxidant, cholesterol-lowering, and anti-obesity effects.
It has been shown to lower blood sugar levels and improve glycemic control.
In fact, the first published research study about banaba for diabetes management was released back in 1940.
In this article, we will be discussing the health benefits of banaba, especially in relation to diabetes.
What are the active ingredients in banaba?
The leaves contain over 40 beneficial compounds. The active ingredients in banaba are various phytochemicals.
The main phytochemical in banaba is called corosolic acid. This is a type of pentacyclic triterpene that has been shown in studies to have anti-inflammatory properties.
Other phytochemicals in banaba include ellagitannins, gallic acid, and ellagic acid, which present antioxidant, and antiadipogenic activity, as well as potential for cancer prevention.
Get Your FREE Diabetes Diet Plan
15 foods to naturally lower blood sugar levels
3 day sample meal plan
Designed exclusively by our nutritionist
Benefits of Banaba Leaves
Diabetes management
When someone takes banaba, they have a lower chance of developing diabetes. People who already have diabetes have a lower possibility of their diabetes progressing. Banaba is used to help lower blood sugar, help improves insulin resistance, and reduces the risk of type 2 diabetes.
They may also see improvements in their long term prognosis, as well as less of a need for insulin medications.
The antidiabetic activity of a Banaba extract was examined in a study published in the Journal of Ethnopharmacology. Ten type 2 diabetic patients were given 32 mg or 48 mg of the product daily for 2 weeks. The results showed a 30% decrease in blood glucose levels was reported after the 2 weeks.
Antioxidant activity
Antioxidants are needed to combat the harmful effects of oxidative stress. You get these free-radical fighters from eating natural organic foods and suoplements that can be broken down easily by the body. Banaba leave are one such source rich in antioxidants. Due to their high content of flavonoids, querecetin and ellagic acids, Banaba leaves can fight free radical damage.
In fact, one 15-day study in rats found that 150 mg per kg of body weight of banaba leaf extract neutralized free radicals and other reactive species while regulating levels of antioxidant enzymes.
Reduce risk of heart disease
High blood cholesterol is a key risk factor for heart disease. Banaba is antihyperlipidemic, meaning it helps to reduce blood cholesterol levels. Animal and human studies suggest that corosolic acid and PGG in banaba leaves may help lower blood cholesterol and triglycerides levels
It is used to help lower total cholesterol, low-density lipoprotein cholesterol (also known as LDL-C, or "bad cholesterol"), and non-high-density-lipoprotein cholesterol (also known as non-HDL-C). In a 10-week study in 40 adults with impaired fasting glucose found that a combination of banaba leaf and turmeric extracts reduced triglyceride levels by 35% and increased HDL (good) cholesterol levels by 14%.
Promote weights loss
Banaba is also used in those who are overweight or obese to help with weight loss. By the same mechanism, it can also help with metabolic syndrome. One scientific research study found that participants taking a banaba supplement lost an average of 2.7 pounds, compared to a gain of 3.4 pounds in the placebo group.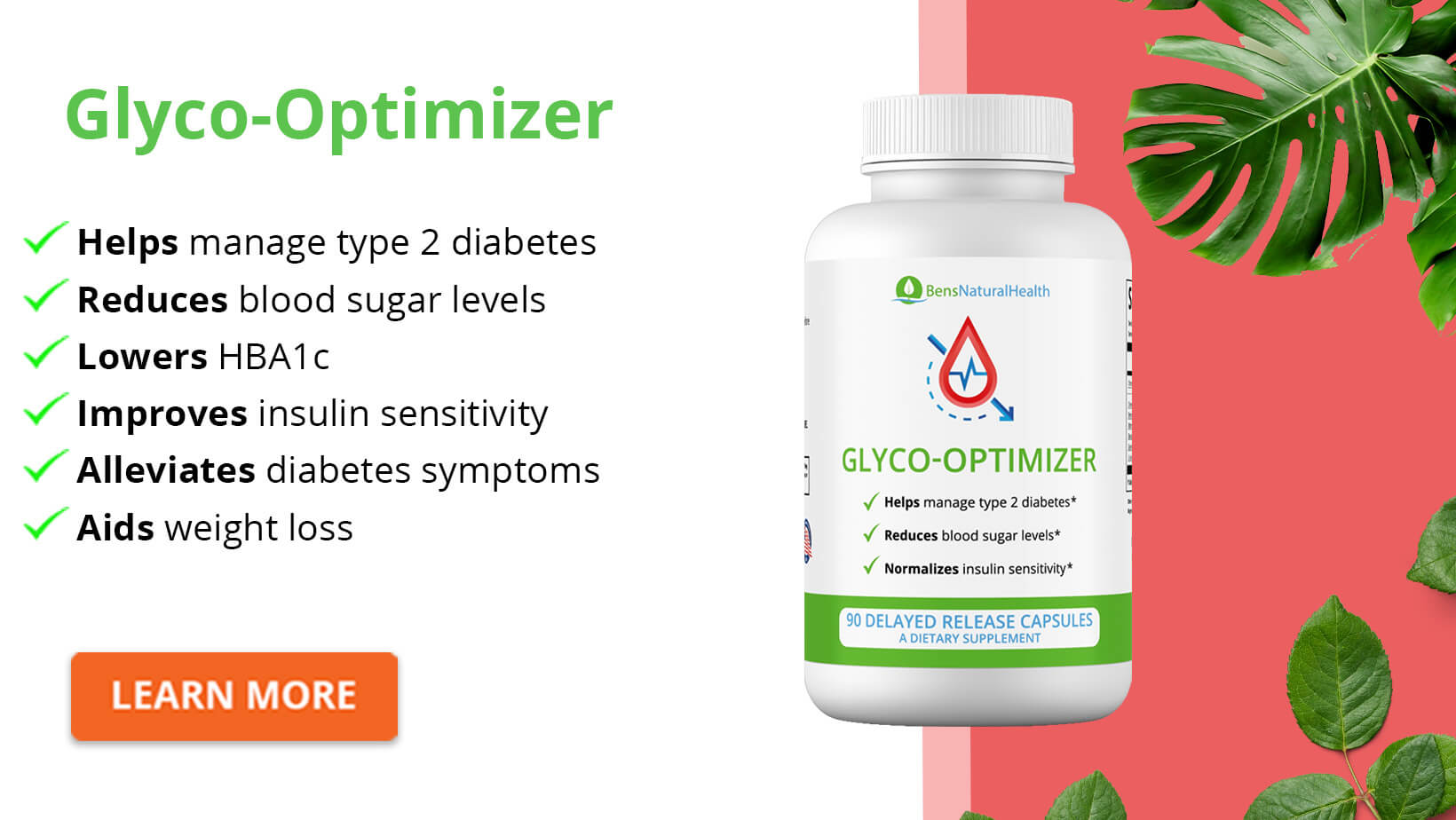 Other potential health benefits of banaba
Inflammation: People taking banaba have also been known to have lower levels of high sensitivity C reactive protein ( also known as hs CRP for short).

High sensitivity C reactive protein is an indication of how much inflammation is present in the body. Therefore, people on banaba should expect to have less inflammation throughout the body.


Anticancer properties: It can be used as an anticancer agent in various types of cancer, including liver cancer and colorectal cancer. Test-tube studies found that banaba leaf extract may promote the programmed cell death of lung and liver cancer cells.


Anti-fungal: Since banaba has anti-fungal and antiviral properties, it is also used in fungal and viral infections. Banaba is also helpful for any acute (short-term) inflammation, which usually involves pain, redness, heat, and swelling.Fungal infections, such as vaginal yeast infections and athlete's foot, may clear up as a result of banaba supplementation. Viral infections, such as the flu or cold sores, can also be helped.



Liver damage: Banaba has also been known to protect the liver against alcohol-induced damage. You will also gain protection against alcoholic liver disease. Studies have found that people taking banaba have lower transaminase levels (liver enzymes) as well as less fat in their liver.

They also have lower levels of 2-thiobarbituric acid reactive substances or TBARS for short. These are markers that demonstrate when there has been an oxidative injury to the liver. Banaba appears to help improve the overall health of the liver.


HIV: For those taking banaba for an HIV infection, they can expect to see a lower viral load and inhibition of the infection itself.
Helps protect the kidneys. The antioxidants in banaba leaf extract may protect the kidneys from damage caused by chemotherapy drugs.
Antibacterial and antiviral potential. The extract could help protect against bacteria like Staphylococcus aureus and Bacillus megaterium. It could also help with viruses like the anti-human rhinovirus (HRV), a cause of the common cold.
Antithrombotic effect. Blood clots often lead to high blood pressure and stroke, and banaba leaf extract may help dissolve them.
How long does it take for banaba to start working?
The hypoglycemic effect of aqueous extract (hot water) and methanol extracts have been demonstrated in several clinical studies. Most studies have focused on corosolic acid which is isolated with an organic solvent from the leaves of the plant, and corosolic acid is used to standardize Banaba extracts Pure corosolic acid has been reported to lower blood glucose levels in just 60 minutes in human subjects.
Wow, that's fast! Some studies that yielded positive effects from banaba supplementation were six weeks long. Others were eight weeks, while some were twelve.
A study on banaba's positive effects on hepatocellular carcinoma demonstrated effectiveness after just 24 hours.
When looking at the benefits of using banaba to normalize the alterations observed after fluoride intoxication in diabetic mice, 15 days of banaba treatment were required.
For banaba use in patients with non-alcoholic steatohepatitis, five weeks were needed before benefits were seen.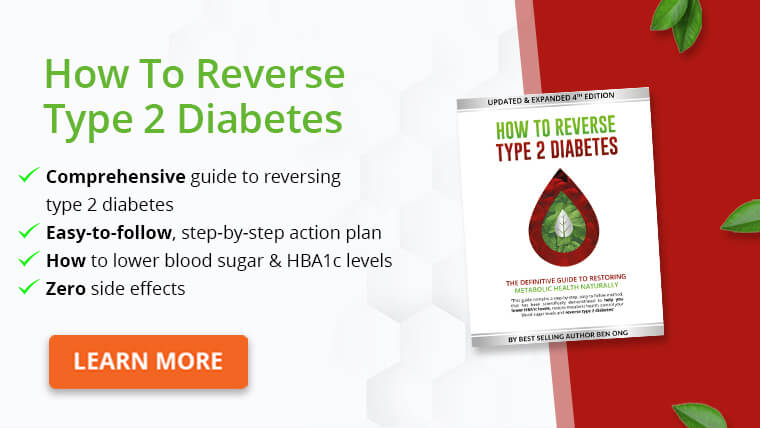 Side effects and Precautions
Banaba is very safe for long term use, with no adverse effects identified. Overall, the data support the safety of banaba use as a supplement.
One scientific research study assessed the safety of banaba using a 45 measurement blood chemistry panel, and 86 item self-reported quality of life inventory, bone mineral density, and cardiovascular changes.
What they found was that there were no changes at all in any blood chemistry measurements. When looking at the quality of life scores, they improved with banaba supplementation.
However, it should be noted that people with low blood sugar or who are prone to hypoglycemia should avoid banaba-containing supplements.
Furthermore, a study on participants with diabetes and impaired kidney function found that corosolic acid from banaba leaves may lead to kidney damage when taken with diclofenac.
Diclofenac is a nonsteroidal anti-inflammatory drug (NSAID) used to treat joint pain, and corosolic acid may impair its metabolism.
Before taking banaba, consult your doctor about any drug interactions or side effects that may affect you.
How can you choose the best banaba supplement to treat your diabetes?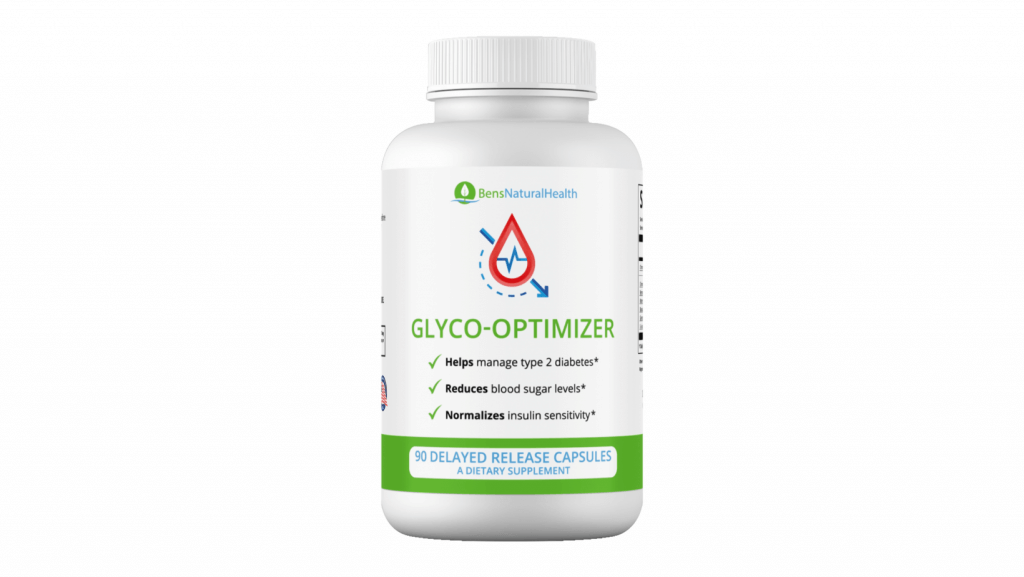 Banaba supplements come in different forms: capsules, tablets, powder form, and even banaba tea extract. All these forms are taken orally.
An ingredient, even in its ideal dose, is useless if it isn't in the right form! You want a highly bioavailable form of each supplement ingredient. This is why banaba is one of the many ingredients in our effective and natural supplement Glyco-Optimizer.
Glyco-Optimizer is a combination of synergistic compounds that is clinically formulated to, regenerate your pancreas normalize insulin and balance blood sugar levels. It is designed to work as part of a healthy diet and lifestyle to help manage type 2 diabetes.
While many diabetes supplements have scientifically backed natural ingredients, the vast majority contain only a few essential diabetes ingredients. And this is usually in low and ineffective dosages, without chelating ingredients for better absorption and bioavailability.
A therapeutic dose is the amount of the ingredient you will need to have a clinical effect proven by scientific studies. It's also important that the diabetes supplement you take contains natural nutrients. You do not want it to have any synthetic ingredients or genetically modified organisms.
Ben's dietary supplements are extracted from the highest quality, natural ingredients, and freshly harvested herbs, using rigorous, cold press extraction methods to optimize dosage and bioavailability.
Conclusion
An increasing amount of evidence involving both animal and human studies suggest that Banaba leaf extracts offer antidiabetic and antiobesity effects. Furthermore, it has been shown to lower blood sugar levels and improve glycemic control, which can help to prevent complications associated with diabetes and improve diabetes management.
Nevertheless, tit is important to be aware that their blood-sugar-lowering effects may add up with those of conventional diabetic drugs. As with any supplement, speak with your healthcare provider before starting a new treatment.
Next Up