What is your favorite drink to kickstart your day?
What about a fresh, natural beverage full of vitamins and nutrients?
For a healthy alternative to coffee and tea, you may want to start the day by drinking a glass of lemon water in the morning.
Lemon (Citrus limon) is a super-fruit infamous for its rich vitamins and antioxidants.
It helps reduce free radicals that damage our cells, promoting the body's aging process and multiple diseases. These include heart, lung, and kidney diseases, obesity, diabetes, and cancers.
Free radical production is inevitable, but we can take measures, like drinking lemon water every morning, to reduce it.
Due to its excellent antioxidant and anticancer properties, research studies also endorsed lemon as a medicinal plant in cancer prevention or as a healthy food additive for citrus flavor.
Keep reading to find out 5 key benefits of drinking lemon water in the morning.
5 benefits of drinking lemon water
There are numerous health benefits of lemon water to the body. Here are 5 main ways drinking lemon water in the morning results in improved well-being.
1) Promote general health
Lemon is a fundamental part of a healthy diet. It is well-established that lemons contain many beneficial compounds, such as flavonoids, vitamins, minerals, dietary fibers, essential oils, organic acids, and carotenoids.
These chemicals are vital for the normal physiology of our body. Here is a list of vitamins and minerals present in 100g lemon and their benefits:
Vitamin C (53 mg) forms collagen and tissues, promoting anti-oxidation.
Vitamin A (22 IU) promotes growth and healthy bones, skin, and eyesight.
Vitamin B6 (0.08 mg) is essential in blood production and regulates metabolism, the digestive system, and fluid balance.
Potassium (138 mg) and Sodium (2 mg) maintain a balanced cellular fluid level and assist proper nerve and muscle function.
Calcium (26 mg) builds up bones and teeth and regulates metabolism.
Phosphorus (16 mg) constitutes our DNA, involved in energy distribution.
Magnesium (8 mg) enables muscle contraction.
Iron (0.6 mg) forms our red blood cells, particularly hemoglobin.
Other trace minerals include zinc (0.06 mg), copper (0.037 mg), manganese (0.03 mg), and selenium (0.4 µg).
2) Anti-cancer
Lemon has been proven effective in preventing cancers due to its high vitamin C content and fibers.
Experiments show that vitamin C destroys cancer cells and suppresses their growth. This reduces the risk of getting cancers of many organs such as the stomach, breast, lung, colon, liver, bladder, and pancreas.
In 2018, a review involving 5730 patients also found that citrus (including lemon) reduces the risk of esophagal squamous cell cancer by 35%.
Other than cancer prevention, lemon also aids in the treatment of cancer. Scientists strongly support lemon's potential as an anti-cancer agent.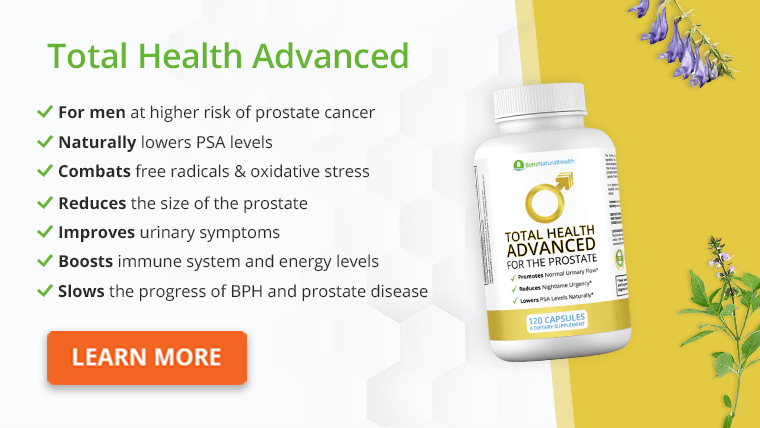 3) Prevent cardiovascular disease and stroke
Certain fruits and vegetables are great in reducing the risk of cardiovascular diseases, and lemon is among the top.
A 2020 study revealed these fruits performed even better than vegetables in preventing cardiovascular disease (0.9% vs. 0.6%), coronary heart disease (12% vs. 0.8%), and stroke (18% vs. 12%).
The chemical compounds in lemon, namely hesperidin and diosmin, are also proven effective in treating varicose veins, piles, and leg ulcers caused by poor blood circulation in veins.
4) Reduce lipid, obesity, and diabetes
Lemon water is an excellent weapon in fighting against chronic diseases such as high cholesterol, obesity, and diabetes.
Lemon contains a large amount of soluble dietary fiber. These fibers reduce cholesterol absorption and promote its excretion by our digestive system.
Besides fibers, many other compounds in lemons were proven effective in lipid-lowering experiments. These include eriocitrin, hesperetin, and nobiletin.
The citric acid content in lemon can drive calorie burning, which is a great strategy to promote weight loss and prevent obesity.
All these effects result in a lower total lipid and cholesterol level in your body and prevent atherosclerosis (hardening of vessel walls), which is linked to many diseases.
Lemon's fibers are beneficial for diabetes patients too. Research studies have shown that these fibers can reduce our body's resistance to insulin (a hormone that lowers blood sugar levels), promoting better sugar control.
5) Prevent kidney stones
Compared to other fruits, lemon has a super high level of citric acid content. 100 mL of lemon juice contains 4.8 g of citric acid.
Citric acid is a classical natural ingredient used for kidney stones. Drinking lemon water, like drinking plain water, increases urination rate. This is also a protective factor against kidney stones.
At the same time, lemon water's citric acid content reduces calcium concentration, preventing crystals or stone formation.
Besides the conditions mentioned above, lemon water has proven effective in preventing digestive system diseases and rheumatoid arthritis, promoting bone and liver health, and protecting us against respiratory tract infections.
How often should you drink lemon water?
There are no guidelines or research studies on the frequency and volume of lemon water you should consume. Lemon's citric acid content is the main substance that discourages many people from drinking lemon water daily despite its advantages.
It can cause side effects, but only at an extremely high amount. The benefits of lemon clearly outweigh its few side effects.
In fact, citric acid is routinely used as food additives and medications approved by the U.S. Food and Drug Administration. It is also classified as the safest group of chemicals by the U.S. Environmental Protection Agency.
Furthermore, adding water to pure lemon juice further dilutes the acid. So there should not be health concerns about overdosing.
A daily intake of a few glasses of lemon water should be safe. However, due to lemon's potential side effects, you may want to consult your healthcare providers before adding lemon water to your diet routine.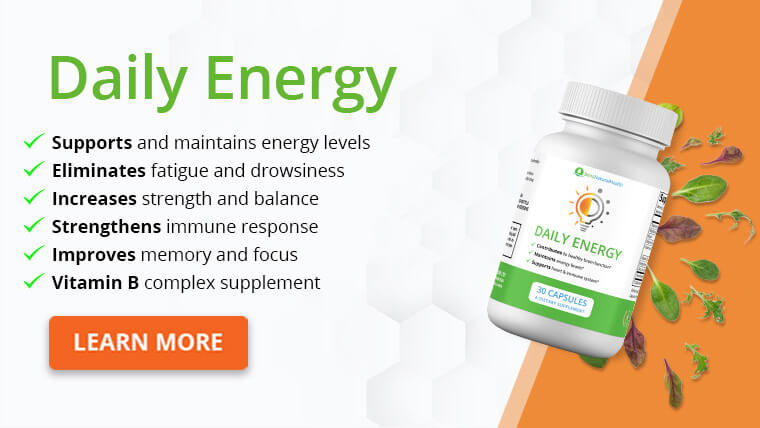 How to make lemon water
Making lemon water cannot be simpler.
First, carefully wash the peels (and your hands) to remove contaminants such as pesticides or microorganisms.
Cut the lemon, and squeeze out the juice using your hands, a squeezer, or a blender. Blender-made lemon water might be a better choice as it contains more fiber.
Mix the lemon juice with hot water or ice cubes, and your lemon water is ready to be served!
You may also consider adding other ingredients to enrich the flavors. Some popular options are honey, ginger, or cucumber slices.
A "perfect" lemon water recipe does not exist; whichever way of drinking lemon water you prefer is the best!
Are there any side effects of drinking lemon water?
The potential side effects of lemon water are mainly caused by its citric acid content. Citric acids in food and beverage are a common cause of dental erosion. A smart tip to avoid this is to use a straw while drinking lemon water.
Another common side effect reported by people drinking lemon water is stomach discomfort and heartburn. Therefore, people with gastroesophageal reflux disease (GERD) might want to avoid drinking lemon water.
If you have a previous allergy experience eating other citrus fruits like oranges, grapefruit, or limes, you may avoid drinking a large amount of lemon water on your first try.
Conclusion
Lemon water is healthy and simple to make. Lemon water is a perfect choice of drink for the morning.
In people with no health issues, it is generally safe to add lemon water into the diet routine, regardless of frequency and timing. If you are unsure if lemon water suits you, discuss it with your healthcare providers.
Explore More