Stuck on what to get a loved one this Christmas?
If you're tired of buying the same generic gifts of socks or chocolates, we've got you covered.
Why not get them something they will actually use day-to-day?
Supplements may not have been your first choice of secret santa gift, but what is more important than your health?
With supplements for immune health, joint pain, memory, sleep, and prostate health, there's something for everyone.
Take a look at our holiday gift guide of the best wellness gifts and supplements to give a loved one this holiday season.
Beta Glucan
We all have that one friend who has a cold no matter the season! Give the gift of a stronger immune system this Christmas with our high-quality supplement designed to help fight colds, infection, and flu.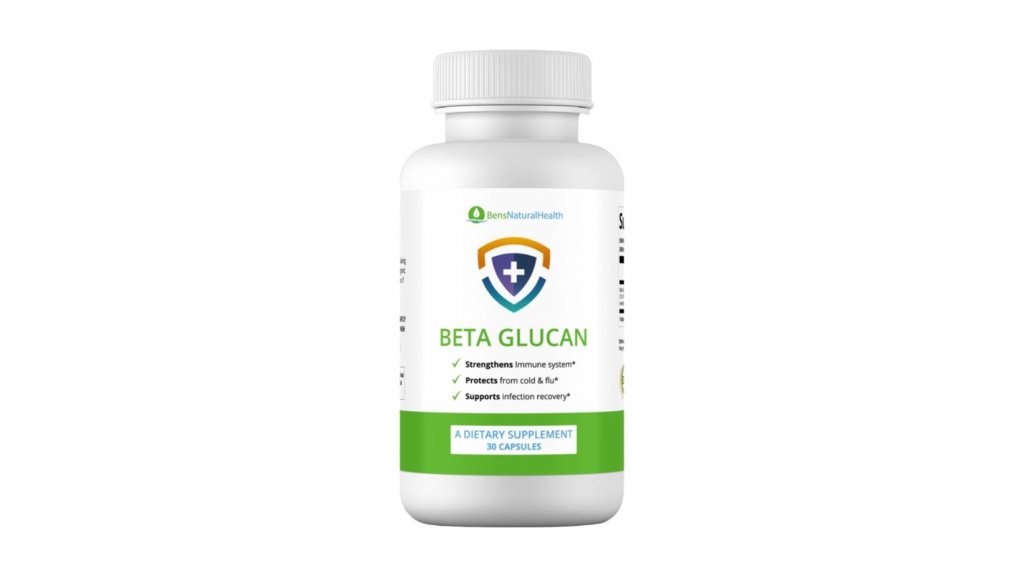 Our immune system supplement, Beta Glucan, lowers your chance of becoming sick, fights flu, speeds up recovery after injury, and helps your body maintain a healthy immune system.
Beta Glucan is the most powerful natural immune booster in the world. Studies even show it can improve immune function by 400%!
Find out more about Beta Glucan.
Krill Oil
Our Krill Oil supplement contains ingredients designed to fight inflammation, alleviate joint pain, improve memory and focus, and boost your immune system. So you can say goodbye to achy joints and creaky knees!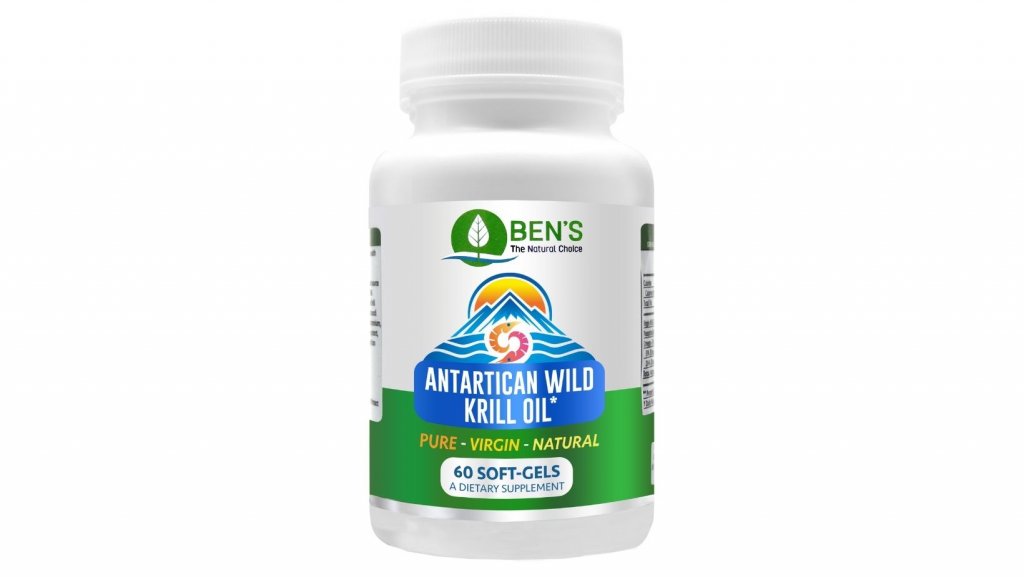 Taking a high-quality, 100% natural krill oil supplement has the potential to boost your agility and mobility, protect you against some of the biggest killers of men and women over 50, including heart disease, stroke, and dementia, and help to improve your overall quality of life.
Find out more about our Krill Oil supplement.
Deep Sleep
According to the CDC, 1 out of 3 Americans do not get enough sleep on a regular basis. So, what could be better than to give a loved one the gift of a good night's sleep this Christmas?
Our Melatonin Supplement, Deep Sleep, can help your body resolve sleep disorders, combat insomnia, and ensure a goodnight's sleep.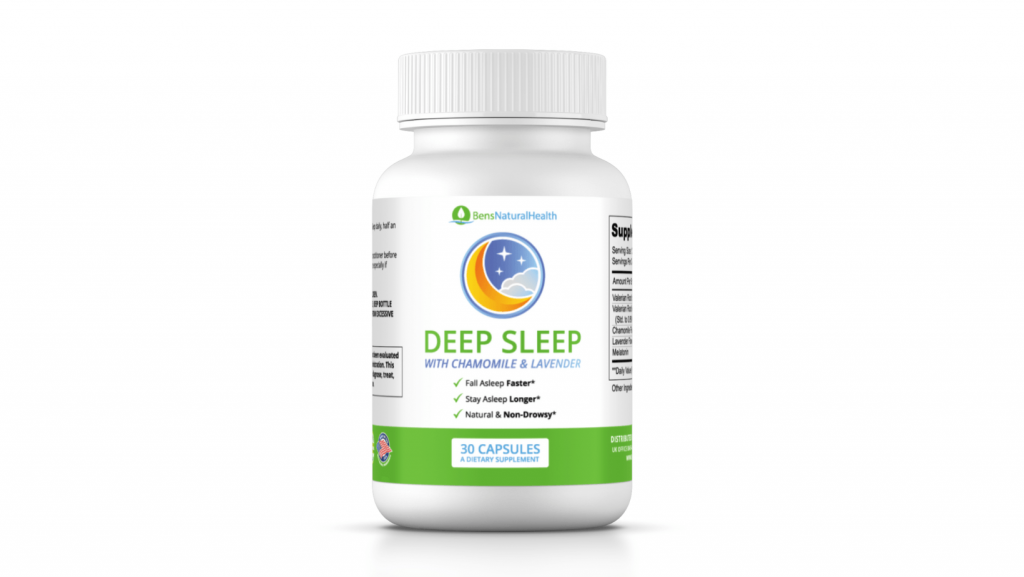 Deep Sleep contains ingredients clinically proven to help normalize sleep cycles, ensure deep restorative sleep, and improve overall general health.
Find out more about Deep Sleep.
Total Health
It can be a challenge finding a multivitamin for men that includes everything (and we mean everything). You think you've found it and then end up with another 3 bottles lying in the bathroom. That's why our flagship supplement Total Health makes the perfect gift.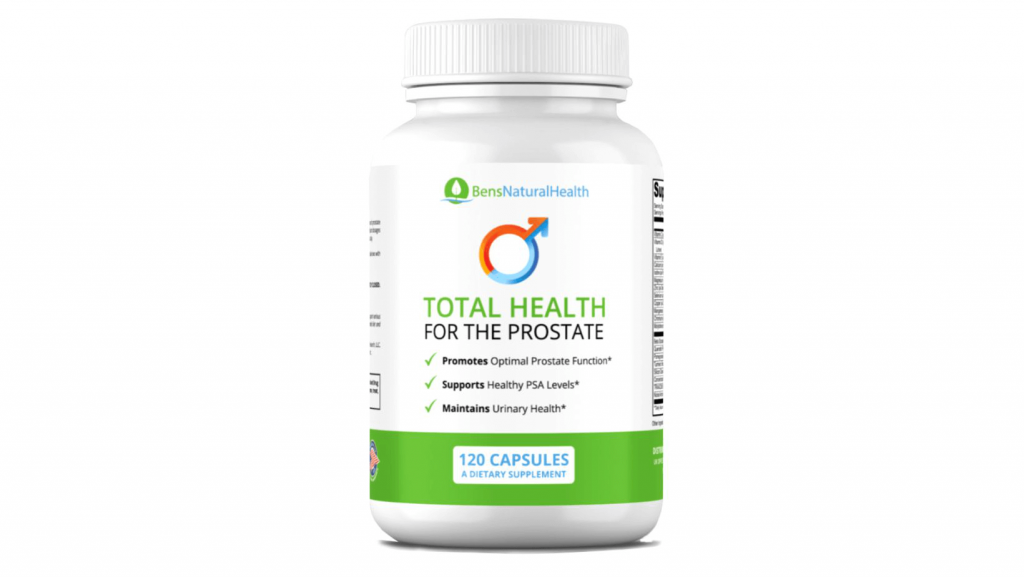 Our prostate supplement Total Health contains 21 natural ingredients specifically designed to lower your PSA levels, shrink the prostate, and combat the urinary symptoms associated with BPH, without any side effects.
Find out more about Total Health for The Prostate.
Prostate Healer
Prostate Healer is a blend of modern science and holistic healing. We've taken a 5,000 year old Ayurvedic recipe for prostate health and made it available for the men of today.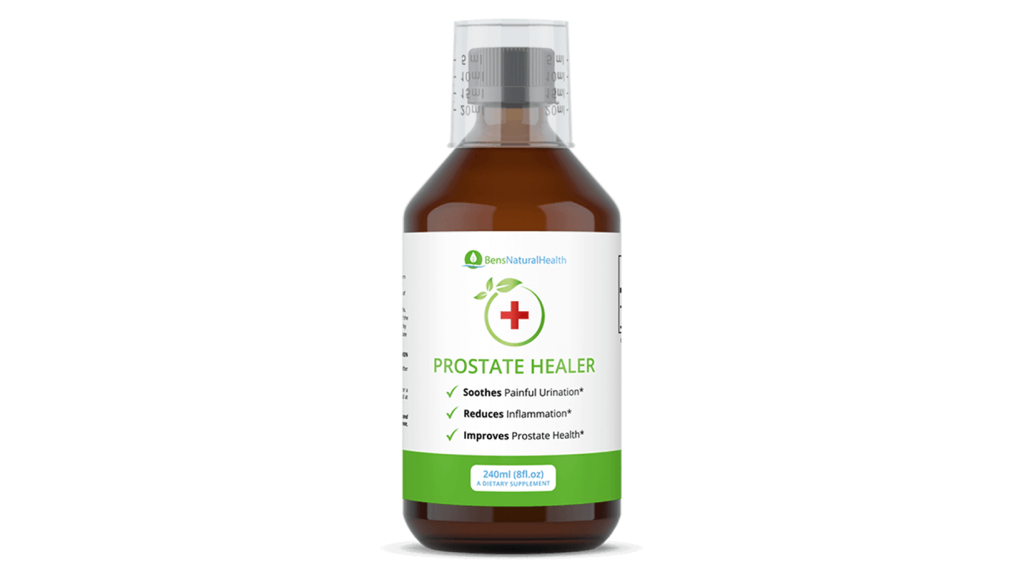 It fights against prostate diseases like prostatitis and BPH, protects bladder health, provides symptomatic relief from urinary tract infections, and reduces inflammation.
Find out more about Prostate Healer.
Prostate Power
Prostate Power is a natural supplement that works to improve the health of your prostate and urinary symptoms, without any side effects.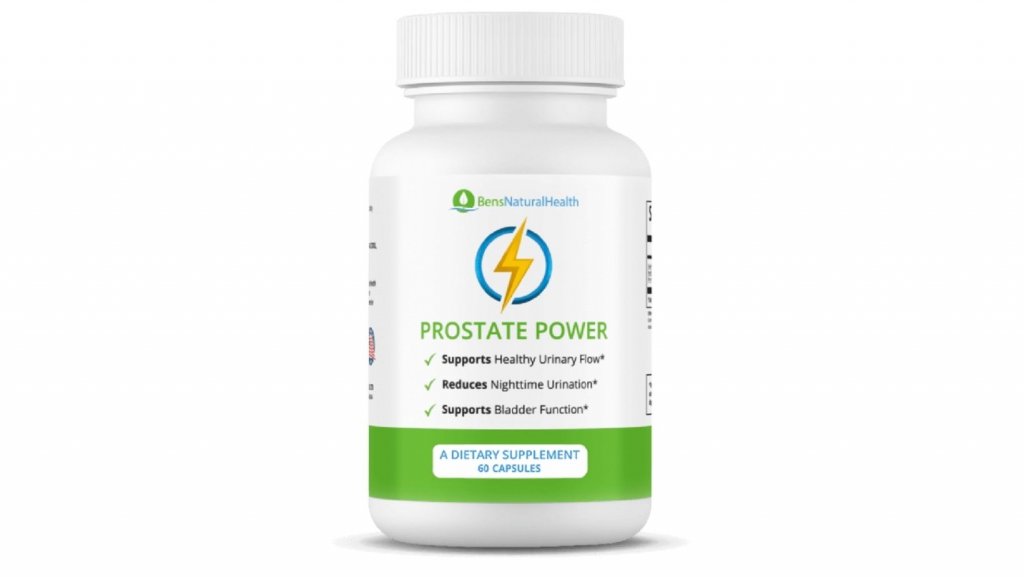 A herbal remedy or herbal supplement can help you restore a healthy prostate, improve prostate function, reduce prostate enlargement and reduce adverse prostate symptoms.
Find out more about Prostate Power.
Prostate Health Program
If you're looking for a complete solution for prostate disease for a loved one or yourself, look no further than our Prostate Health Program containing Total Health, Prostate Healer, and Prostate Power.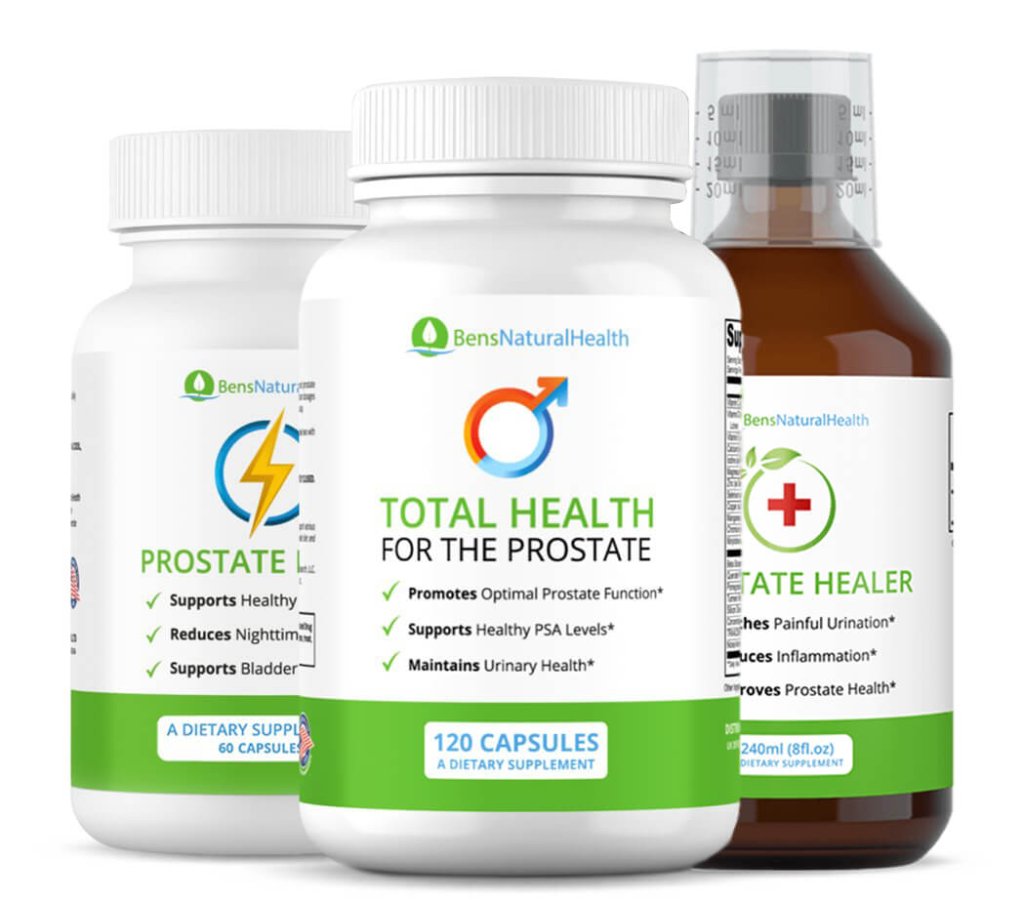 Our Prostate Health Program contains three powerful supplements designed to restore and maintain optimal prostate health, shrink the prostate gland, alleviate symptoms, lower PSA scores and clear out urinary, bladder, and prostate infections.
Benefits of the program
Complete solution for prostate disease
Combines 3 of the most effective, all-natural prostate supplements
Faster working and better results than any single supplement
Delivered automatically to your doorstep every month
Members enjoy exclusive discounts, bonuses, and upgrades
Free seasonal supplements
98% of customers would recommend Prostate Health Program to a friend
Find out more about our Prostate Health Program.
Why Choose Ben's Natural Health?
At Ben's Natural Health, our motto is to combine holistic healing with modern science.
Ben's Natural Health is the world's first high-quality, all-natural, scientifically proven clinical supplement company. Our supplements are effective, natural and 100% side effect free.
Moreover, at Ben's Natural Health, we have four rules for all our supplements:
We only use the highest quality ingredients.
We only use them if they have been proven to work in independent, peer-reviewed double-blind studies.
With all our supplements, we find a way to get every ingredient into a single bottle.
We always formulate them in clinically significant doses of the most bioavailable form.
We pride ourselves on offering excellent customer service. We offer a free health consultation where you can ask questions and receive tailored advice from our expert health consultants.
Conclusion
It's tough finding the perfect gift for someone you care about. If you're looking for a wellness gift or supplement to get a loved one this Christmas, our supplements can make a great present.
With a range of different options from immune health, joint pain, prostate health, and insomnia, there's something for everyone. Visit our shop page now to take a look at our selection.