Does masturbation make you tired?
This is a common question at any clinic.
People who've been masturbating often wonder if it is making them feel dull and fatigued.
First of all, it's important to point out that masturbation is a safe and healthy habit.
It doesn't cause any weakness in the body. Nor does it have serious effects on reproductive, mental, or physical health.
But it is normal to feel a bit tired after masturbating. That's because the body goes into a relaxation phase after reaching a climax.
If you want to know more about why masturbation can make you feel tired, the information below can help. Here is a detailed guideline on the effects of masturbation.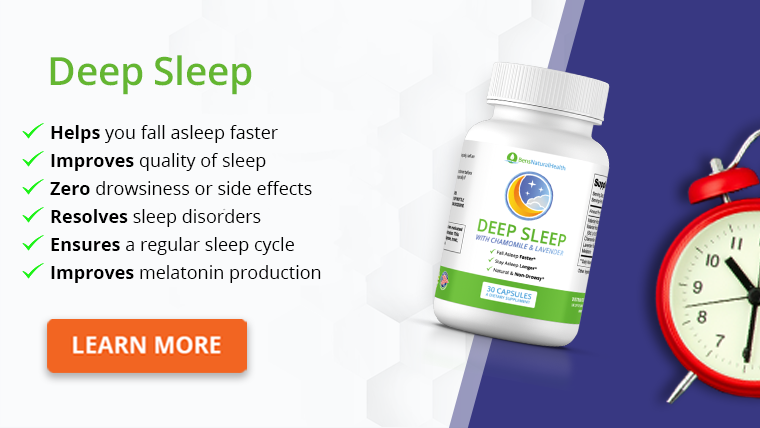 Does masturbation make you tired?
Can masturbation cause tiredness and weakness? Masturbating can induce a nice relaxed feeling.
Some prefer to masturbate before going to bed, to fall asleep easier at night. This is because climax can help them relax and spend that remaining energy.
But, if you are masturbating first thing in the morning, after 6, 7, or 8 hours of sleep, masturbation shouldn't make you feel tired. If you have a regular problem with weakness or tiredness, you might want to consult a specialist.
Why can masturbating make you feel tired?
In order to understand tiredness after ejaculation, it's important to take a look at the mental effects of masturbation.
When you orgasm, the body releases a range of neurochemicals. This includes prolactin, vasopressin, serotonin, and oxytocin. All of which can prepare the body for sleep.
Serotonin and oxytocin make you feel relaxed and euphoric. They also inhibit cortisol, which is a stress hormone. Vasopressin is also effective at curbing stress, and when combined with prolactin, the body feels satisfied. (1)
According to a study, vasopressin increases during sexual arousal but not orgasm. Oxytocin stays the same during sexual arousal but increases during orgasm in women and men. Evidence shows that oxytocin increases due to sexual intercourse. (2)
And experts associate it with stress reduction (cortisol), better sleeping practices, and quality of life. The effects of masturbation on the brain don't stop there. The body releases all of these hormones at night, including melatonin. (3)
Melatonin takes a major part of your sleep-wake cycle. Although melatonin is the main culprit for making you tired, combining all these hormones puts you in the proper frame for sleep.
So, if you masturbate and have an orgasm, you can efficiently boost this process. Vibrator use or any other sex toys can also help you achieve an orgasm.
Recent findings from research institutions suggest that sexual activity with or without a partner could benefit sleep outcomes, including better sleep quality and shorter sleep latency. Therefore, it is normal for masturbation and ejaculation to encourage calm and drowsiness. (4)
However, doing it too often can affect your physical health. Excessive masturbation, like in the case of masturbation addiction, can lead to notable fatigue. Especially in older patients. Some refer to it as excessive ejaculation fatigue.
Your physical energy might dwindle, and you can feel dizzy, dull, or tired. With that in mind, masturbating daily is normal for many men. While for others, it can feel excessive.
Masturbating too much can lead to early ejaculation and interfere with the sexual activities with your partner.
This can put a strain on any romantic relationship. But, as long as masturbation doesn't impact your overall energy levels or affect your daily life, you should be fine.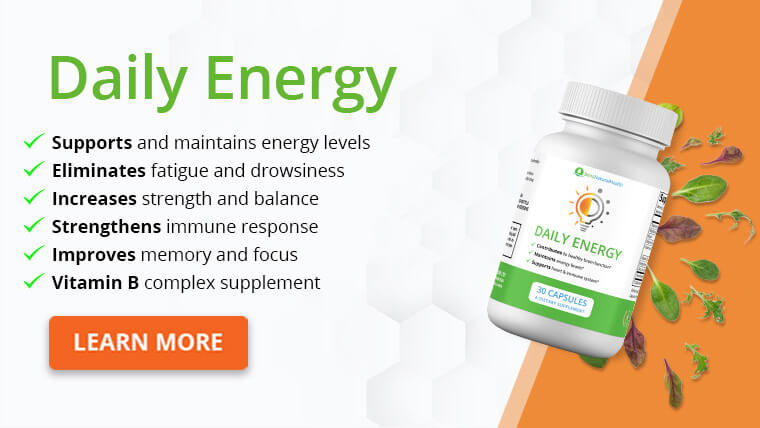 Benefits of masturbation
Masturbating can be good for you. But whether you do it or not is entirely up to you.
According to experts, masturbation can offer a range of health benefits. It can:
Release a cocktail of hormones that boost your mood
Increase concentration and focus
Decrease stress
Help you practice self-love
Boost your self-esteem
Masturbation and dopamine go hand in hand. Sometimes, masturbation can increase dopamine levels alongside oxytocin and endorphins. That's why many sex therapists suggest partnered or single masturbation as a solid mood booster.
But what is the effect of masturbation on memory? By amplifying levels of neurotransmitters and hormones involved in memory, learning, and motivation, masturbation can help you focus and concentrate better.
Besides, when you masturbate, you are getting to know your body and exploring what gives you pleasure.
This is a great way of improving self-esteem and reducing stress. So, if you had a long day at work, you can end the busy schedule with a partnered or solo session.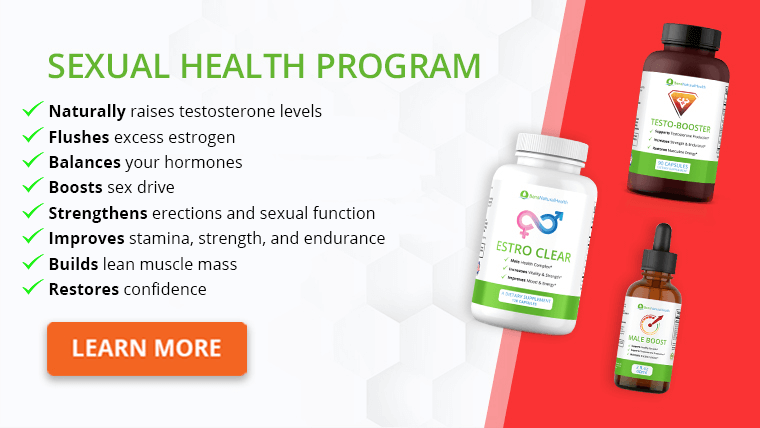 Focus on your sexual health
Focus on the impact masturbation has on you. Some people might dislike the feeling, or it may go against their belief system. And this is entirely understandable. You can choose to do whatever makes you feel comfortable.
But, if there is a masturbation problem, talk to a specialist. For example, if it hurts while you masturbate or the discomfort affects your sexual desires and sexual function.
Lack of lubrication, anxiety, stress, or poor mental health can make masturbation uncomfortable. The abdomen tenses, making it difficult to do a solo session or have an erection.
Other medical conditions could cause problems with sexual function. These health issues include chronic illnesses, diabetes, heart problems, neurological complications, hormonal imbalances, and drug and alcohol abuse.
If you feel weak after ejaculation, like in the morning, an espresso shot can wake you up. Espresso shots are the best way of getting the most caffeine out of a single cup of coffee as soon as possible.
But, if the tiredness affects your daily life, you can consider taking supplements. Herbal medicines like Ashwagandha can help. Ashwagandha is a powerful anti-stress agent and adaptogen. It could also be useful for amplifying physical performance. (5)
If your body lacks some vitamins, you can consider adding vitamin D, zinc, Vitamin C, and B complex. Don't forget to consult with a specialist first. It's crucial that you focus on your immune system and supply the body with all the nutrients it needs.
Conclusion
If you want to work on your sleeping patterns and revamp your sleep routine, you can use masturbation before bedtime. It can induce calmness and drowsiness to help you get a shut-eye. It can be a practical option for people whose sleep habits make it difficult to fall asleep at night.
But, an excess of anything can be harmful. And a masturbation addiction can lead to fatigue, weakness, and early ejaculation, which could affect intimate activities with your partner.
Explore More