Studies suggest that some foods, particularly high-fiber diets and antioxidants, can improve sexual function in both men and women.
Grapefruit is a citrus fruit that produces many benefits sexually for both men and women.
It is essential to note that grapefruit can interact with medications, including those used to treat erectile dysfunction.
This is because grapefruit contains compounds that interfere with the enzymes responsible for metabolizing drugs.
As a result, it increases medication levels in the bloodstream, causing harmful side effects.
So, if you are taking any medication, you must speak with your healthcare provider before taking grapefruit or grapefruit juice to prevent any potential interactions or risks.
What is grapefruit?
Grapefruit is a citrus fruit that has a bitter and tangy taste. It is said to be a hybrid of two citrus fruits – the pomelo and the sweet orange. Grapefruits are round or oblong in shape and can vary in size.
The flesh of grapefruit is pink or red though some varieties also have white flesh. Grapefruit is a potential source of vitamins A and C, fiber, and potassium.
It is eaten fresh but can also be used in various recipes, such as salads, juices, and cocktails.
Nutritional composition of grapefruit
| | |
| --- | --- |
| Nutrient | Content |
| Calories | 82 |
| Protein | 1.5 grams |
| Carbohydrates | 20 grams |
| Fiber | 0.4 grams |
| Fat | 0.3 grams |
| Vitamin C | 95% of the recommended daily value (RDV) |
| Vitamin A | 23% of the RDV |
| Potassium | 8% of the RDV |
| Thiamin | 7% of the RDV |
| Folate | 7% of the RDV |
| Magnesium | 6% of the RDV |
Is grapefruit good for you?
Yes, grapefruit is a healthy addition to a balanced diet. It contains antioxidants that help to protect the body against cellular damage and reduce the risk of chronic diseases such as heart disease, cancer, and diabetes.
Grapefruit has a low glycemic index, which does not cause a sharp spike in blood sugar levels. Hence it is a good choice for diabetics.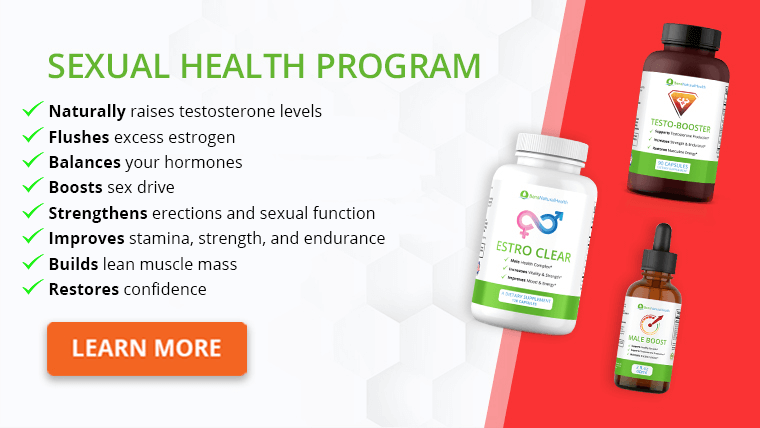 6 benefits of grapefruit sexually
Studies suggest that consuming grapefruit improve sexual desire and arousal both in men and women.
This is due to its high vitamin C content. In addition, grapefruit balances estrogen levels in women, affecting sexual function positively.
In both men and women, grapefruit helps to improve sexual function by increasing blood flow to the genital area.
This happens because grapefruit contains a compound called nitric oxide that dilates blood vessels, improving circulation.
Grapefruit is also rich in antioxidants, which help to protect the body against cellular damage and improve overall health, including sexual health.
3 benefits of grapefruit sexually for women
It reduces the risk of breast cancer in women due to the presence of antioxidants.
It improves digestion and regulates bowel movements, reducing discomfort during intimacy.
It improves skin health as it contains vitamin C. Vitamin C helps with collagen production and reduces the appearance of wrinkles.
3 benefits of grapefruit sexually for men
It decreases the risk of erectile dysfunction due to its antioxidants and potassium. Antioxidants improve blood flow and circulation.
It helps in maintaining healthy blood pressure levels due to the presence of potassium.
It may reduce the risk of prostate cancer due to lycopene, a powerful antioxidant.
How to use grapefruit for sexual health?
There is no specific way to use grapefruit specifically for sexual health. Consuming grapefruit as part of your diet indirectly supports sexual health by enhancing overall health and well-being.
However, here are some tips for incorporating grapefruit into your diet.
You can take freshly cut grapefruit in a mid-snack or as a pre-breakfast meal.
You can drink freshly squeezed grapefruit juice instead of other drinks.
For a romantic meal, you can eat grapefruit with other foods with aphrodisiac properties, like dark chocolate, oysters, or strawberries.
Get Your FREE Erectile Dysfunction Guide
Eleven most important herbs to improve erections
Natural lifestyle changes to reverse erectile dysfunction
Developed exclusively by our medical doctor
4 general health benefits of grapefruit
Rich in essential nutrients
Grapefruit has essential vitamins and minerals. It is a fair source of vitamin C, supporting the immune system and promoting healthy skin.
It also has vitamin A, which is crucial for eyesight, and various B vitamins that help produce energy.
Antioxidant properties
Grapefruit has abundant antioxidants such as vitamin C, beta-carotene, and lycopene.
These antioxidants protect the body against free radicals that can cause damage to cells.
Antioxidants reduce oxidative stress and inflammation in the body, potentially benefiting overall health and reducing the risk of chronic diseases.
Hydration and fiber content
Grapefruit has high water content, which keeps you hydrated. It also contains dietary fiber, which aids in digestion and promotes feelings of fullness.
Adequate hydration and fiber intake maintain a healthy digestive system and support healthy weight management.
Heart health support
Regular intake of grapefruit is associated with various heart health benefits. The fruit is high in potent antioxidants and fiber, which help reduce the risk of cardiovascular diseases.
Eating grapefruit helps to lower cholesterol levels and blood pressure due to its dietary fiber content, which is an essential factor in maintaining heart health.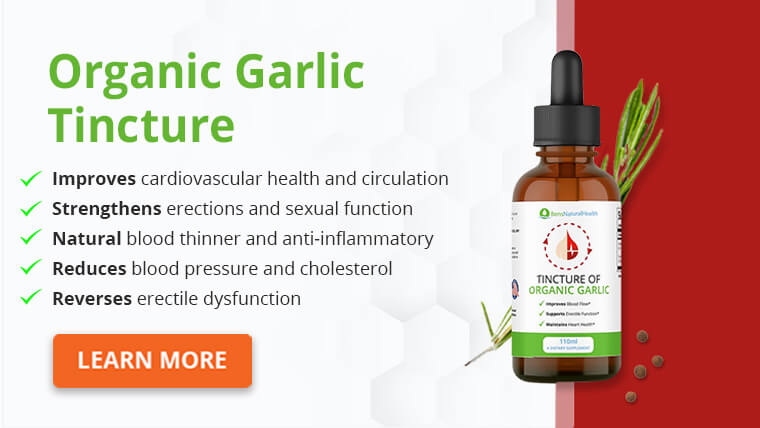 FAQs
Can pregnant women use grapefruit?
Pregnant women should be cautious when using grapefruit or grapefruit juice as there is less research available on the safety of taking grapefruit during pregnancy.
Grapefruit has compounds that inhibit the activity of enzymes that are responsible for metabolizing drugs in the liver. This leads to higher concentrations of drugs in the blood, which can harm the developing fetus.
Grapefruit also interact with medications that are commonly prescribed during pregnancy, like antibiotics and drugs for gestational diabetes.
So, pregnant women should discuss this with their gynecologist before consuming grapefruit or grapefruit juice while on medications.
Can grapefruit help in weight loss?
Grapefruit is usually associated with weight loss due to low calorie and high fiber content. It also helps you feel fuller for longer, reducing calorie intake.
However, one point to be noted is that no single food can contribute to weight loss. A balanced diet, regular exercise, and overall portion control are key factors that can help achieve and maintain a healthy weight.
Does grapefruit juice have similar benefits as a whole?
Yes, grapefruit juice does have some extract of the nutrients found in whole grapefruit, but it lacks the dietary fiber present in the entire fruit's pulp.
The fiber content of the whole grapefruit gives feelings of fullness and aids in digestion.
Therefore, taking whole grapefruit is considered more beneficial than consuming grapefruit juice.
Is taking grapefruit before bed okay?
Taking grapefruit before bed is safe for people. However, some people may experience discomfort after taking grapefruit. Some are mentioned below.
Potential digestive discomfort
Grapefruit is acidic in nature, so some individuals can experience heartburn or digestive discomfort after consuming citrus fruits before bed.
If one has a sensitive stomach or has experienced these symptoms before, consuming grapefruit earlier in the day is better than taking it before bedtime.
Interaction with evening/night medications
As discussed earlier, grapefruit can interact with medications. Therefore, if you are on medicines in the evening, it's essential to consult with your healthcare provider before taking grapefruit.
They provide detailed guidance on when to take grapefruit concerning your medication schedule.
Conclusion
In summary, grapefruit has potential benefits sexually for both women and men. However, more research is needed to confirm these effects.
Grapefruit improves sexual function in women by increasing blood flow to the genital area. In contrast, it increases nitric oxide production in men, improving blood flow and erectile function.
Explore More