Managing your type 2 diabetes with healthy lifestyle habits is ideal, but some people have to take medication to keep their blood glucose levels in check.
There are several options for medication to treat type 2 diabetes, so it can get confusing.
Some of the older medications like metformin are still commonly used, but what about some newer medications like Ozempic?
Let's compare both these medications and look at their pros and cons.
What is metformin?
Metformin is one of the most commonly prescribed medications for type 2 diabetes. Metformin is the generic name most commonly prescribed, and the brand name for metformin is Glucophage. You take metformin orally in the form of tablets.
The standard dosage for metformin ranges from 500 milligrams to a maximum of 2,550 milligrams per day. Doctors usually recommend you to split the dose among meals, typically three times per day.
Metformin is in a drug class called biguanides. Biguanides help reduce the amount of sugar your liver makes while improving insulin sensitivity, which helps reduce high blood sugar. There are two types of metformin – regular and extended-release (XR).
Metformin doesn't cause low blood sugar (hypoglycemia), which is one of its major benefits. Because it doesn't cause low blood sugar, people with type 2 diabetes can take metformin with other medications like sulfonylureas and injectable insulin.
While metformin is most commonly used for type 2 diabetes, it's also used to help treat polycystic ovarian syndrome (PCOS). Polycystic ovarian syndrome is a hormonal disorder in women often stemming from insulin resistance.
RELATED: Metformin Recall: Is Your Medication Affected?
What is Ozempic?
Ozempic is a brand name for the generic medication semaglutide. Ozmepic is in a class of medications called GLP-1 receptor agonists.
GLP-1 receptors in your pancreas help increase insulin secretion while reducing glucagon secretion, a hormone that raises blood sugar levels. GLP-1 receptor agonists activate these receptors to help control blood sugar levels.
Ozempic may promote weight loss because it helps reduce hunger and promotes fullness by slowing stomach emptying. Slowed stomach emptying can also help promote more stable blood sugar levels.
Ozempic is an injectable non-insulin medication for type 2 diabetes. The typical dose of Ozempic is 0.25 milligrams once weekly for four weeks, then 0.5 milligrams weekly for at least four weeks. If patients don't meet their blood sugar targets with 0.5 milligrams weekly, their doctor can increase the dose to a maximum of 2 milligrams weekly.
Metformin vs ozempic effectiveness for diabetes
Effectiveness of metformin
Metformin is an effective medication for treating type 2 diabetes. It's usually the first medication prescribed once you're diagnosed with type 2 diabetes.
Patients can use metformin with other diabetes medications such as insulin, sulfonylureas, and some of the newer diabetes medications, including non-insulin injectables.
According to studies, metformin effectively lowers both fasting blood sugar and hemoglobin A1c levels. The reduction in blood sugar levels appears to be dose-dependent, meaning the more metformin you take, the better your blood sugar levels might be.
Metformin can lower blood sugar levels in obese and non-obese patients with type 2 diabetes. One study found that hemoglobin A1c levels dropped by a little over 1% in obese and non-obese patients after 12 months of taking metformin.
Effectiveness of Ozempic
Ozempic tends to lower blood sugar levels and promote weight loss. One study specifically mentioned that Ozempic could be beneficial for those who don't tolerate metformin or those whose blood sugar levels aren't well-controlled on metformin.
According to clinical studies, Ozempic lowered A1c levels by around 1.5% after 30 weeks and lowered A1c levels by around 1% by week 8 of a 56-week study.
Ozempic helps promote weight loss, but it isn't a weight-loss drug. According to a clinical trial, participants experienced a 15-18% weight loss, which is significant. Losing 5-10% of your body weight can improve insulin sensitivity and help improve blood sugar levels.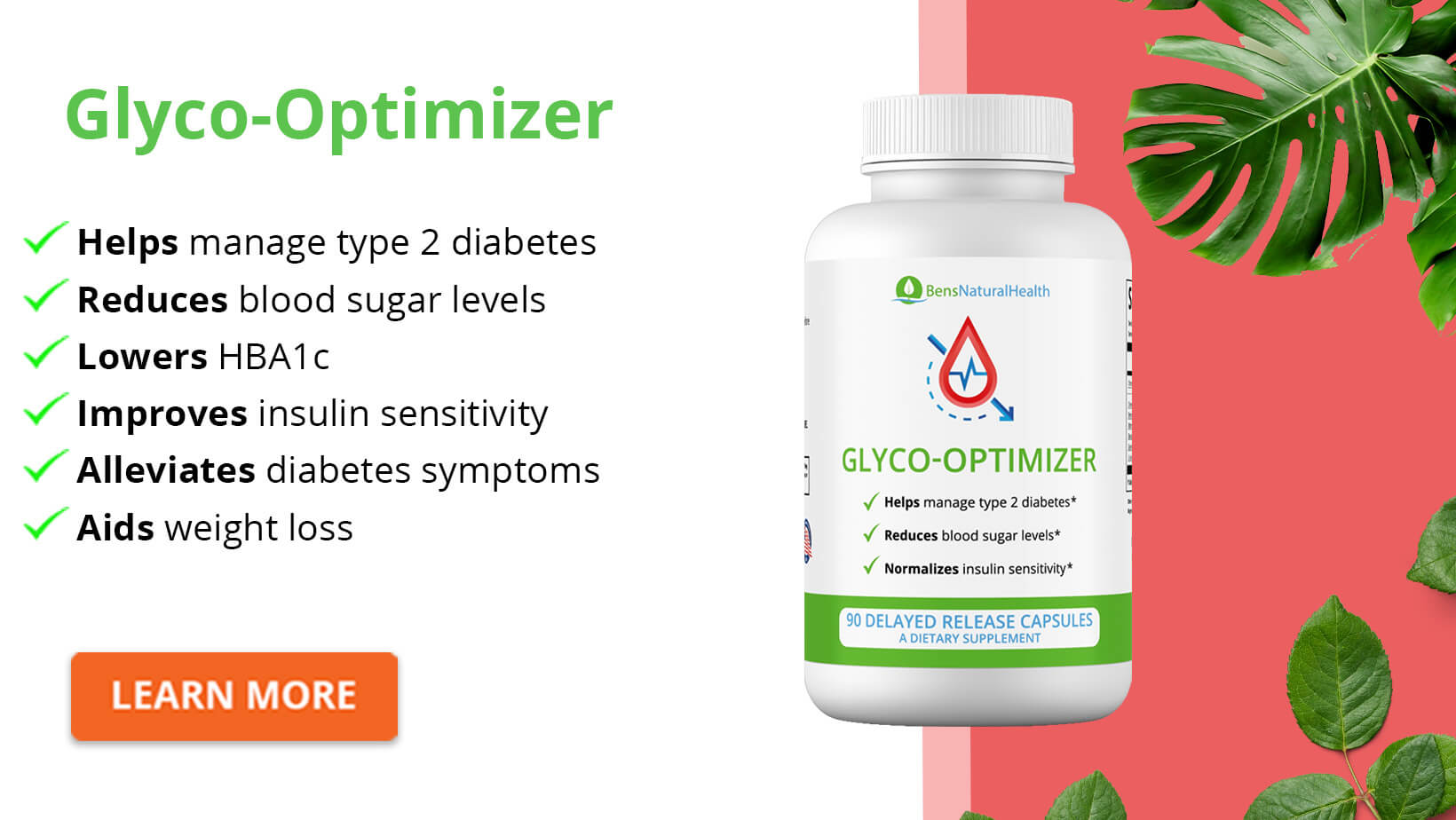 Benefits of metformin vs ozempic
Benefits of metformin
Metformin is an oral medication, whereas Ozempic is injectible. For patients who don't like or fear needles, metformin is more advantageous.
Metformin doesn't cause low blood sugar (hypoglycemia).
In terms of price, metformin tends to be less expensive than Ozempic, which is a newer medication that costs more.
Patients can use metformin in combination with many other medications for type 2 diabetes.
Metformin can be used during pregnancy (FDA category B). Ozempic isn't recommended during or two months before pregnancy because it could cause harm to your baby.
If you have gastroparesis (delayed stomach emptying), you can use metformin, whereas Ozempic can worsen gastroparesis symptoms.
Benefits of Ozempic
Dosing is once-weekly, which is easier than taking pills at least once (if not several) times every day.
Ozempic weight loss appears to be more significant than metformin weight loss.
When added to other medications for type 2 diabetes, Ozempic can significantly improve blood sugar control.
Like metformin, Ozempic doesn't cause low blood sugar.
Get Your FREE Diabetes Diet Plan
15 foods to naturally lower blood sugar levels
3 day sample meal plan
Designed exclusively by our nutritionist
What are the side effects of each medication?
Every medication comes with potential side effects. Below, we discuss the possible side effects of both metformin and ozempic.
Metformin side effects
Common side effects of metformin include:
Stomach pain
Nausea or vomiting
Bloating
Gas
Constipation
Weight loss
Headache
Metallic taste in your mouth
Rarely, metformin may cause lactic acidosis if you take too much (more than prescribed). Lactic acidosis is rare, but it is very dangerous.
Ozempic side effects
The most common Ozempic side effects patients report include:
Nausea
Diarrhea
Vomiting
Stomach pain
Constipation
There is a chance that Ozempic may cause thyroid cancer. You shouldn't take Ozempic if you have a history of thyroid cancer or a thyroid tumor. You should also avoid taking Ozempic if anyone in your family has a history of medullary thyroid carcinoma, a type of thyroid cancer.
According to clinical trials, Ozempic may cause pancreatitis, a painful inflammation of your pancreas.
Ozempic may worsen diabetic retinopathy, which is when the nerves in your eyes are damaged from high blood sugar.
Which medication is cheaper?
If you have medical insurance, it will depend on your coverage to determine which medication is less expensive.
The cost of medications also depends on which pharmacy you buy them from. However, without and without medical insurance, metformin tends to be significantly more affordable.
According to GoodRx, 60 tablets of 500 milligrams of metformin cost around $13, while a prefilled pen containing 2 milligrams of Ozempic is in the $800-$900 range.
If your medications are too expensive, you can ask your healthcare provider to prescribe a generic medication instead of a brand name. This can drastically reduce the cost and make your medication more affordable.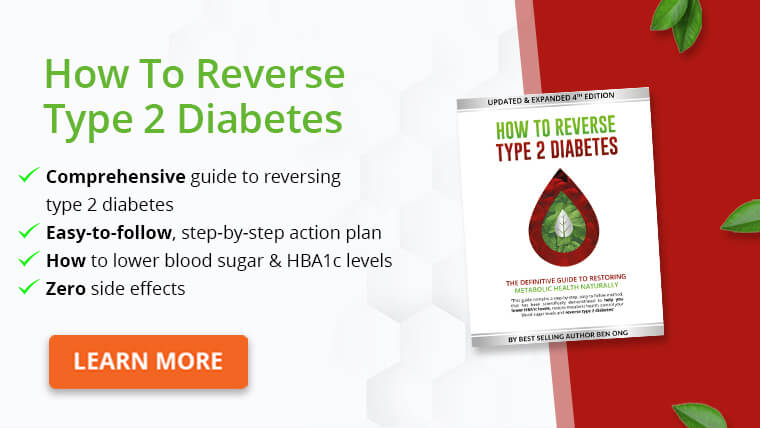 Ease of use for metformin vs ozempic
Ozempic is a once-weekly injection, which is more convenient if you don't mind needles and injectable medication. Once-weekly medications are great if you tend to forget to take your medicine, travel often, or experience other factors that make it difficult to take a daily medication.
Metformin is an oral medication you take once to three times daily, which isn't as convenient. If you're afraid of needles or dislike injectable medication, metformin is more convenient.
Ozempic vs Metformin for weight loss
Metformin and weight loss
Metformin isn't considered a weight-loss drug, but studies have shown it can produce modest weight loss for some people. According to a study on non-diabetic individuals with a body mass index (BMI) over 27, taking metformin resulted in more weight loss compared to the control group.
According to that same study, metformin was more effective in producing weight loss when the participants were considered "severely" insulin-resistant compared to insulin-sensitive patients.
The group receiving up to 2,500 milligrams of metformin daily for six months lost an average of nearly 13 pounds, while the group that didn't receive metformin gained weight on average.
A review of over 30 clinical trials summarized that taking metformin significantly reduced both weight and BMI. Researchers noted that 2,000 milligrams per day could be suitable for adolescents, while doses of 1,000 milligrams or 3,000 milligrams daily were the most effective for metformin weight loss.
Ozempic for weight loss
Ozempic may cause more significant weight loss compared to metformin. In a study on over 1,900 people (without diabetes) considered overweight or obese, taking 2.4 milligrams of Ozempic weekly resulted in an average weight loss of nearly 15% compared to 2.4% with the placebo group.
According to a 40-week trial on people with type 2 diabetes who were also taking metformin, people taking 0.5 milligrams of Ozempic weekly lost an average of 9.3 pounds (the average starting weight was 213 pounds) or about 4% of their body weight.
People taking 1 milligram of Ozempic weekly lost an average of 12.8 pounds (average starting weight of 211 pounds) or around 6% of their body weight.
Insulin resistance is the primary cause of type 2 diabetes and can make it hard to lose weight. Weight loss of at least 5% is significant and can improve insulin resistance, which might make achieving weight loss through healthy lifestyle habits easier.

Ozempic vs metformin for PCOS
Metformin for PCOS
Metformin is often used off-label to treat polycystic ovary syndrome (PCOS), a condition where a woman's ovaries produce too many androgens, a type of male sex hormone. The ovaries also form many small, fluid-filled sacs called cysts.
Polycystic ovary syndrome is one of the leading causes of infertility in women. High levels of androgens can make it difficult to ovulate, which is when an egg is released to be fertilized. PCOS patients typically have long, irregular menstrual cycles since they don't ovulate very often.
Metformin helps treat the root cause of PCOS, which is insulin resistance. This medication helps sensitize cells to insulin which helps lower blood sugar levels. Metformin may help improve hormonal imbalances and regulate irregular menstrual cycles.
Metformin treatment might help increase ovulation rates in women with polycystic ovary syndrome.
Studies have shown taking metformin for PCOS can inhibit androgen production, which can help lessen some of the unwanted side effects of PCOS, like unwanted hair growth.
Lowering testosterone levels, the main androgen, may help achieve better hormonal balance helping to regulate menstrual cycles.
A study found that obese women lost weight due to metformin treatment. Weight loss can improve insulin sensitivity and improve PCOS symptoms.
Ozempic for PCOS
Like metformin, Ozempic isn't meant to be used to treat PCOS but may be used off-label to do so. Since Ozempic can improve insulin sensitivity and promote weight loss, it may improve symptoms of PCOS.
Health insurance companies might not cover Ozempic if you have PCOS but don't have a diagnosis of type 2 diabetes.
If you have PCOS and diabetes, Ozempic might be a beneficial medication to improve PCOS symptoms related to insulin resistance.
Can you take metformin with ozempic?
Metformin and Ozempic can safely be taken together. Your provider might recommend adding Ozempic to your regimen if metformin is no longer effective at controlling your blood sugar levels.
Ozempic and metformin both have a low risk of causing low blood sugar, which is one of the reasons patients can safely take them together.
Taking Ozempic with medication that can cause low blood sugar, like insulin and sulfonylureas, can result in low blood sugar. Therefore, you should consult with your healthcare provider about these risks.
Conclusion
Metformin and Ozempic are two types of medications to treat type 2 diabetes. Metformin is an oral medication meant to be taken daily, and Ozempic is a once-weekly injection.
This article compared metformin vs ozempic for diabetes, weight loss, and PCOS.
While both medications can improve blood sugar levels, Ozempic may be more effective at promoting weight loss and lowering blood sugar levels.
Metformin is preferred by patients who don't want to take injections, while Ozempic can be more convenient for those who don't want to take medications at least once a day. Cost also plays a role since Ozempic is significantly more expensive.
If you need to take medication to manage your blood sugar, you should speak with your healthcare provider about which medication is best.
Explore More