Was there a time in your life when you had to deal with prostate cancer?
You underwent prostate surgery, and the doctors assured you that everything went fine with the procedure and that you were going to be alright.
However, you believe that after prostatectomy (surgical removal of the prostate gland), your life has changed, and you are unable to control your pee, or you feel that you ejaculate urine during orgasm.
Most likely, in your case, it is a complication after the surgery that is considered quite common.
Keep reading to learn more.
What does it mean to ejaculate urine?
Prostatic carcinoma is a common carcinoma in men, and in many cases, it is treated surgically or with radiation therapy.
Following radical prostatectomy, the two most common long-term complications are urinary incontinence (inability to control the flow of urine from the bladder) and erectile dysfunction (difficulty getting and keeping an erection).
Both of these issues continue to negatively impact the lives of the majority of patients.
Ejaculating urine after radical prostatectomy is a functional side-effect, different than erectile dysfunction and urinary incontinence. This condition is also called climacturia.
Climacturia, also known as orgasm-associated incontinence, is a condition in which a man has leakage of urine when they ejaculate.
According to the findings of studies that have been published in academic journals, it is thought that almost every patient, at some point after prostatectomy, ejaculates a volume of urine equaling several milliliters.
Fortunately, when men regain control of urinating, only a few will continue to ejaculate urine during orgasms.
In literature findings, there are significant differences between reported prevalence rates of climacturia, which range anywhere from 15.7 to 93%.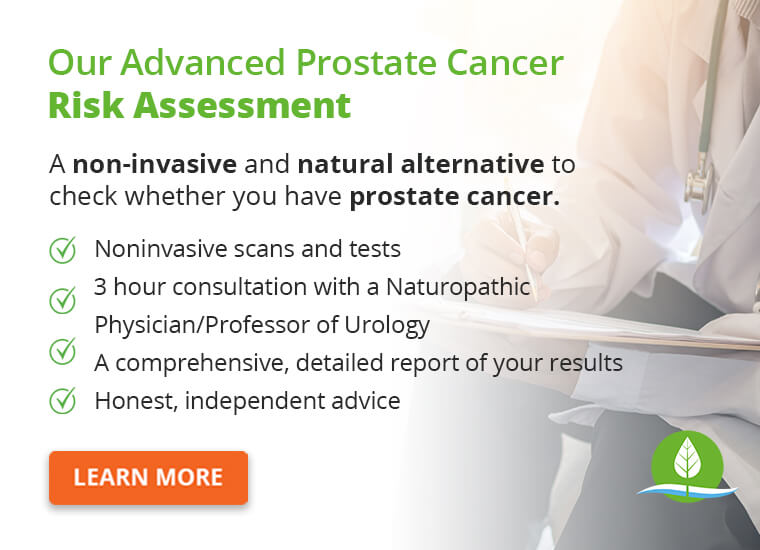 Why am I ejaculating urine after a prostatectomy?
There have been many ideas about what causes urinary incontinence during sexual activity and orgasm, but none of them are supported by strong scientific evidence.
The physiology of orgasm, which seems to involve both physical stimulation and a cognitive component, is poorly understood.
As sexual arousal slowly builds up to climax, the internal sphincter, bladder neck, and external sphincter function mutually, resulting in the retention of urine. At the same time, the sperm passes into the urethra, where high intraprostatic pressure, along with the contractions of the muscles of the penis, leads to ejaculation.
Considering the mechanism of ejaculation, it makes sense that theories about the cause of ejaculating urine after prostatectomy are based on nerve damage and changes to the anatomical structure which are happening during surgical removal of the prostate.
Several scientific writers have proposed that climacturia is a type of stress urinary incontinence in which increased intraabdominal pressure during orgasm will induce urine leakage.
Also, some authors found that the length of the urethra is much shorter in patients with climacturia compared to control groups.
A recent study showed that an MRI exam predicts that patients with longer urethra will experience a faster return to continence after surgery.
This suggests that the length of the urethra is an important factor when it comes to climacturia, and we need additional research for further discoveries.
How long does climacturia last?
Urine ejaculation is common in males in the first three months following surgery. It usually gets better with time.
According to one research, orgasm incontinence resolves in the majority of men during the first two years following surgery.
Numerous published articles have used a questionnaire to define climacturia as an occurrence. This survey investigates the approach to surgery and the many techniques that may include nerve preservation.
According to the survey, 84% of the people who had climacturia were still not feeling better after 60 months.
After taking into account the type of surgery, authors found that patients who had robotic radical prostatectomy were much more likely to recover from climacturia than those who had open radical prostatectomy.
Correspondingly, after more than 80 months, the rates of recovery from robotic radical prostatectomy were 48%, whereas the rates of recovery from open prostatectomy were 13%.
RELATED: Why Choose Minimally Invasive Prostate Surgery?
Should you see a doctor if you ​​ejaculate urine after a prostatectomy?
If you have any complications or if anything causes you concern, it is important that you make an appointment with your primary care physician as soon as possible.
It is of the greatest significance to contact your physician and inform them of all of the symptoms.
They will explain how long you should wait for the climacturia to get better and for the volume of urine you are ejaculating to start diminishing. They will also explain what measures you should take during this time.
Climacturia may have considerable adverse impacts on psychosexual health, with nearly half of the patients indicating that the symptoms give them some degree of discomfort.
Because of this, it is quite likely that in addition to seeing a urologist, with whom you will work together to treat the condition, you will also need to see a psychologist or psychiatrist.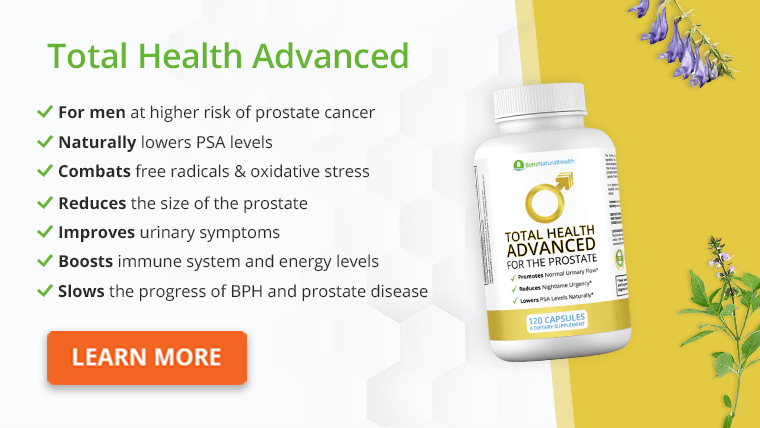 Treatment
The lack of strong and high-quality scientific evidence in pathophysiology theories and prevalence studies about climacturia is also a big problem for possible treatments for ejaculating urine after prostatectomy.
But in the last ten years, there has been a progressive increase in scientific interest in the different ways to treat climacturia. So far, the main ideas are:
Behavioral treatment
A few behavioral adjustments might help you keep the ejaculation of urine under control. Using a condom and peeing before being sexually active are two conservative methods for treating climacturia.
Bladder training may also benefit from regular urination breaks. If feasible, try to empty your bladder 1 hour before being sexually active and then again about 10 minutes beforehand.
Pelvic floor muscle training
Pelvic floor muscle training makes the pelvic muscles stronger through a process called hypertrophy. It also seems to improve brain-muscle communication by bringing in more active motor neurons.
Applied devices
Use of penile-applied devices. Several observational studies have been done with men who have had a radical prostatectomy and have climacturia, and also their partners, to look at how a penile variable tension loop affects climacturia. Most of the men reported improvement.
Surgery treatment
Men who suffer from climacturia may find that surgical procedures such as an artificial urethral sphincter or a male urethral sling ("Mini-Jupette sling" and traditional male urethral slings) may be a choice of treatment.
Conclusion
If you're considering radical treatment for prostate cancer, it is important to be aware of the possible complications that may occur.
It is most important that you communicate such problems with your doctor, and if they do not go away or improve within a certain period, you may need to consider additional measures.
Men who ejaculate urine after prostatectomy should talk with their spouses and express their displeasure or fear.
Partners who don't communicate may feel distant, particularly if the man avoids sex. Couples may discover that visiting a therapist may assist them in learning to discuss sexual and relationship concerns.
Climacturia in males may lead to an avoidance of sexual engagement, which is related to low mood, anxiety, and a decrease in the quality of life.
The essential thing in such cases is to be patient and to seek assistance in finding an appropriate solution to your problem.
Explore More