For 5% to 10% of men under 40, ED is a serious problem.
The prevalence of this condition skyrockets with age, reaching 22% at the age of 40 and 49% by the age of 70.
When left unmanaged, ED can drastically impact a person's quality of life and mood.
Both off-label and prescription drugs are available to mitigate this problem.
Some of the most popular are Levitra and Viagra.
Although they are both FDA-approved and similar oral therapies for erectile dysfunction, they have some differences.
Many people wonder if Levitra is better than Viagra.
Here, you can take a closer look at the similarities and differences between Levitra vs Viagra.
What is Levitra?
Levitra (Vardenafil) is a powerful oral PDE5 inhibitor for improving erectile function in men with mild to severe ED. Using Levitra regularly (2 to 3 times a week) is recommended to improve blood flow.
The drug can improve circulation and increase arterial inflow to the penis and prostate. The dosages available are 5 mg, 10 mg, and 20 mg. The standard starting Levitra dose is 10 mg, used 60 min before intercourse. (1)
The maximum allowed dose is 20 mg, which can be reduced to 5 mg based on side effects and efficacy.
According to a study, men who received 10 mg or 20 mg experienced more notable improvements in erectile function. This was mainly in maintaining an erection for better penetration. (2)
ED could result from psychological or physical complications or a mix of both. Whatever the problem is, generic Levitra leads to blood vessel and muscle changes, allowing more blood flow to reach the penis and keep it hard. Levitra requires sexual stimulation in order for the medication to work.
What makes Levitra similar to Viagra is that it lets an erection last long enough for the user to complete a satisfactory sexual activity. The uses of Levitra are solely focused on managing erectile function. Levitra is not recommended for women.
What is Viagra?
Viagra (sildenafil) is an efficient oral treatment for ED and a well-known PDE5 inhibitor. It widens the blood vessels and lets more blood reach the penis.
This medicine can effectively treat the lower urinary tract and prostate symptoms linked with prostate enlargement. These symptoms tend to develop with ED.
Viagra comes in 25 mg, 50 mg, and 100 mg doses. Most patients start with a 50 mg dose.
Based on reports from the Harvard Medical School, there are other uses for Viagra besides impotence. It can also be used for pulmonary hypertension, mountain sickness, Raynaud's phenomenon, and heart disease. (3)
Generic Viagra can decrease pulmonary artery pressure at high altitudes, amplifying the ability to exercise in conditions with low oxygen levels. Both Viagra and Levitra have been helpful for patients with Raynaud's phenomenon.
These ED drugs can restore blood flow. Thanks to healthier circulation, patients can achieve a better erection.
The FDA hasn't approved Viagra for women. But, some doctors can suggest it as an off-label product for those struggling with a plummeting sex drive (4).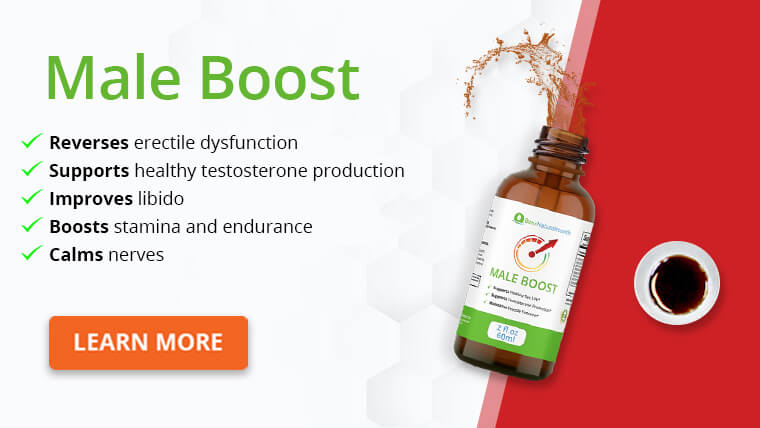 Levitra vs Viagra effectiveness
There are different ED pills on the market from various drug manufacturers. Based on clinical analysis of the drug effectiveness, sildenafil (Viagra) and vardenafil (Levitra) are structurally similar. Whereas Cialis (tadalafil) is very different.
A Levitra pill is roughly 10 times biochemically stronger than Viagra. That's why a lower dose is necessary to achieve a penile erection.
Using a lower dose of Levitra could result in fewer side effects. So, the major difference between Levitra vs Viagra is in the dosage.
Tadalafil, on the other hand, is better for obtaining an erection over a longer time than sildenafil. The penile hardness can last up to 18 hours with Cialis and around 4 to 6 hours with Viagra.
Benefits of Levitra vs Viagra
Viagra and Levitra can provide a few hours of sexual activity, as long as there is sexual stimulation to get the pills to work. These products are popular for men who want to enhance their sexual performance.
Although both medications offer similar results, Levitra seems to be a better alternative for many.
Here is a quick look at the benefits of Levitra vs Viagra.
Levitra is for managing sexual function problems like ED or impotence. It can be useful for targeted ED treatment. Viagra has additional uses, such as improving prostate problems. It can help as a versatile treatment.
The effects of Levitra might last a bit longer than Viagra, around 5 hours. This is more than enough time to enjoy long intercourse or sexual activity.
Small-scale trials indicate that Vardenafil ODT has a much faster onset of action than film‐coated Vardenafil tablets. There was a high success rate of achieving an erection in some patients, 16 to 30 minutes after a dose. (5)
Even if high-fat meals could delay the onset of Levitra, this medicine is less affected by food. Levitra is a good choice for those who prefer a pill they can take when eating.
When talking about Viagra's pros and cons, Viagra is a shorter-acting product. It can be useful for reducing the intensity of ED progression. It can relax the smooth muscle and decrease the grip of the prostate on the urethra. This makes it a useful option for improving urination.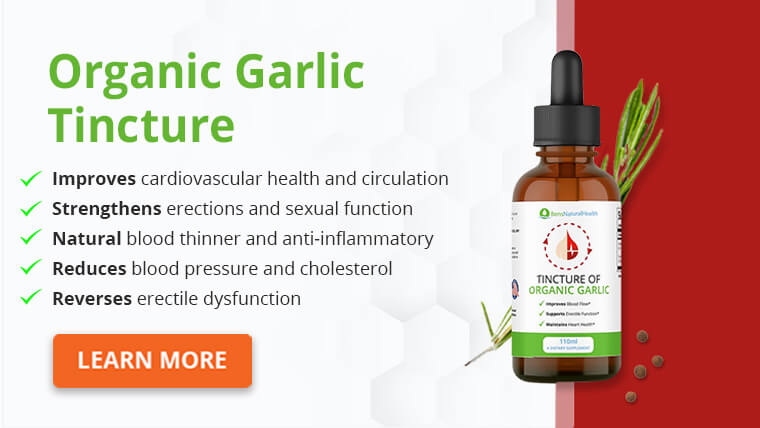 What are the main differences between Levitra and Viagra?
There are some slight differences between Levitra vs Viagra. These products need a similar time to kick in, about 30 min to 1 hour.
But, Vardenafil ODT can act faster. In some patients, it can help achieve an erection 16 min after the last dose. Viagra lasts a shorter amount of time than Levitra.
What makes Levitra popular for sexual dysfunction is that it tends to have fewer classic adverse reactions than Viagra. And it doesn't lead to muscle aches or rash. But, Viagra and Levitra do share common side effects, like vision color changes.
Another slight difference between Levitra and Viagra is in the excretion process. Most of the compounds of Levitra leave the system through feces.
While with Viagra, some of it is expelled through urine. So, it is important to have a normal bowel movement when using any type of Viagra or Levitra. (6)
Which is stronger, Viagra or Levitra?
The highest dose for Viagra is 100 mg, and the maximum dose of Levitra is 20 mg. Since Levitra is biochemically stronger than Viagra, users take lower doses.
To make Viagra or Levitra more effective, it is important to use sexual stimulation. Give your body time to metabolize the product so that you can feel the positive effects.
Which drug works faster?
Both Levitra and Viagra need up to 1 hour to work. But, this can vary from person to person.
These products can only work if you are sexually stimulated. So, if you prolong the sexual stimulation or you consume a heavy and high-fat meal, they can take longer to work.
When comparing the differences with other products, like Viagra vs Cialis, Cialis is a faster-acting product. You can use it as soon as half an hour before you plan to have intercourse. With Viagra, it's best to take it at least 1 hour beforehand.
When it comes to Levitra vs Cialis, you shouldn't go overboard with fatty foods since they can force the products to take longer to work.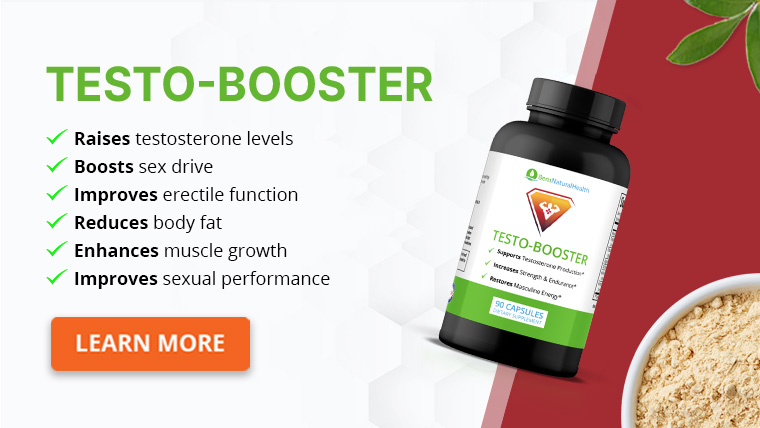 Which medication lasts longer?
Levitra lasts longer than Viagra. Levita lasts 4 to 5 hours, whereas Viagra lasts 2 to 3 hours.
Cialis lasts longer than either of these medications, though, and you can feel its effects for up to 36 hours.
Which medication has fewer side effects?
Just like any other ED medication, Viagra and Levitra can cause side effects. Levitra, however, seems to have slightly fewer classic adverse reactions than Viagra.
To understand the difference in side effects of Levitra vs Viagra, take a look at their side effect profile.
The probable side effects of Levitra include:
Stuffed and inflamed nose
Headache
Nausea
Increased amounts of creatine kinase
Pain in the back
Sinusitis
Flu-like symptoms
Skin flushing
Upset stomach
In rare cases, some adverse reactions are more serious and require treatment. These include priapism, vision loss, and losing the capacity to hear.
The potential side effects of Viagra include:
Skin rash
Pain in the muscles (myalgia)
Headache
Stuffed and inflamed nose
Stomach pain
Dizziness
Flushing
Nausea
Changes in vision
With Viagra, users might experience serious adverse reactions such as priapism and vision loss. Both of these side effects require medical attention.
Which medication is cheaper?
The average cost of Viagra is roughly $70 per pill. Generic sildenafil can come at an $8.50 price a pill. With an online subscription service, you can save on costs and get pills as low as $2.
For Levitra, you can expect to spend $633 – $1,623 for 10 to 30 10 mg pills. For 10 pills of the same potency, Levitra costs $390 – $450 for a generic product. To get cheaper Levitra, make use of discount programs or coupons.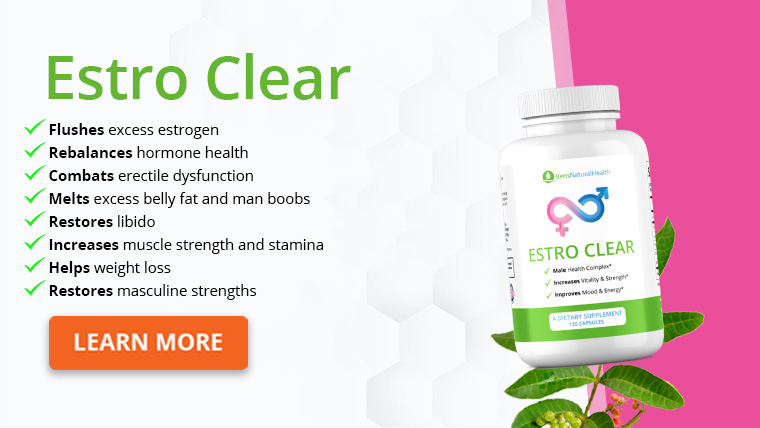 Drug interactions
Because both products are PDE5 inhibitors, they have similar drug warnings. A classic drug interaction is with nitrates.
Talk to a doctor if you are using alpha-blockers for treating prostate health issues and decreasing blood pressure. Discuss your medical history or any prescription medicine and supplements you are using to avoid serious complications.
Can Levitra and Viagra be taken together?
Don't use Viagra and Levitra together. Taking a combination of ED medicine can be dangerous. Consult with your healthcare provider if drugs like Viagra or Levitra don't work for you.
Natural alternatives to Levitra and Viagra
Want to know what works like Viagra and Levitra? Some natural products might help. These include horny goat weed, Yohimbe, and Korean red ginseng.
Conclusion
Viagra, Cialis, and Levitra are some of the most popular ED medicines on the market. Although they are very similar, they do have some slight differences, mainly in their dosage. Consult with a specialist to find the right ED treatment for your health problem.
Explore More