If you're looking for ways to naturally boost your health sexually, drinking okra water is something to consider as it has many benefits.
Okra water is a highly nutritious drink with several health benefits, some of which include boosting libido and enhancing sexual pleasure in both women and men.
In this article, we tell you everything you need to know about the benefits of okra water sexually. We also discuss its nutritional content, give you a step-by-step guide on how to make it, and share some tips for drinking it.
What is okra water?
Okra is a well-known and widely used vegetable that is grown in different parts of the world, especially in tropical and subtropical areas such as West Africa, Asia, and South America. The botanical name of okra is Abelmoschus esculentus.
The fruit of this plant comes as a greenish finger-like pod that contains many seeds inside. It is sometimes referred to as "lady's fingers."
The pods are known to have a characteristic slimy texture when cut into pieces or cooked. This thick, slimy substance is called mucilage, and it makes okra a good option to use as a thickener in soups and sauces.
In addition to being used as a thickener, the okra fruit, seeds, leaves, and even the stem can be used for a wide variety of purposes.
It is a great choice for those seeking to lose some weight and control their blood sugar.
Okra water is simply the solution made when okra pods are soaked in water for several hours. It serves as a good alternative for people who do not like the slimy texture of okra but want the health benefits it comes with.
It is very easy to prepare, and in a few simple steps, you can have yourself a cup of this amazing goodness.
Okra water has just about the same nutritional benefits as consuming the okra fruit itself. This is because okra contains antioxidants and substances like phenolic compounds, vitamins, and minerals that can dissolve in water.
Some of these include vitamin B, vitamin C, iron, magnesium, fiber, sodium, and potassium. It does not contain any cholesterol and has very little amount of fats.
Get Your FREE Erectile Dysfunction Guide
Eleven most important herbs to improve erections
Natural lifestyle changes to reverse erectile dysfunction
Developed exclusively by our medical doctor
Nutritional information
There is little evidence showing the nutritional value of okra water specifically, so it is unclear the amount of nutrients contained in it.
However, okra water is believed to contain a good amount of the same nutrients contained in the okra fruit itself.
The table below shows some of the nutrients contained in every 100 grams of okra (a cup of uncooked okra pods), according to the U.S. Department of Agriculture (USDA):
| | |
| --- | --- |
| Nutrients | Content |
| Calories | 33 kilocalories (kcal) |
| Carbohydrates (total) | 7grams (g) |
| Sugar | 1.5g |
| Fiber | 3.2g |
| Proteins | 1.9g |
| Fats (total) | 0.2g |
| Saturated fat | 0g |
| Cholesterol | 0 milligrams (mg) |
| Vitamin C | 23mg |
| Vitamin B6 | 0.215mg |
| Vitamin A | 36 micrograms (mcg) |
| Vitamin K | 31.3 milligrams (mg) |
| Folate | 60mcg |
| Calcium | 82mg |
| Potassium | 299mg |
| Sodium | 7mg |
| Phosphorus | 61mg |
| Magnesium | 57mg |
| Iron | 0.6mg |
Is drinking okra water good for you?
Yes. Because of its rich mix of nutrients, okra water comes with loads of health benefits. The benefits of drinking okra water include the following.
1) Helps combat cancer
Okra is packed with antioxidants such as polyphenols, and vitamins A and C. These are substances that help to protect our cells from damage by free radicals. This helps to prevent the development of cancerous cells.
2) May help with blood sugar control
As shown in the table above, okra has a low-calorie content, an even lower fat content, and a high fiber content. This makes it a great option for people with diabetes.
Studies have shown that okra water can lower blood sugar levels in diabetic rats. While more research is required on the benefits of drinking okra water in diabetic humans, many groups of people have been using it as a traditional remedy for high blood sugar.
If you have diabetes and are struggling to manage your blood sugar levels, you might want to speak to your doctor about the possibility of trying out this power drink.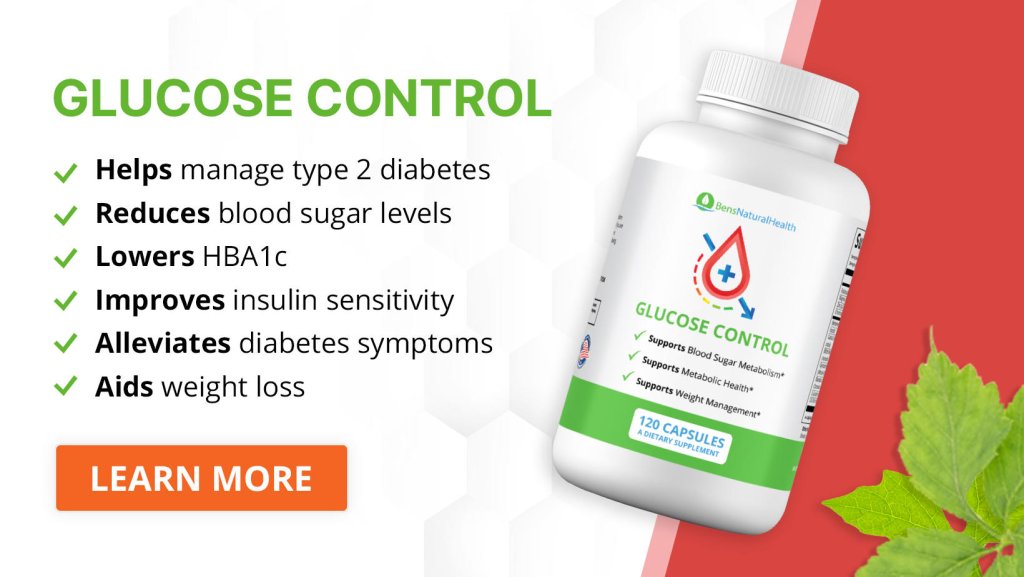 3) Aids weight loss
One of the most effective ways to lose weight is to reduce your caloric and fat intake. Considering the fact that okra water is low in calories and fat (and high in fiber), you might want to add it to your weight loss regimen.
4) May contribute to heart health
Okra water is believed to provide some form of protection to the heart. This is possibly due to a combination of benefits such as weight loss and the presence of antioxidants.
Okra water may also have a cholesterol-lowering effect. In a study involving rats, crude okra water extract was shown to lower the levels of fat and cholesterol in the blood.
5) Fights infections
Okra contains polyphenols which have been shown to have antimicrobial properties that help to combat harmful bacterial agents such as Staphylococcus and E. coli. They also have an effect against toxins and parasites such as worms.
6) Helps in the production of hemoglobin
Hemoglobin is a protein found in your blood that helps to carry oxygen to every part of your body. Okra contains high levels of iron, which is one of the major building blocks of hemoglobin.
7) Promotes sexual health
Because it is highly nutritious and can help control/prevent conditions that harm sexual health (e.g., diabetes and obesity), okra water may help to improve sexual function.
We discuss more specifics of how okra contributes to sexual health in both men and women below.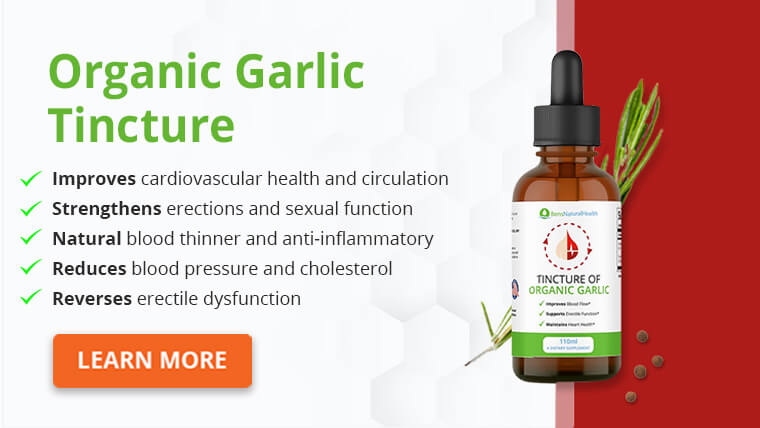 5 benefits of okra water sexually for women
If you want to know about the benefits of okra sexually for ladies, there are several ways in which okra can improve the sex lives of women.
Here are a few of them:
1) Increases libido
Okra is believed to help boost sex drive by raising the levels of estrogen in your blood. Estrogen is a major sex hormone in women that plays an important role in the female reproductive cycle.
A lot of factors, such as stress, age, medications, pregnancy, and menstruation, can reduce estrogen levels and cause a low sex drive.
Because it may naturally increase estrogen levels, okra water is a great aphrodisiac to help get you in the mood again.
2) Prevents birth defects
Folate (aka vitamin B9 or folic acid) is an essential vitamin for women of reproductive age and pregnant women.
Folate is required for the repair of damaged DNA in your cells, the production of red blood cells, and the prevention of birth defects – particularly those involving the brain and spinal cord.
It has been recommended that women of reproductive age take 400mcg of folate daily. Okra water can serve as an additional source of folate in the diet, especially for women who want to conceive or are already pregnant.
3) Boosts fertility
While there is no evidence to show that okra water can make one fertile, it can enhance your chances of conceiving because of its rich supply of nutrients such as folate.
It may also improve fertility via its effect on the level of estrogen in the body. In addition, being obese or overweight can negatively affect fertility, and drinking okra water can help with maintaining a healthy weight.
4) Increases vaginal lubrication
It is believed that okra water increases libido and prevents dryness in the vagina. With the increased lubrication, there is less friction, less pain, and more pleasure for a woman during sex.
5) Reduces pain and inflammation
Because of its anti-inflammatory properties, okra water may help decrease pain and inflammation in women with endometriosis.
3 benefits of okra water sexually for men
Okra water has several benefits sexually for men, too. Below are a few of them:
1) Improves libido
Just like in women, okra water may affect the male reproductive system by increasing the amount of testosterone present in the body. This helps to enhance sexual drive and pleasure.
2) Increases sperm count
Drinking okra water is a harmless method you can try to treat low sperm count. Remember that okra water is packed with vitamins like folate and minerals like zinc and selenium.
These help to provide good nourishment for sperm production and may boost sperm count.
3) May help with erectile dysfunction
Some minerals in okra (zinc in particular) are vital for the improvement of sexual competence. Zinc deficiency in men has recently been linked to erectile dysfunction.
Low levels of zinc may also affect the development of the testes and cause low sperm count, leading to problems with fertility.
A study conducted on male rats revealed that zinc improves sexual function and premature ejaculation.
While further studies need to be conducted on human subjects, drinking okra water to boost zinc levels and possibly combat erectile dysfunction is worth a shot.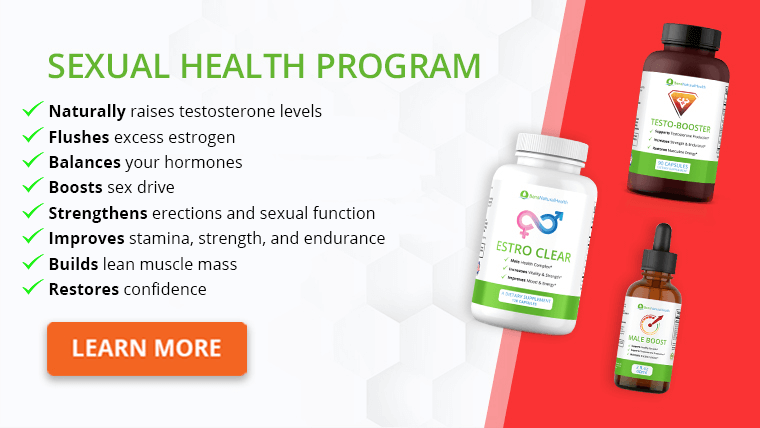 How to make okra water
Making okra water is a straightforward process. Follow the steps below to ensure that your water is infused with as many nutrients from your okra pods as possible:
Step 1. Pick 4-5 okra pods and wash them thoroughly.
Step 2. Place them on a chopping board and cut them into smaller pieces.
Step 3. Get a cup of clean, room-temperature water (about 240ml). Add the chopped okra pieces to the water in the cup. You may notice that the okra will float to the top of the cup.
Step 4. Allow the cup to sit for up to 24 hours. You may use a lid, plastic food wrap, or anything you have available to cover the cup and prevent your mixture from getting contaminated.
Step 5. After 24 hours, remove the okra pieces from the water using a kitchen filter or sieve. Be sure to squeeze out the mucilage (the thick slimy fluid in the okra) and add it to your okra water.
Step 6. Stir well to mix the mucilage with the water. You are now set. Enjoy your okra water!
Tips for drinking okra water
Here are a few tips to improve your okra water's taste, effectiveness, and more:
Make it tastier: Okra water tastes somewhat like coconut water without any sweetener or additives. Some people add honey for a sweet taste. You can also add some lemon juice to boost the taste and nutritional content. Another option is to add your okra water to smoothies.
Drink it in the morning: Some say you should consume okra water first thing in the morning to boost its effectiveness. However, at the moment, no research has shown what time is more beneficial to drink it.
Have it in addition to other foods: Even though okra water is nutritious, it is important to have the drink along with a well-balanced diet.
Boil the okra pods: If you do not have time to soak for 24 hours, you can boil the pods to quickly make the drink.
Caution
While drinking okra water is generally safe, there are some conditions in which you need to take caution:
Allergies: if you are allergic to okra, it is best to avoid okra water.
Irritable bowel syndrome: Okra has a high fructan content. Fructan is a carbohydrate that certain people (e.g., those with irritable bowel syndrome) find hard to digest, which can lead to stomach upset. The high fructan content may also irritate the stomach and cause stomach upset when okra water is taken in excess. So, be sure to drink it in moderation.
Conclusion
Okra water is a nutritious drink made by simply soaking okra pods in a glass of water for about 24 hours. Some prefer the faster method of boiling the pods.
The benefits of okra water range from aiding with weight loss and blood sugar control to serving as a remedy for sexual and reproductive problems in both men and women.
There are several ways to enjoy this beverage. You can drink it just as prepared, sweeten it with a sweetener of your choice, or even add it to a smoothie.
The best part is you can enjoy this drink anytime you want because okra is a widely available vegetable you can easily find at your local grocery store.
Be sure to consult your healthcare provider if you have any health issues or if you are taking some medications before you start using okra water as part of your routine.
Explore More