Many things influence intercourse satisfaction, and one of the most important in males is their sensitivity in the penis head.
Losing sensitivity can be a frustrating problem in males and trigger a libido issue.
But what can you do if you no longer feel sex?
What is the problem, and how can you restore glans sensitivity?
Glans desensitization can be due to medical problems, lifestyle elements, habits, or medications.
This article will cover everything you should know about this topic and tips to increase penis sensitivity and get your sensation back.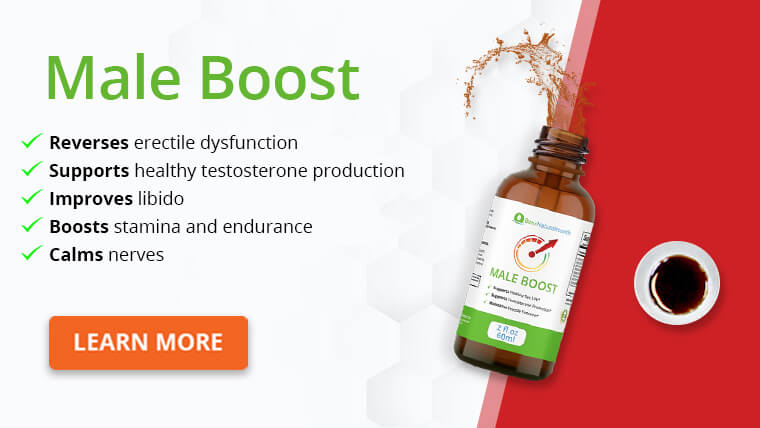 What is a loss of penile sensitivity?
Loss of penile sensitivity is a symptom that features a reduction in the sensory input you receive from your genitals. In other words, sensitivity decreases because something is blocking the touch receptors in your penis.
Penile sensitivity issues cause much frustration, but they won't necessarily affect your sex drive or your capacity to achieve an erection.
It doesn't happen to all patients. However, lost sensitivity is sometimes associated with erectile dysfunction, ejaculation problems, and sexual disinterest or frustration.
When your sensation is reduced during intercourse, you will likely have a loss of ejaculatory sensation, too. Thus, one problem leads to another, which can significantly burden your sex life.
Less sensation vs numbness
Is reduced sensation the same as penis numbness? In theory, it is the same because when a part of your body is numb, there's also a reduced sensation. But in practice, there's a distinction to make.
If you inject lidocaine into your penis and have a numb glans, you will realize it also feels somewhat heavy. It is an uncomfortable sensation and feels entirely out of place.
In contrast, a reduced sensation will give you a reduced sensory input, but you can still feel your penis, which doesn't feel heavy. You might experience an inability or difficulty to trace the movement of a finger touching your penis, but you still feel something is touching you.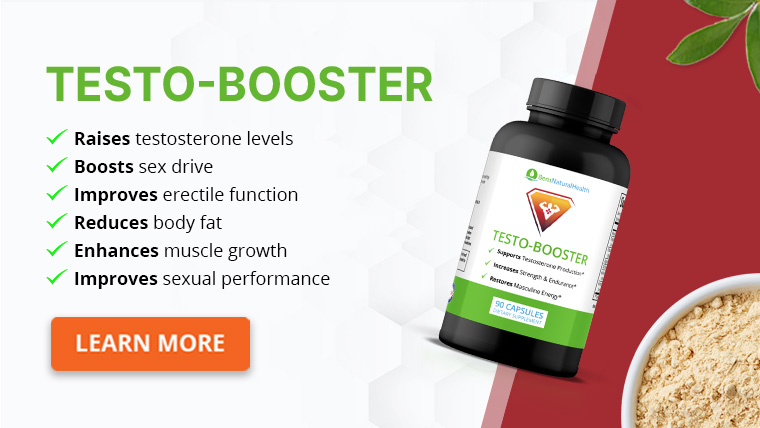 What causes a loss of penis sensitivity?
Reduced penile sensitivity can be detected through a glans sensitivity test. Once you're diagnosed, your doctor will try to find out what is causing your condition.
It can be due to the following:
Aging
Frenulum sensitivity reduces as we age. Thus, we expect older adults to have a reduced sensitivity during intercourse compared to adolescents (1).
Habituation
Constantly rubbing your penis creates habituation. The pudendal nerve will get used to stimulation when you masturbate very frequently, especially if you squeeze very hard when you do it.
Then, you will probably feel a contrast in penile sensitivity when engaging in vaginal intercourse. This is also known as death grip syndrome (2).
Nerve damage
One of the functions of the pudendal nerve is to receive nerve impulses from the penis. Any type of damage in this nerve will reduce your penile sensitivity.
For example, diabetic neuropathy can reduce your sensation in different body parts, including the penis (1,3).
Prolonged sitting
When you sit for hours, the blood flow to your penis can be compromised, especially if you have a baseline blood circulation problem.
Something similar happens to cyclists, who are frequently on a bicycle seat that moves violently and may impact their perineal muscles and the blood vessels and nerves that go through that area. This can be a long-term or short-term problem known as Alcock syndrome (4).
Circumcision and other procedures
Your foreskin is a sensitive penile skin that contributes to the sexual experience. A loss of sexual sensitivity can be a side effect of this and other procedures that involve the penis (5).
Hormone imbalances
Testosterone levels are essential for almost everything related to sex, including penile sensitivity (6).
Alcohol use
Before modern medicine made anesthetics available, alcohol was often used to numb the body before an intervention. Alcohol is a nervous system depressant. It reduces nerve impulses and impairs sensitivity (2,7).
Anxiety and depression
You have probably experienced that sex doesn't feel as pleasurable when you're anxious or depressed.
When cortisol levels are high, they can even kill your erections. Thus, a mental health issue is sometimes the culprit behind reduced penile sensitivity (8).
Drugs
Depression reduces penile sensitivity, but depression medication can have a similar effect. The same happens with antiepileptic medicines, as they are both nervous system depressants (9).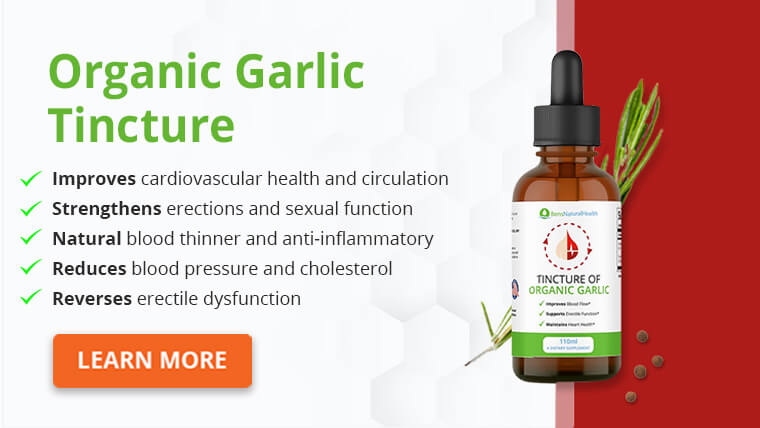 How to increase penis sensitivity and get sensation back
Is it possible to restore sensitivity after circumcision or try lifestyle changes to correct one of the problems listed above? How can you get your sensation back with natural methods?
You can try these recommendations to increase penis sensitivity:
1) Male sensitivity gel or cream
This is a non-lubricant gel that you apply to the glans of your penis. You can also find them as over-the-counter creams. It is a male sensitivity enhancer, and you can use it as a massage oil for the shaft of your penis, but do not leave it on for too long because it will dry out your skin.
Use this gel only for a short period before intercourse for better results. These gels contain things like primrose oil and menthol, which provide a temperature sensation that sometimes is what males need to increase sensitivity.
2) Sensitivity-enhancing lube
This method is excellent for adding a minor extra sensitivity to your penis. It has a special ingredient that will allow you to enjoy your sex life without worrying about your erection going away due to reduced sensitivity.
It would be a good idea to increase sensitivity with lube when lubrication and vaginal wetness are not optimal. These lubricants provide different sensations, which include tingling, cooling, or warming effects, and they sometimes work to provide extra pleasure in the act.
3) Avoid excess lubricant
Lube is great, but too much of a good thing is not always good. If you use too much lubricant, sex may feel too loose. Wipe the excess if you miss the sensation of rubbing against the skin.
4) Improving foreplay
Improving your foreplay can give you better sex. Foreplay isn't just about kissing for one minute or two. It's about touching, caressing, and teasing until you get to the point where you're both ready for sex.
Learn more about yourself and your partner, and you will probably find new pleasure zones that you're not trying yet. This can increase arousal and penis sensitivity.
5) Ease up on masturbation
Masturbation is not harmful, but it is like we said about lubricants. Too much is not good, especially if your masturbation technique is too tight.
It could be causing death grip syndrome, an ongoing sensitivity problem found in people who masturbate too frequently.
6) Experimenting with a sex toy and other methods
Sex toys are fun and can be used in foreplay and during intercourse to help you get closer to orgasm. Vibrators and dildos have many uses, not only for women.
You can also try oral sex and increase your arousal with scents, erotic massages, and more.
Put your creativity to work and communicate with your partner. When you are engaged in sex, your penis sensitivity improves naturally.
7) Supplements for penile sensitivity
You could also try some supplements to improve penis sensitivity, especially vitamin B and zinc.
They are excellent for nerve function and testosterone production, respectively. Also, magnesium is good for nerve function and may help increase penis sensitivity.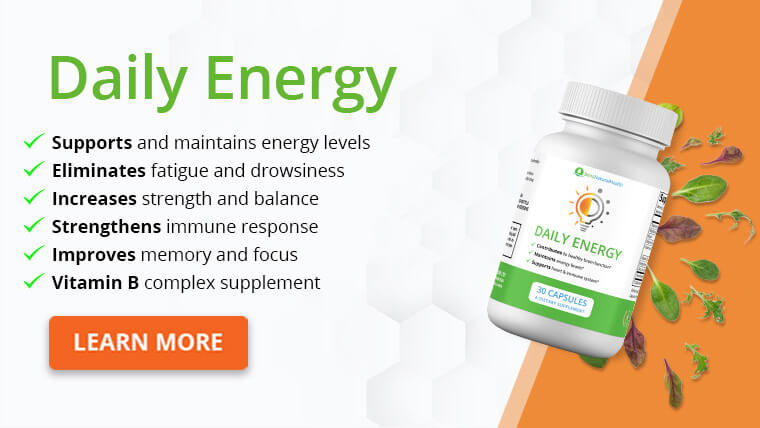 8) Try new positions
Some positions are better than others if you're used to a tight sensation in your penis. Anal sex is tighter than vaginal sex; if you engage in the latter, you could try asking your partner to keep her legs tight together.
9) Watch where you sit and how long
Sitting too much and using some bicycle seats for an extended period can cut the blood circulation to the penis and affect sensitivity in the long term.
If you're a cyclist, buy a perineum-friendly seat, and try to take regular breaks if your job requires sitting for hours.
After listing these methods to increase and regain penis sensitivity, here are two questions people usually have about this topic:
Does Cialis increase sensitivity?
This is a common mistake because Cialis and Viagra increase the blood flow to the penis and prompt an erection. But that doesn't mean they increase sensitivity.
In some cases, it may have the opposite effect because some people can last longer with Cialis because their sensitivity is slightly reduced.
Will abstinence increase sensitivity?
Abstinence by itself does not warrant that you will increase your sensitivity. If your sensitivity problems are due to habituation (too much masturbation), doing it sparingly may improve the problem. But everyone is different, and having intercourse after a period of abstinence does not mean you will enjoy it more.
When to see a doctor
Lack of sensitivity can be a medical problem or something transient that only requires a few lifestyle adjustments.
Suppose you try the methods above to increase sensitivity in the glands, and they don't work. In that case, you may require help from your healthcare provider to detect the cause and evaluate your penile sensitivity treatment options.
Sometimes, it is due to testosterone production, and you need testosterone replacement therapy.
In others, it can be due to nerve functioning problems, and you need a medical evaluation to increase penile nerve sensitivity. This may include finding a substitute for antidepressants or any other drug contributing to the problem. You could also benefit from erectile dysfunction treatment.
We should also recommend seeing a doctor if you feel that your sensitivity issues are negatively affecting your relationship. If you think you're not fulfilling your partner's needs or feel frustrated about sex, talking to a professional about it can help you find out what solutions work best for you.
Conclusion
Decreased penile sensitivity due to a desensitized glans can result from lifestyle and habits (too much masturbation, heavy alcohol intake) or various health issues (diabetic neuropathy, hormone imbalances). It can also result from medical treatments and procedures (circumcision, antidepressants).
To increase penis sensitivity, we first need to know where the problem is located. Sometimes lifestyle changes can improve your condition, such as reducing alcohol intake. You may need to find your pleasure spots and increase penis arousal with lubrication and sensitivity gels.
But if a medical problem or a side effect of medical treatment is causing your problem, the best thing you can do is ask your healthcare provider for a solution to the problem.
Explore More