Viagra is considered as a bedroom "game-changer" that could improve one's sex life. You might wonder if your boyfriend or husband is taking Viagra after having improved sexual experiences. But how do you know if your partner is taking Viagra or if something else is going on?
The truth is many men struggle with sexual dysfunction. Roughly 40% of 40-year-old American men are dealing with some level of erectile dysfunction. According to recent statistics, most Viagra (sildenafil) users are in their early to mid-50s.
In this article, we'll cover the major signs someone is taking Viagra and what to expect afterwards.
What is Viagra?
Viagra is a medication used for treating and managing ED and high blood pressure in the lungs. It's a PDE5 inhibitor that the FDA approved to treat impotence. The drug makes it easier for a man to get or sustain an erection.
This ED medication is available in oral tablets of 25 mg, 50 mg, and 100 mg. The majority of patients get a 50 mg prescription. And they need to take it roughly an hour before sex. Please consult your doctor for the dosage.
How long does it take Viagra to work and last for?
Viagra experiences vary from person to person. So, how long does Viagra take to work? Most of the time, it takes the oral tablet 30 to 60 min to start working. Unfortunately, you can't speed up its effects. Your husband would need to wait for his digestive system to process the product fully.
Viagra tends to last 2 to 3 hours. If your husband took 100 mg, then the pill could last 4 hours. The product's effects are at their peak at the 2-hour mark. The effects subside after that.
Can I take Viagra if I don't have ED?
No. This product is meant to help individuals with impotence problems. This is not a drug to use for fun. So, avoid taking Viagra without ED.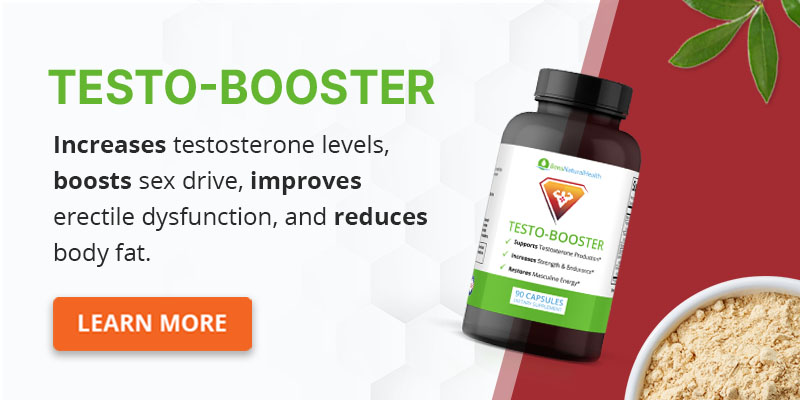 How to tell if a man is taking Viagra
An increased frequency of erections can be a tell-tale sign that a man is taking Viagra.
Having second or succeeding erection after ejaculation, which doesn't happen much.
Erection lasts longer than 4 hours
Reduce Alcohol intake
Stop taking some of his medications like diuretics or blood pressure medications
Why does my husband need Viagra?
Why do men take Viagra? Many women wonder why their partners would want to take the medication to improve their performance. They think their sex life is good, and there is no need to make it feel weird or unnatural.
The fact is, there is a huge misunderstanding when it comes to using Viagra. With Viagra, your partner still needs sexual stimulation and foreplay. The product is helping him stabilize the blood flow to get and keep an erection. It won't give an erection on demand.
Your husband would still need to enjoy your company for the product to work. There is nothing wrong with you. The inability to get a strong erection for penetrative sex is what's bothering him.
Many men need the product when they feel stressed or over the edge. They might be struggling with performance anxiety rather than a physical impossibility.
When they masturbate, it's easy to get an erect penis. But, when they are in front of a partner, they could ejaculate too quickly or fail to maintain an erection.
Regardless if they are dealing with a physical or psychological issue – it is still a problem. This is where open communication can help. Ask your partner why they need to take the drug.
Does Viagra make you last longer?
Men can last longer when taking Viagra. But, it won't fix the performance anxiety, low sex drive, and sexual desire. It won't prevent your husband from getting tired during intercourse either.
What to consider before taking Viagra
Advise your husband to talk to a healthcare expert before taking Viagra. Generally, ED drugs are safe and efficient to use if your heart is in tip-top shape and you are not using any other medications that could interact with the product.
But, if your husband has an underlying medical condition, it's crucial to talk to a doctor to figure out whether something else is causing the problem. People who want to use PDE5 inhibitors are asking for a reason.
So, it's important to understand how Viagra works on a man, to make the most of it. The product amplifies blood flow to the penis and should be consumed on an empty stomach 1 hour before sex.
With ED pills, there are a couple of factors to consider. These include:
Timing
Don't pop a pill and expect to get cracking right away. How soon the product works will vary based on a man's metabolism.
Most of the time, the drug needs 30 to 60 minutes to kick in. Things like alcohol, food, and stimulation can affect the timing.
Avoid consuming alcohol and heavy meals to improve the product's effectiveness.
Amount
Many experts suggest a standard 50 mg dose without food for adults between the ages of 18 to 64. Men who've never used the drug before start with a 25 mg dose. If a standard dose doesn't work, doctors can suggest increasing the dosage to 100 mg.
Arousal
The pill might not always work. To increase the odds of it working, it's important to get your husband sexually aroused.
When it does work, the erection could last from 2 to 3 hours. If it lasts longer than that, talk to a specialist.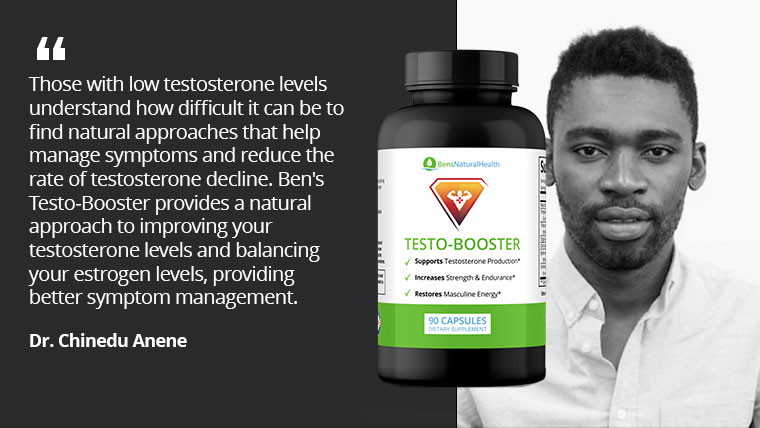 What to expect when your husband takes Viagra
Here is what to expect when your husband takes Viagra. Before the effects of Viagra start to wear off, your husband can keep an erection for 2 to 3 hours.
But, since the body needs time to absorb the product, it's a good idea to engage in lengthy foreplay. You have about an hour before your husband can enjoy a satisfactory erection.
So, what is it like to take Viagra? And does Viagra work if you are not attracted? Viagra isn't a psychoactive drug. Therefore, it won't cause any noticeable effects on how your husband feels, perceives, or thinks during intercourse.
The effects of Viagra are purely physical – helping keep and sustain an erection. They won't change your husband's emotions.
Other than achieving an erection, you can notice your man is using Viagra if they are more "into it" than usual. The product enables them to have sex longer and maintain a firm erection. It won't increase their sexual desire or cure the dysfunction.
What happens when you take Viagra for the first time?
Many couples are worried about using ED meds. They don't know what to expect when taking Viagra for the first time.
It's different for everyone. Some men report feeling the effects of Viagra in 30 minutes or so. Others can start feeling them in about 12 minutes.
So, what happens if you take Viagra and don't do anything? It's important to "do" something rather than wait for Viagra to offer results.
Viagra isn't a magic pill, and your husband would need to get turned on to enjoy sex. When the body is aroused, it releases a complex series of chemicals to the brain.
This helps the smooth muscles relax, letting the blood flow freely. That means an erection. When there is no arousal at all, the erection disappears.
Many people are asking, "my husband can't get hard. Is there something wrong with me?"
Let's say your husband takes Viagra for the first time, but they are not getting the firm erection they want. They could be too anxious or stressed.
Even if the product tends to work well for users with psychological ED, sometimes, when the stress is too much, the medication might not work. So, it's best to consider counseling or additional treatment.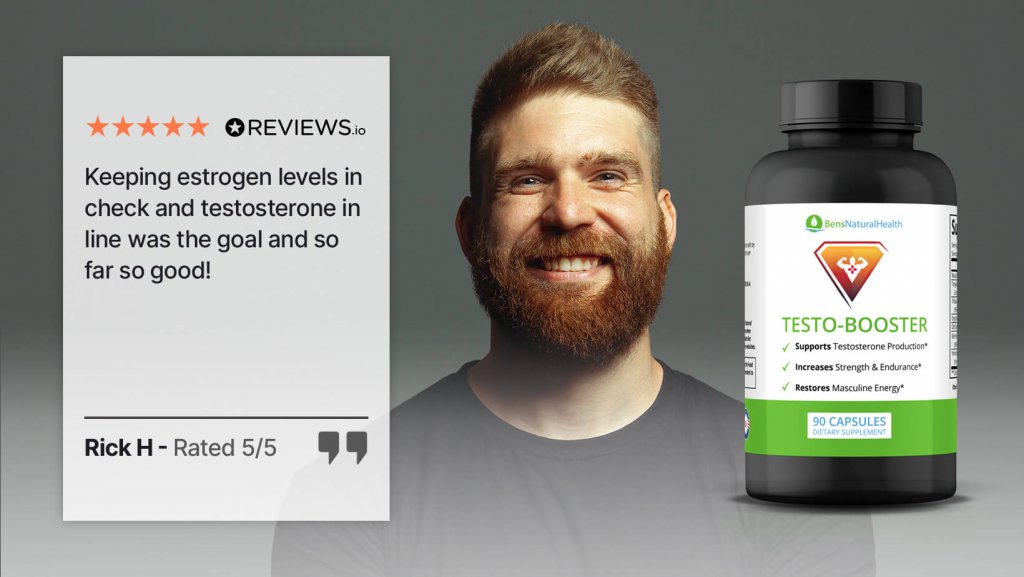 How can Viagra affect your relationship?
Many men take the product without talking to their partners first. This can cause trust issues. The other party feels left out, which can strain a relationship.
Then there is the fear. Fear of the Viagra side effects, fear of not being good enough for their partner, fear of loss of spontaneity, and potential infidelity.
On another note, some men who take Viagra want to get their money's worth. So, they will want to have as much intercourse as they possibly can during that period. This can be emotionally and physically draining for their partner.
Can you become dependent on Viagra?
Some couples are worried about a potential Viagra dependency. The pill isn't actually addictive. But, those who take more than the recommended dose can psychologically crave the product.
They feel more confident when using it, so they prefer to rely on it rather than take their chances without it.
Does Viagra work every time?
No. The drug doesn't have a 100% success rate. Based on a small study of 35 men, 80% (28/35) reported successful results.
Depending on the user's age, metabolism, and physical or psychological problems, Viagra could be effective for roughly 62% to 82% of men. (2)
Why is it difficult to get hard again after sex?
After ejaculating and having an orgasm, your husband can be psychologically or physically drained. They might not be in the mood for round two. This is called a refractory period and can last from minutes to days.
So, how to reduce the refractory period? ED meds like sildenafil can shorten this period. In one study, the median refractory time was 14.9 min before using the treatment. And Viagra refractory period was 5.5 after, with a drop of 9.4 min. (3)
Maximizing Viagra's efficiency
To get the best out of every Viagra use, your husband should:
Work on their fitness and overall health. The product works best when your body is in good shape.
Drop the smoking, drug, and alcohol use.
Avoid food before taking the pill. If they do eat, they can have a light meal, like fruits, veggies, omelet, salad, etc.
Why does Viagra not work for my husband?
When Viagra is not working anymore, it's important to talk to your GP. Especially if it doesn't provide any effects after taking it a 2nd or a 3rd time.
If erectile dysfunction medications are not working, it could be that:
The dose is not right for your husband. They might need a higher dose than their current prescription.
There isn't enough foreplay before sex.
There's a lot of stress, anxiety, depression, or family dysfunction.
They took the drug after a heavy meal.
There is alcohol involved. If your husband has been drinking, the alcohol can reduce nerve sensitivity and hinder specific pathways which are necessary for getting an erect penis.
It's important to point out that sexually transmitted diseases can affect an erection. STDs like untreated gonorrhea, chlamydia, and HIV, can lead to prostate gland infections.
If, for example, your husband ignores chlamydia for a very long time, the STD can cause ED and stop them from getting an erection.
Get Your FREE Erectile Dysfunction Guide
Eleven most important herbs to improve erections
Natural lifestyle changes to reverse erectile dysfunction
Developed exclusively by our medical doctor
What is it like before and after Viagra?
Before taking a pill, men can feel stressed or anxious. Especially if they fear they can't perform that well in the bedroom.
After taking a pill and seeing the results, many men feel a boost in confidence – ready for action.
This is completely normal and helps you and your husband enjoy a great intimate experience. Feel free to use lubrication for penetrative sex, as it reduces irritation and friction.
Do Viagra pills make you bigger?
No. Viagra pills will not increase the size of the penis. They are here to boost blood flow and help with erection.
Side effects and impacts of Viagra
Like any medication, you can experience side effects from Viagra. Most of the time, the pill is well tolerated. Research indicates that the possible Viagra side effects on partners include: (4)
Stuffy nose
Visual disturbances
Indigestion
Rash
Dizziness
Stomach pain and over-fullness
Flushing
Irregular heartbeat
Coping tips if your partner has ED
"ED is ruining my marriage." This is a common complaint among couples who see a sex therapist.
One study of 764 married men showed an ED rate of 57% in the 60 and over age group, 44.0% in the 40 to 45 age group, and 10.8% in the 18 to 30 age group. (5)
To work on the relationship problems, it's important to try and see the issue from his point of view.
To figure out how to reassure a man with ED, it's a good idea to:
Be understanding and take some of the weight off his shoulders.
Enhance arousal by trying something you haven't done before or in a while.
Be empathetic and not judgmental.
Encourage your husband to eat nutritious food for vascular health.
Ben's Testo Booster
Our testosterone supplement, Testo Booster, contains ingredients clinically proven to naturally increase testosterone levels, provide stronger erections, boost sex drive, and improve blood flow.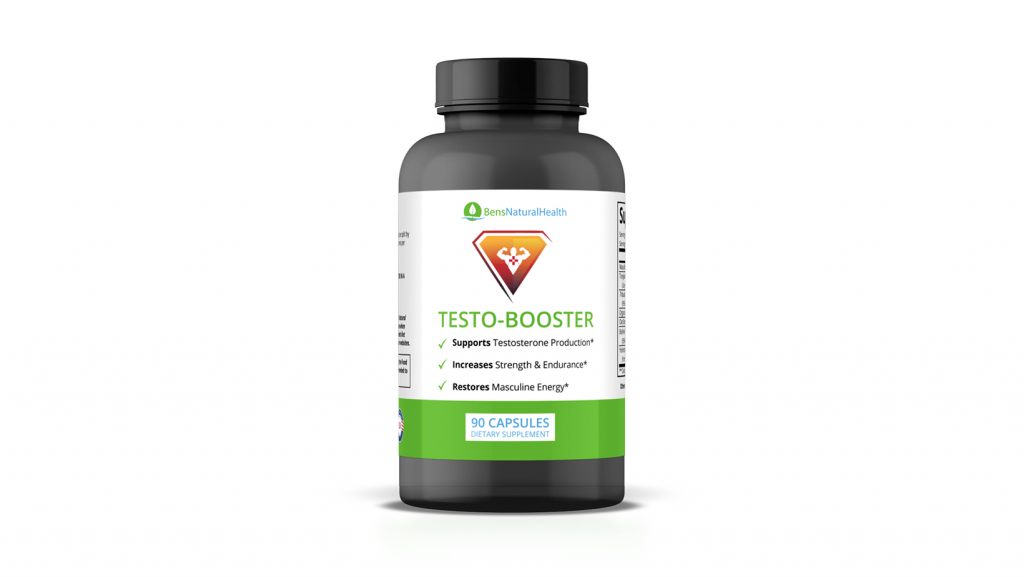 In placebo-controlled human trials studying the ingredients in Testo Booster, participants experienced a significant improvement in erectile function, libido, and sexual health.
Conclusion
As one of the most widely purchased pills, Viagra is among the most well-known prescription meds on the planet. Many couples use it on a regular basis.
Men use the product because they want to revamp their sexual performance. But, this isn't something your partner should use recreationally. If they think they have ED, consult them to talk to a specialist first.
Explore More