The cost of medication can be pretty steep.
When a generic is made available, that's when prices go down.
Generic versions of Cialis can be bought under the name tadalafil.
Companies produce generic Cialis for treating erectile dysfunction (ED) and benign prostatic hyperplasia (BPH).
Generic Cialis (tadalafil) became a go-to choice after 2018 for men on a tight budget.
A generic medicine is a more affordable way to manage erectile problems.
Here is a quick guide to using this generic erectile dysfunction medication.
What is Cialis?
Cialis is an FDA-approved erectile dysfunction medication. It can also be used for mitigating the symptoms of benign prostatic hyperplasia.
Cialis helps men get and maintain an erection firm enough for penetration. Cialis improves erectile function by amplifying the effects of one of the chemicals known as nitric oxide.
The body releases this chemical into the penis during arousal. It relaxes the penile muscles and promotes circulation and an erection.
A healthcare provider might suggest these meds for reducing ED symptoms.
But this medicine can't work without sexual stimulation. You have to be aroused for the erectile dysfunction medication to have an effect.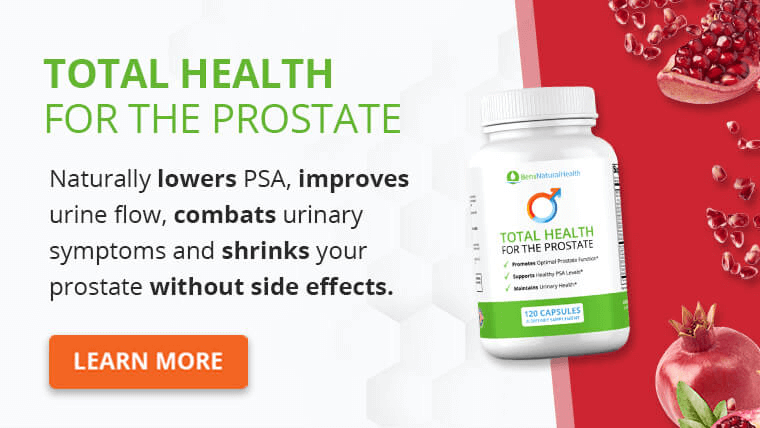 Uses of Cialis
Cialis has two primary uses: reducing the symptoms of enlarged prostate and treating impotence.
Benign prostatic hyperplasia is a health issue where the prostate enlarges. This condition triggers urinary symptoms.
Impotence is a health problem where the penis doesn't fill with enough blood when a man is sexually aroused. Blood helps the penis expand and harden.
Men can have both BPH and ED. Research estimates that 70% of men with benign prostatic hyperplasia have an associated ED.
Patients with severe BPH have significantly lower libido and sexual satisfaction and find it much harder to achieve an erection.
ED is also very prevalent in men with pulmonary arterial hypertension. High blood pressure often leads to functional and structural changes in the penile arteries. These health problems can lead to poor erectile function.
Other causes of ED include bleeding disorders. Bleeding problems, like hemophilia, can be a major risk factor for poor erectile function. Hemophilia is a genetic blood disorder that can cause spontaneous bleeding.
Erectile dysfunction medication, like Cialis, can help restore erectile function.
Cialis inhibits the PDE5 enzyme in the penis. This creates better blood flow and vascular relaxation in the organ.
PDE5 enzymes are present in the bladder and prostate. With sufficient sexual stimulation, this erectile dysfunction medication can curb ED symptoms and help improve your sex life.
Is there a generic Cialis available?
Yes. Tadalafil is the generic name for Cialis. Tadalafil is an active ingredient of Cialis.
Most of the time, medicines have two components – a carrier and an active ingredient.
The carrier is responsible for holding the medicine together in its pill form. It is an inactive molecule that controls how the medicine is absorbed and dissolved.
The active ingredient is what gives the medicine its "strength." It allows it to treat ED symptoms and boost erectile function.
Both generic Cialis and brand name Cialis have the same active ingredient but a different carrier.
Tadalafil, the generic of Cialis, can work just as well as the branded counterpart. In some men, however, the brand name Cialis can work better than generic Cialis. Most likely because of the inactive ingredient.
In some cases, generic Cialis takes more time to dissolve, which might result in poor effectiveness and absorption.
They might also experience side effects from the carrier in generic Cialis, like gastrointestinal discomfort.
For generic Cialis to be effective, it needs to have the same amount of active ingredient as the brand name.
Here is an example: A pill that is supposed to contain 5 mg of tadalafil, but has 15 mg of the active ingredient, could increase the risk of side effects.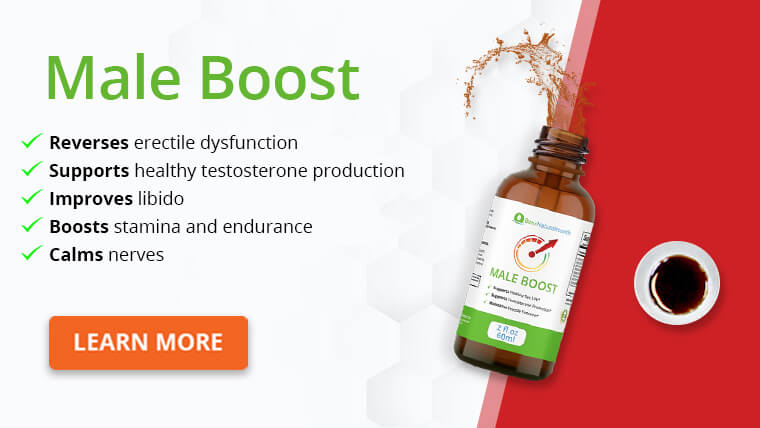 What to know about generic Cialis
Tadalafil, the generic for Cialis, can treat ED symptoms and help men alleviate their urinary problems from benign prostatic hyperplasia.
One study evaluated the impact of 20 mg tadalafil vs placebo for successful intercourse. Tadalafil had an overall success rate of 62%–74%, compared to 0%–33% in the placebo group. The effect of tadalafil can last up to 36 hours.
Generic of Cialis comes in different strengths – 2.5 mg, 5 mg, 10 mg, and 20 mg.
Staying safe when buying generic Cialis
Generic Cialis or other erectile dysfunction medication can't be bought over the counter.
Medicines for ED symptoms are some of the most counterfeited products. Fake versions often contain toxic ingredients. So, it is important to get Cialis online generic from reputable sources.
Anyone who sells Cialis generic online without a doctor's approval is not legit and might put you at risk of using toxic ingredients.
Talk to a healthcare provider to get a Cialis prescription.
Don't drink grapefruit juice when using generic Cialis
Tadalafil can interact with the nutrients in grapefruit juice.
Studies suggest that grapefruits might elevate the plasma exposure of tadalafil in the body's system. This indicates that the juice might inhibit the metabolism of the drug.
It's best that you pay attention to the food interactions when consuming grapefruit juice.
What's the right tadalafil dose?
The dose will vary from patient to patient. So, it is crucial to talk to a healthcare provider about which tadalafil dose to take.
The initial tadalafil dose is usually 10 mg daily, or as necessary, before intercourse.
Doctors often suggest a maintenance tadalafil dose of 5 mg to 20 mg, depending on your tolerability and the product's efficacy.
More potent doses, like 10 mg or 20 mg, may be suggested when the ED symptoms are moderate to severe.
For a first-time user, a 2.5 mg tadalafil dose can help. If you have BPH and ED, a 5 mg tadalafil dose might help alleviate the symptoms.
Don't make any dose adjustments without consulting your doctor first.
Is generic Tadalafil different from brand name Cialis?
Tadalafil generic often has the same effectiveness and adverse effects as the brand name Cialis. But, it is more affordable.
The cost of generic Cialis can be roughly 20% to 80% less than the branded version.
For example, the average generic Cialis cost ranges from $1 to $25 per tablet. In contrast, a branded version can cost $12 and $70 per tablet.
The generic Cialis price makes the product much more affordable for a tight budget.
That's because companies that sell different generic Cialis names don't have the same investment costs as a brand name company.
Another difference is in the inactive ingredients. Brand name Cialis and generic Cialis have the same active ingredient. But they use different inactive ingredients.
Get Your FREE PSA Lowering Diet Plan!
Naturally lower PSA levels
Reduce nighttime trips to the bathroom
Enjoy better bladder control and urine flow
Is there a cheaper version of Cialis?
The available Cialis versions are:
Generic – The product comes in 2.5 mg, 5 mg, 10 mg, and 20 mg doses. The starting Cialis price generic is $11.
Daily generic – The product comes in 2.5 mg and 5 mg doses. It can cost $8.
Branded – The product comes in 2.5 mg, 5 mg, 10 mg, and 20 mg doses. The cost starts from $17.
Daily branded – The product comes in 2.5 mg and 5 mg. It can cost $13.
Conclusion
Is there a generic Cialis available? Yes. Tadalafil is a generic version of Cialis. It has the same active ingredient as a brand-name product but different carriers.
Generic Cialis often produces the same results with a similar side effect profile. One of the major differences is in the cost. So, if you want to save some money on ED medication, then generic Cialis can be a practical choice.
Explore More