Viagra is safe for most people, but that is not true for all.
That's why you can't find viagra on the shelf with over-the-counter drugs.
You need a prescription because it has interactions with several medications.
Also, your doctor needs to evaluate sildenafil contraindication before prescribing this drug.
But what are the dangers of viagra for people who take multiple drugs? Who shouldn't take viagra?
In this article, you will find the main ingredient in viagra and what drugs you should not take with this medication.
What is Viagra?
Viagra is the most famous drug for erectile dysfunction. It belongs to a family of medications called phosphodiesterase type 5 inhibitors. They increase the blood flow to the penis structures, facilitating erections and intercourse.
The ingredient in viagra is known as sildenafil, and it is not the only PDE5 inhibitor in existence. We also have others, such as tadalafil, vardenafil, and avanafil.
The drug does not increase the sensitivity of the penis. But it facilitates erections and gives a little push to those who need it.
How does Viagra work?
You could say that nitric oxide and viagra work together to prompt and maintain an erection. Initially, and as a result of sexual stimulation, nitric oxide is released in the corpus cavernosum.
One of the key benefits of nitric oxide sexually is that it helps the body increase blood flow. Then, a substance known as cGMP is also released, causing muscle relaxation in the erectile tissue. When the muscle is relaxed, the blood flow can freely access the corpora cavernosa. That's how a normal erection happens.
After sex, it is also normal that cGMP gets destroyed by an enzyme known as PDE5. However, men with erectile dysfunction have too much PDE5.
It activates before due time, and men can't achieve an erection. That's when viagra can help. It inhibits PDE5 and helps you achieve an erection.
However, the enzyme PDE5 is not only found in the erectile tissue. That's why doctors have very specific viagra prescribing information for patients.
It also has an interaction with other drugs. Thus, the side effects of viagra in older men depend on their health problems and current medications.
For instance, one of the side effects of sildenafil is hypotension. It causes a slight blood pressure change, which is why it is useful in pulmonary arterial hypertension. But it won't be noticeable unless you have a hypotensive problem or use other hypotensive drugs.
Another side effect is nasal congestion due to increased blood flow in the nasal cavity (1).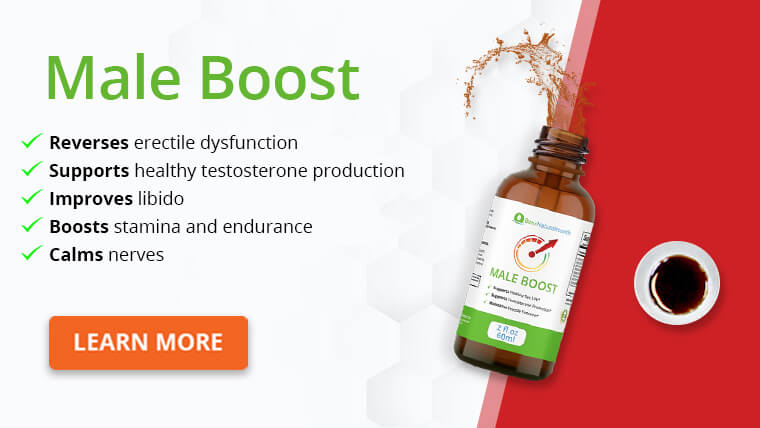 10 drugs you should not take with Viagra
Sildenafil by itself won't likely cause problems in healthy individuals. When side effects happen, it is usually due to a baseline health problem or drug interactions.
Co-administration of these drugs with viagra can have a consequence. Below we share which drugs you should not take with Viagra.
1) Nitrate medications
Medicines with nitrates are probably the most dangerous interaction of viagra. Examples of nitrates are isosorbide mononitrate, isosorbide dinitrate, and nitroglycerin.
Using viagra and nitroglycerin in combination can cause an excessive dilatation of the blood vessels. The blood pressure drops dramatically, and the patient can experience a stroke, heart attack, or another cardiovascular event (2).
2) Mifepristone
This is also popularly known as the abortion pill. But why would a man take this type of medication? It happens to be useful for men with Cushing syndrome.
But concomitant use of mifepristone and viagra can be dangerous. The drug slows down the removal of viagra. The drug stays in your system and can cause serious adverse events.
3-4) Riociguat and Vericiguat
Viagra started as a drug to treat pulmonary hypertension, but they found that erections as a side effect were more pronounced than its current aim.
Riociguat and vericiguat work similarly, but they are designed for primary pulmonary hypertension and heart failure, respectively.
Patients taking this drug and viagra simultaneously will have double effects and excessive dilatation of the blood vessels. It happens similar to what we discussed about nitrates medication use (3).
5-6) Lefamulin and Voxelotor
These drugs are used as antibiotics and as a treatment for sickle cell disease, respectively. But they share a common contraindication with viagra.
They both slow down the removal of Viagra. They do so to a lesser degree than mifepristone, but you should not overlook the interaction.
7) Poppers
This is a recreational drug commonly used to enhance sexual sensation. That's why many people wonder if you can use poppers and viagra together.
The answer is no because poppers can include different nitrates and cause the same blood vessel dilatation and cardiovascular risk as nitroglycerine.
You will also be at a higher risk of sexually transmitted diseases after using viagra and poppers (4).
8) Anti-hypertensives and benign prostatic hyperplasia medications
This interaction is not as bad as the ones listed above but is still worth noting.
Alpha-blocker therapy can induce hypotension when taken together with viagra. The interaction depends on the alpha-blocker dose and your own baseline blood pressure levels.
Thus, talk to your doctor before using viagra if you use drugs such as doxazosin, terazosin, and tamsulosin. They are commonly used for benign prostatic hyperplasia.
9) Protease inhibitor therapies
These drugs inhibit a liver enzyme that breaks down viagra. It interacts with how the liver processes viagra. Thus, these inhibitors will potentially cause other side effects associated with viagra.
10) Other medications
Other medications can interfere with viagra processing—for example, itraconazole and erythromycin. Thus, if you are taking meds or starting a new treatment, always talk about this to your doctor to ensure no interactions are expected.
Get Your FREE Low Testosterone Diet Plan
The ultimate testosterone boosting diet
combined with exercise & lifestyle advice
Developed exclusively by our nutritionist
What interferes with Viagra working?
Two main things interfere with Viagra working. They are (5):
High-fat meals: Ideally, you should take Viagra on an empty stomach. That's the best way for sildenafil to be absorbed without interference. If you eat a large meal and take viagra, part of the main component will be lost, mainly if the meal contains a high proportion of fatty acids.
Alcoholic beverages: High blood alcohol levels cause nervous system depression and contribute to erectile dysfunction. Also, alcohol impairs the absorption of viagra, too. These beverages interact with many drugs, including viagra.
Other things to avoid while taking Viagra
Besides the drugs we mentioned above, is there anything else you need to avoid when you take Viagra?
We're covering a few common questions around viagra:
Can you take viagra if you have hemorrhoids?
In most cases, you can. But keep in mind that viagra has a slight platelet antiaggregatory activity. Thus, if your hemorrhoids tend to bleed, viagra could worsen it.
Is it fine taking viagra and aspirin together?
The effect of aspirin and viagra on your platelets can add up and cause bleeding problems. Talk to your doctor to see whether this combination is a good idea.
Can I use viagra before a workout?
Some people use viagra as a pre-workout supplement to increase muscle blood flow. However, its effectiveness is not warranted, and you'll be exposed to uncomfortable erections and other side effects in the gym. Most doctors would not recommend this use.
Is it ok to use viagra in case of kidney disease?
The kidneys help your body eliminate viagra. Thus, you will need dose adjustments in case of renal impairment (defined with a creatinine clearance <30 ml/min). You should talk to your doctor for dosage information and to adjust the dosing frequency.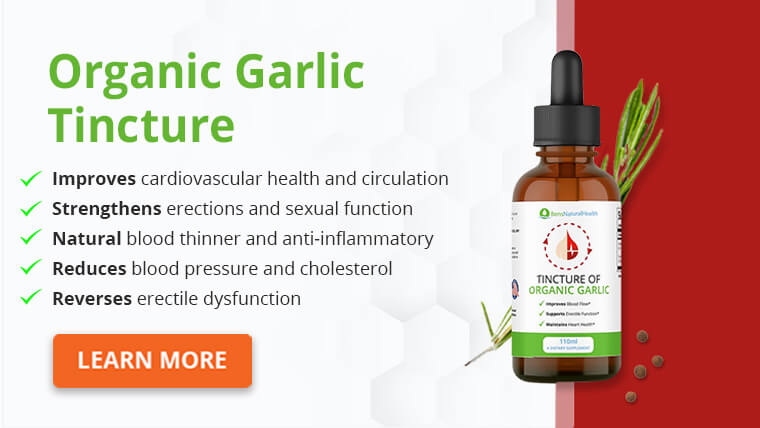 When should you not take Viagra?
Absolute viagra contraindications include nitroglycerin interactions and allergies. But you should be careful with viagra and ask your doctor about it if you have the following conditions (5):
Sickle cell anemia, as it may increase the risk of a vaso-occlusive crisis
Ventricular outflow obstruction, for example, if you have idiopathic hypertrophic subaortic stenosis
Retinitis pigmentosa, or pigmentary retinopathy
Life-threatening ventricular arrhythmia, myocardial infarction, coronary artery disease, or severe cardiovascular disease.
Conclusion
If you need viagra for erectile dysfunction, remember: do not take it with nitrates. Other drugs that interact with viagra and cause serious adverse events are riociguat, vericiguat, and mifepristone.
If you have a chronic condition or start taking new medications, it is always important to inform your doctor and find out if there is an interaction with viagra.
Explore More